The 'Sherlock' actor joined the musician for a rendition of Pink Floyd's 'Comfortably Numb' - which you can see in the video above - impressing concert-goers with his vocal ability.
David's wife Polly Sampson shared a series of pictures of the duo performing on Instagram:
This isn't the first time David has invited a special guest on stage to help with the song and back in 2006, David Bowie lent the star a hand, on the very same stage.
Benedict has been pretty busy of late, and recently wrapped filming on 'Sherlock' series four.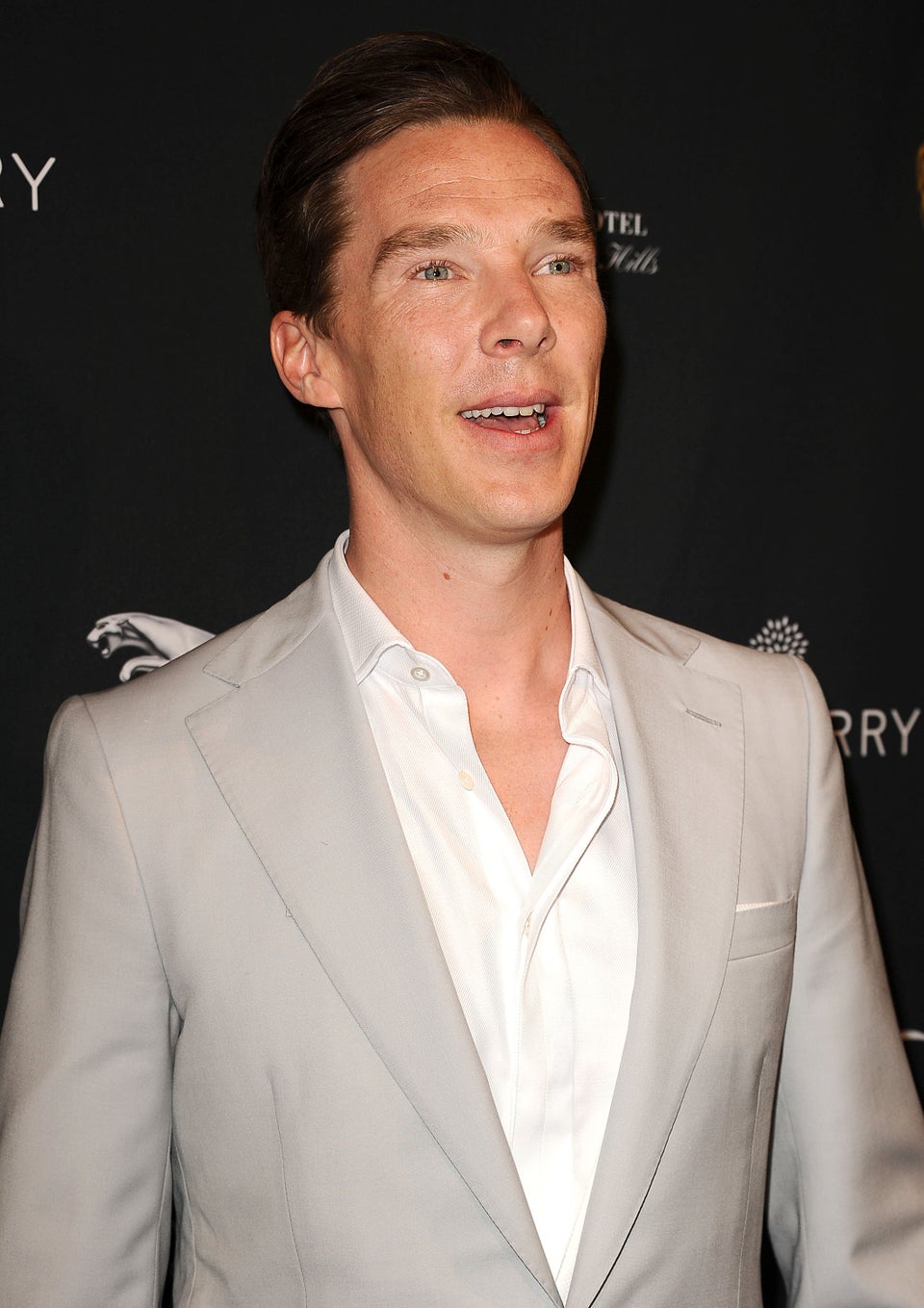 The Many Faces Of Benedict Cumberbatch