The actor, who is currently filming the Marvel movie as the titular character, popped into JHU Comic Books in New York while still in costume as the superhero.
He turned up at the store with some of the film crew, and spent 10 minutes chatting to fans, and posing for photos with Doctor Strange comics.
Store manager Rene Rosa told the New York Daily News: "He said he came to specifically to see us since it would ridiculous not to visit a comic book store because he was filming nearby.
"I don't usually get starstruck, but it was so surreal to have the guy playing Doctor Strange in the store.
"It was definitely hard not to feel like a little child."
The original comic book tells the story of Stephen Vincent Strange, a talented neurosurgeon obsessed with making money from his career.
However, after a car accident breaks the bones in his hands and leaves him unable to continue performing surgery, he goes down a different path, learning how to gain mystical powers which protect the Earth from magical and ill deeds.
Benedict will be joined by Chiwetel Ejiofor and Rachel McAdams, while Tilda Swinton has been cast as the Ancient One.
'Doctor Strange' is slated for release in November.
Tap the picture below to launch the slideshow...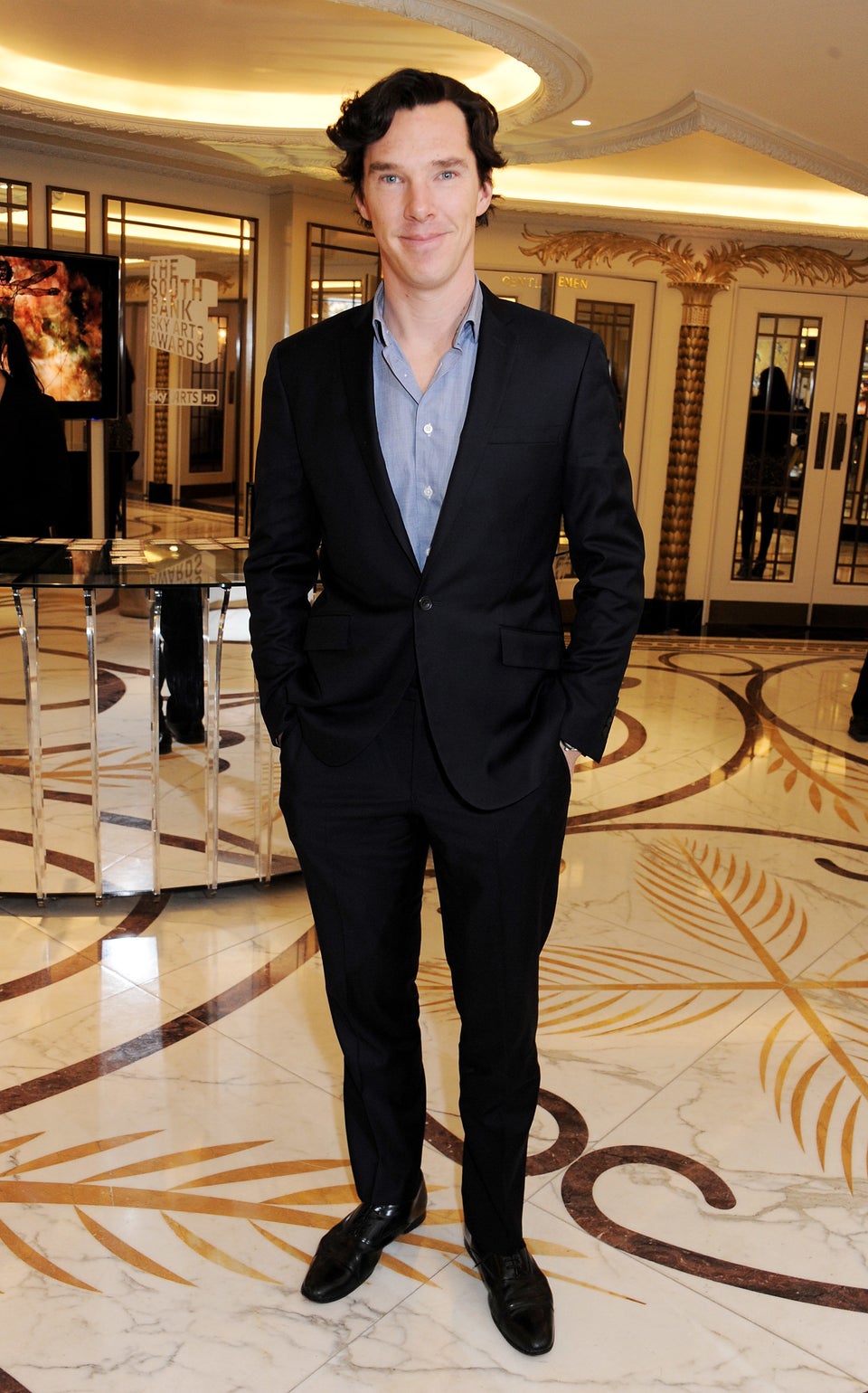 Benedict Cumberbatch's Best Suits