Benedict Cumberbatch has opened up about life in the spotlight, revealing the impact the his fans - often referred to as the 'Cumberbitches' - can have.
While, for the most part, fans are supportive and wish the 'Sherlock' star well, there's a small group whose behaviour does not impress Benedict.
Addressing the matter in a new interview with Vanity Fair, he labelled their behaviour "stalking".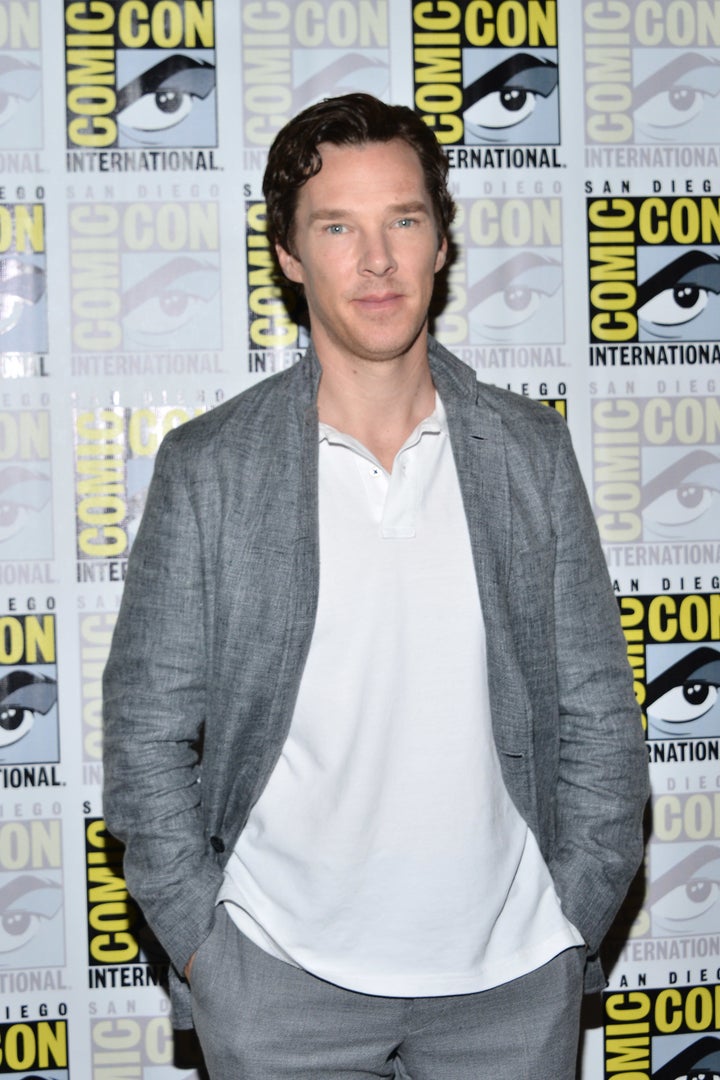 While Benedict's work obviously puts him in the limelight, the actor does his best to shield his family from it, marrying Sophie Hunter in a private ceremony last year.
He also opted to not go down the route of selling images of newborn son Christopher, when Sophie gave birth in the months that followed.
You can read Benedict's full Vanity Fair interview here.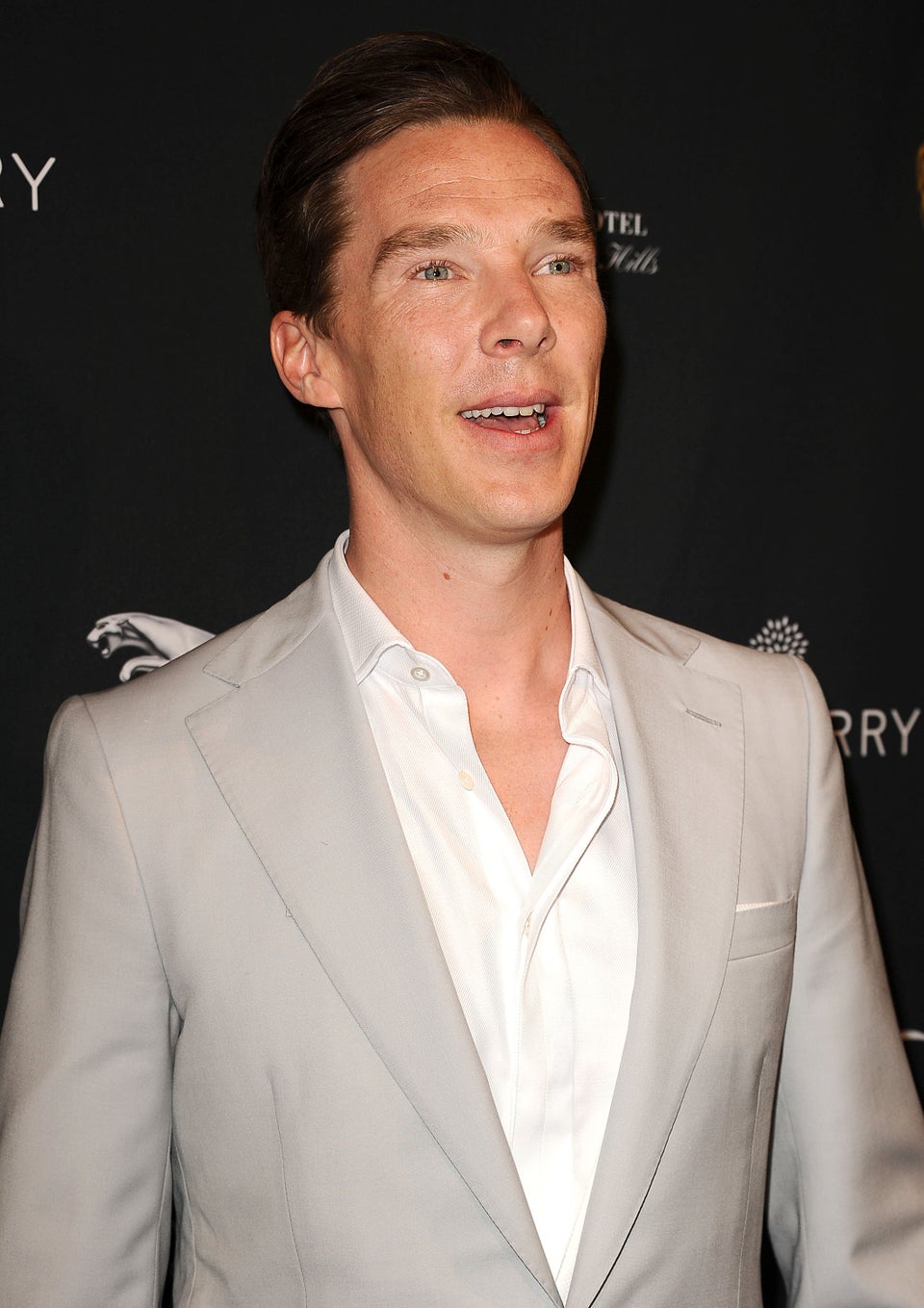 The Many Faces Of Benedict Cumberbatch