Black Friday 2016 might still be a full two weeks away but that hasn't stopped Amazon from already dishing out some absolutely outrageous discounts on the latest technology including 4K HDR TVs, Headphones, Xbox One and PS4 bundles and more.
When is Amazon's Black Friday Event?
Amazon's Black Friday Sale will run from Monday 14 November to Black Friday itself on 25 November.
Amazon Black Friday TV Deals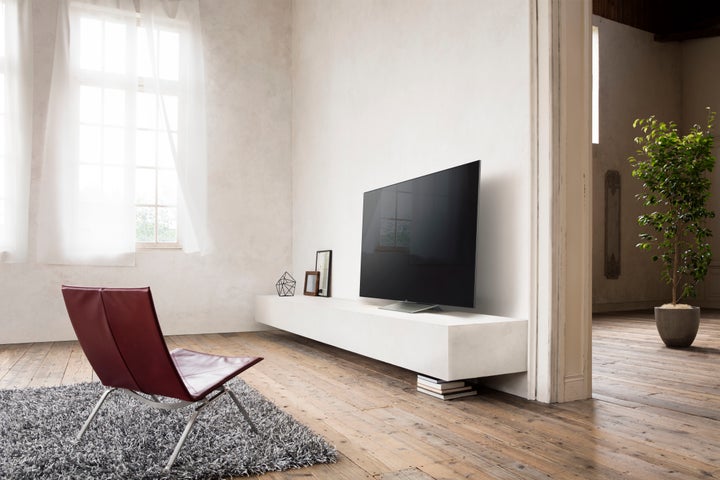 Amazon have some of the latest 4K and Ultra HD TVs on offer so whether you're after the latest Samsung Curved TV or LG's stunning OLED TV there's going to be something for everyone.
Here are just some of the best deals we've seen so far:
Amazon Black Friday Deals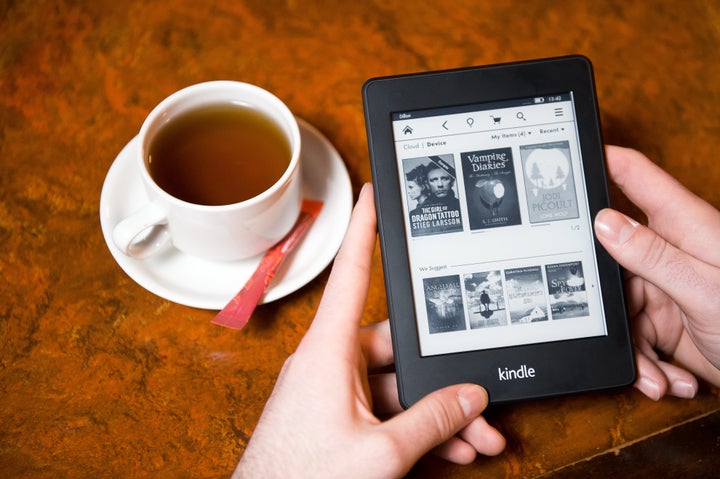 As part of Amazon's daily deals the company is offering some major discounts on its own products.
Monday's deal was a massive £30 off one of its most popular eReaders the Amazon Kindle Paperwhite. About as thick as a pen and sporting a high-resolution 300dpi backlit display this is the ultimate Kindle for those that like reading it on the commute.
Tuesday sees Amazon selling its brand-new Dash buttons for just £0.99 instead of the usual £4.99. These little WiFi-powered buttons can order you replacements for all your household essentials with just the push of a button. What's even better is that you'll still get the same £4.99 discount that Amazon was offering on your first Dash purchase.
Amazon Black Friday Deals On Xbox One Bundles, Games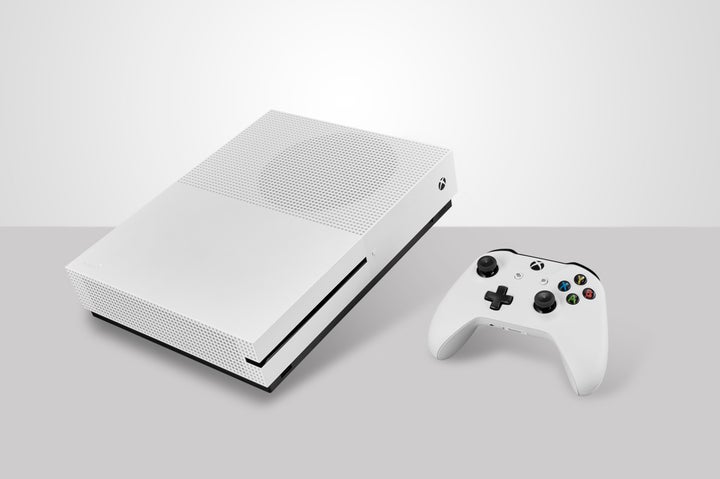 The Xbox One S is quite simply one of our favourite consoles ever made. It's better looking than the PS4 Slim and can play games in HDR straight out of the box. Also, unlike the PS4 Slim it's a 4K console boasting 4K resolution menus, Netflix and 4K Blu-ray compatibility.
Amazon Black Friday Deals On PS4 Bundles, Games
The PS4 Slim is tiny, powerful and HDR compatible. That means that if you've got a 4K TV with HDR your games will look sharper, brighter and more beautiful. It's also one of the best deals of the century as for just £250 you can get your hands on Sony's enviable games lineup.
Amazon Black Friday Deals On Headphones, Wireless Headphones, Noise-Cancelling Headphones And Speakers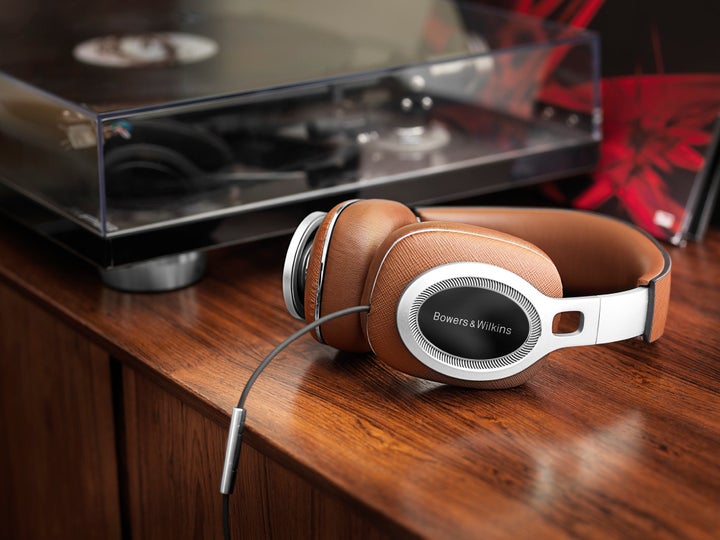 Don't panic, there might not be much at the moment but as we get closer to Black Friday Amazon are certain to increase the amount of offers they have available.
Popular in the Community