National Bikini Day, on 5 July, is essentially the swimwear version of Valentine's Day - in the sense it was invented by corporations with the sole intention of encouraging you to shop with abandon - except today is an excuse to purchase yourself something you actually want.
But buying a bikini isn't as simple as buying any other item of clothing, is it? Not according to most women's magazines.
Is it because the changing room lighting is so awful shops are actually resorting to covering up mirrors? Or perhaps we've all just been culturally conditioned into thinking what we look like in two tiny strips of fabric is essentially our raison d'etre?
Anyway, on this day of forced bikini shopping even if you are not going on holiday, let us break it down.
Here's how to pick out a bikini in three simple steps which are highly unlikely to give you some sort of swimwear-related breakdown.
1. Find a bikini you like.
3. Do you feel good in it? Buy it! Don't like it so much? Go back to step 1.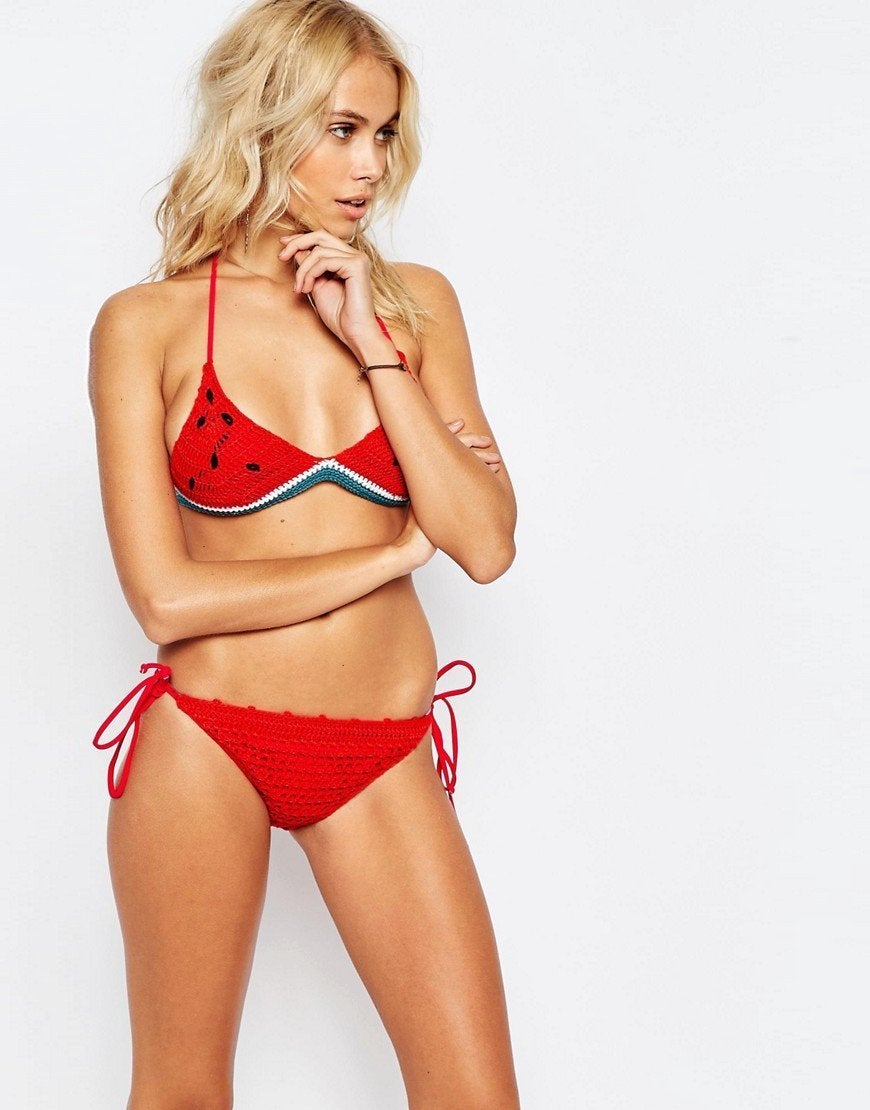 Best Bikinis 2016