We hate to tell you this, but you're probably picking the wrong can of tuna. Buying a canned tuna isn't just about deciding between water or oil packed, dark or light meat, expensive or cheap. There's a lot more that goes into a can.
We're talking fishing practices, traceability of the fish back to the sea, and knowing if these fishing companies are violating human rights in their labor practices ― this does happen, unfortunately.
Here's the really bad news: a lot of the big brands are guilty of all the above. Greenpeace has spent months ranking 20 common canned tuna options and they found that the big three ― StarKist, Bumble Bee and Chicken of the Sea ― are once again at the bottom of the ranks.
David Pinsky from Greenpeace explained to HuffPost how they go about ranking the cans. "The tuna brands are evaluated on sustainability, social responsibility, auditing, transparency with their labeling and information they provide consumers. That's all reflected in a survey with supporting documentation to ensure that the information they provide is accurate ― and in addition to filling out the survey we often have a dialogue back and forth with the companies over a series of months to ensure the accuracy of the information." Guys, it's thorough.
Greenpeace first put together a canned tuna guide in 2015, but the industry has changed. "In the past two years we've seen many U.S. retailers take strides toward selling more responsibly-caught canned tuna," explained Pinsky. "We've seen public commitments from some big names including Whole Foods which recently released a new canned tuna commitment to supply 100 percent sustainable canned tuna in stores by 2018. We've seen that growing wave of momentum within the retail sector."
This is good news for all you tuna lovers out there. Just because the top three doesn't meet the Greenpeace standard, that doesn't mean you have to give up your tuna melt. Greenpeace not only scored the worst, but highlighted the best canned tuna on the market too.
WORST: Starkist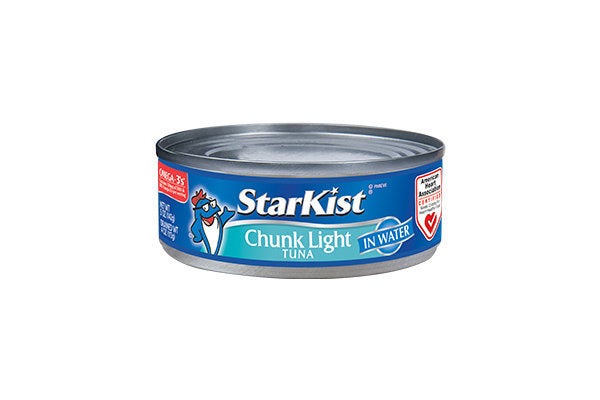 Hill Country Fare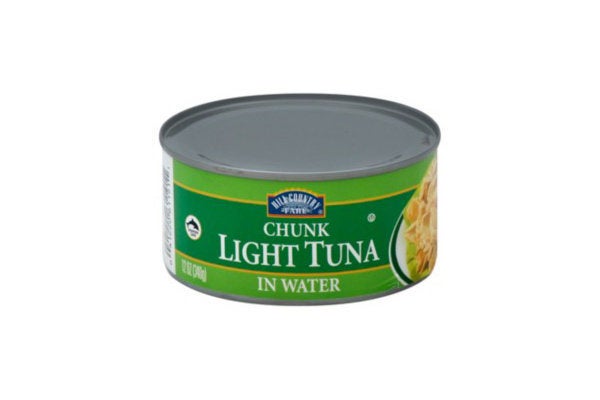 Walmart's Great Value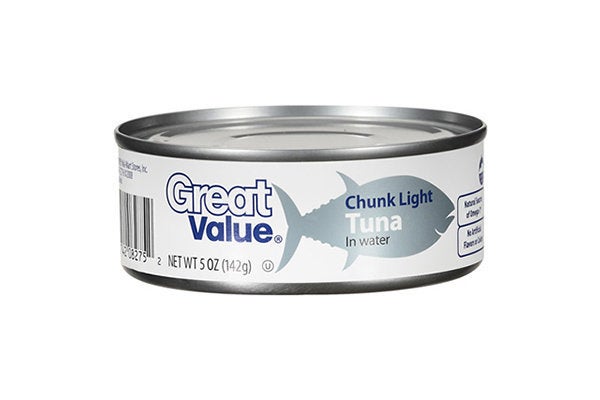 Bumble Bee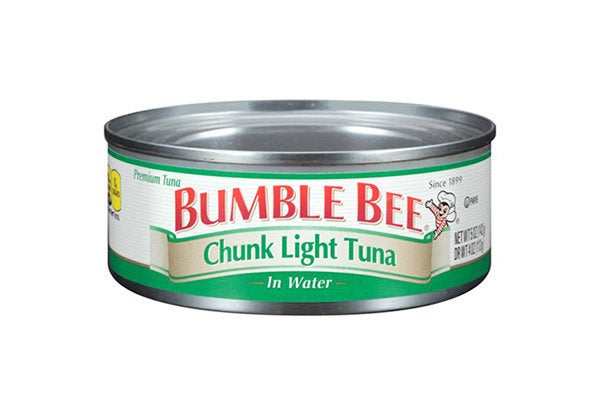 Trader Joe's Skipjack Tuna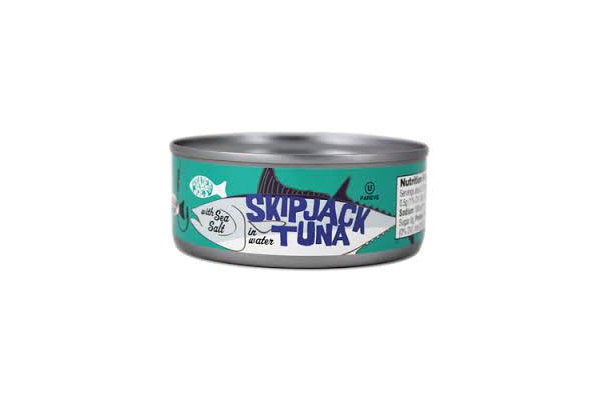 Chicken of the Sea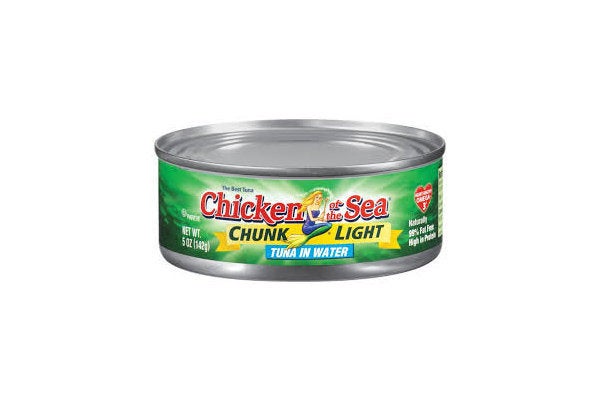 Supervalu's Wild Harvest Tuna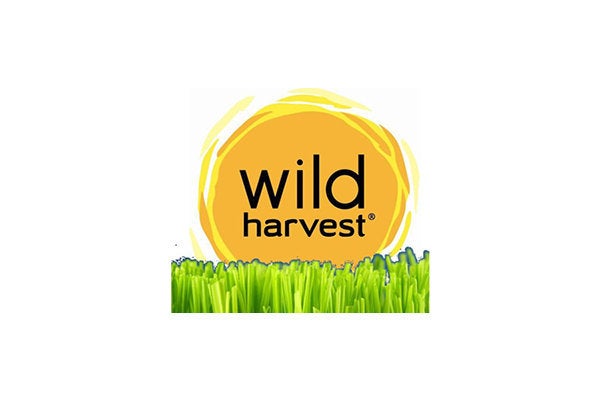 Kirkland Tuna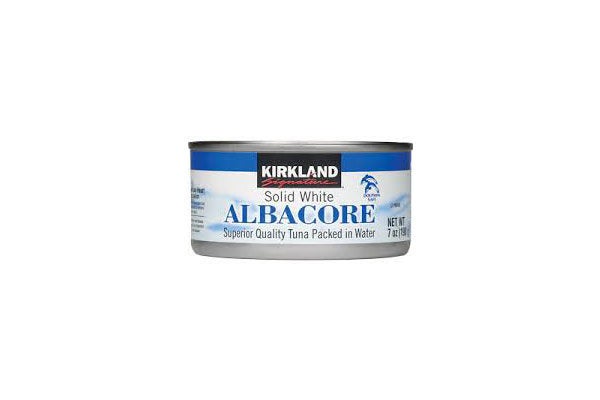 Simply Balanced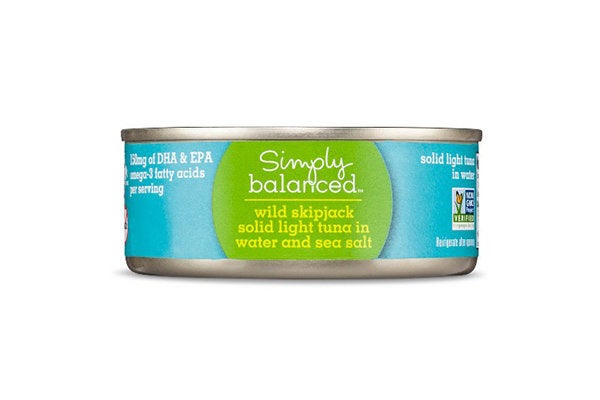 Kroger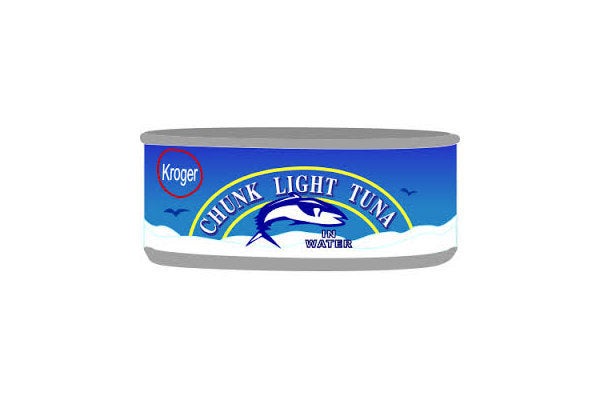 Ahold Delhaize's Nature's Promise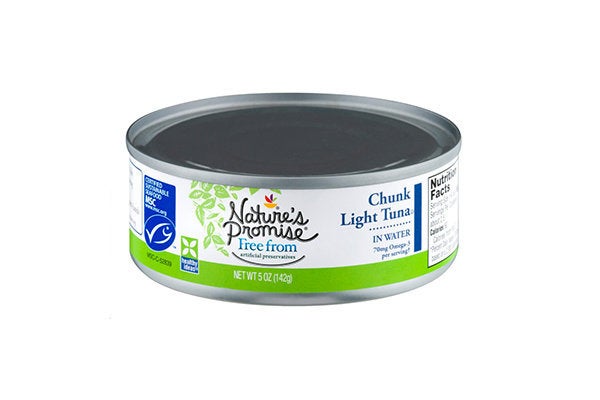 Aldi's Northern Catch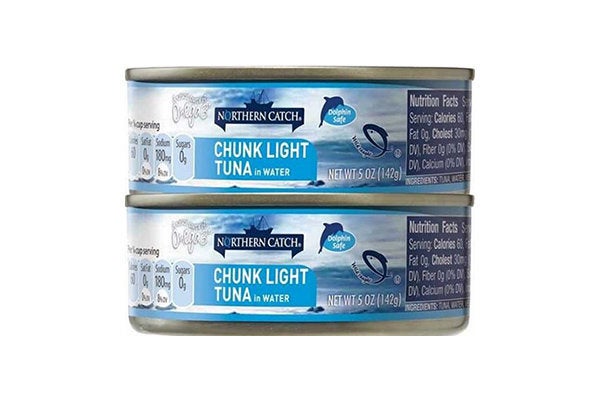 Albertson's Open Nature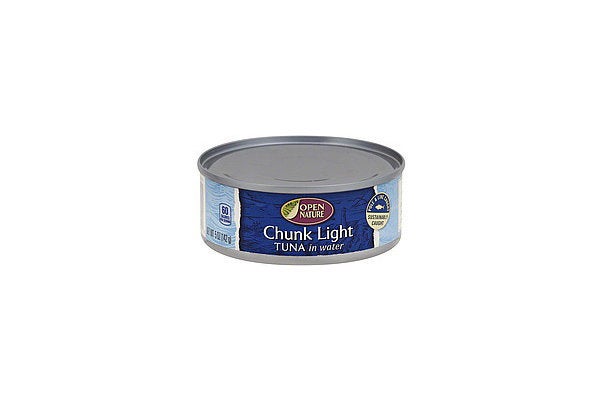 Nature's Basket Canned Tuna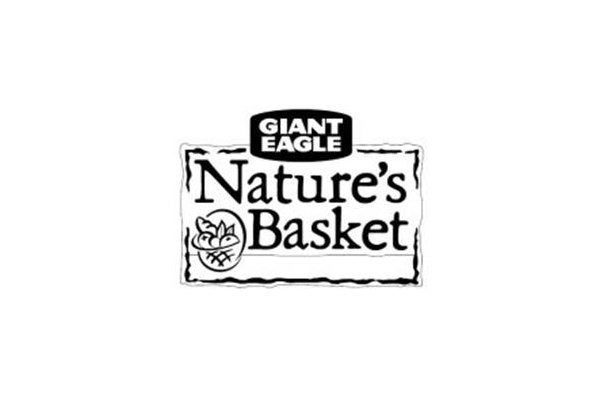 Wegman's Pole And Line Canned Tuna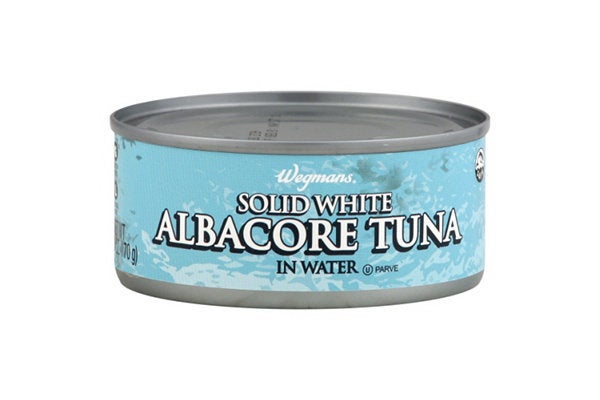 Hy-vee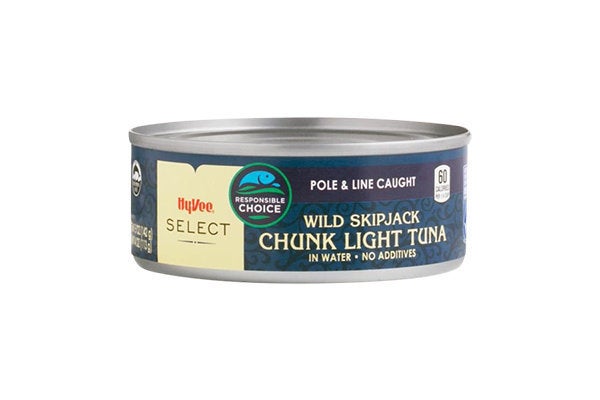 Ocean Naturals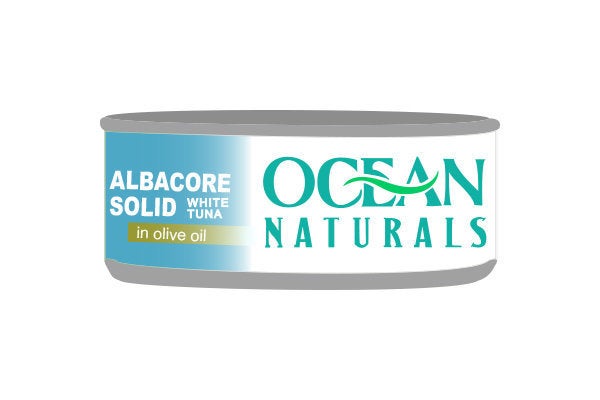 Whole Foods Market 365 Canned Tuna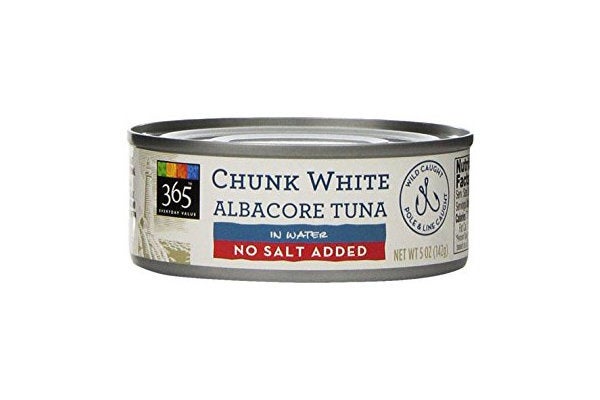 TIED FOR BEST: American Tuna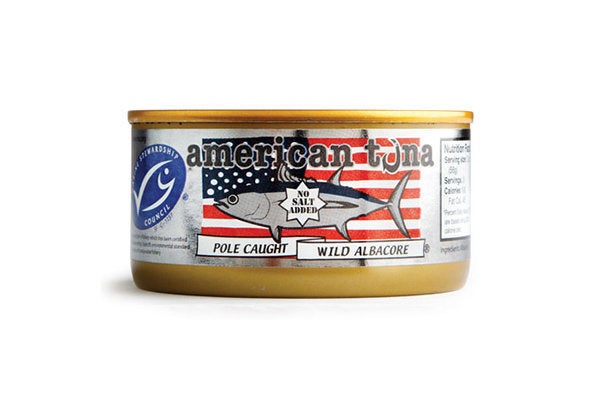 TIED FOR BEST: Wild Planet