If you're not sure where to travel on your holidays next year, listen up.
The country was closely followed by Colombia, Finland, Dominica and Nepal.
Canada was named as the top place to visit in 2017 because of its "dynamic cities that dominate global livability indices and a reputation for inclusiveness and impeccable politeness".
Additionally, a weak Canadian dollar is pushing down prices, meaning visitors from overseas "should have plenty of pocket money to spend on Canada's exciting fusion food and mysteriously underrated wine".
Here are the countries that made the cut.
Canada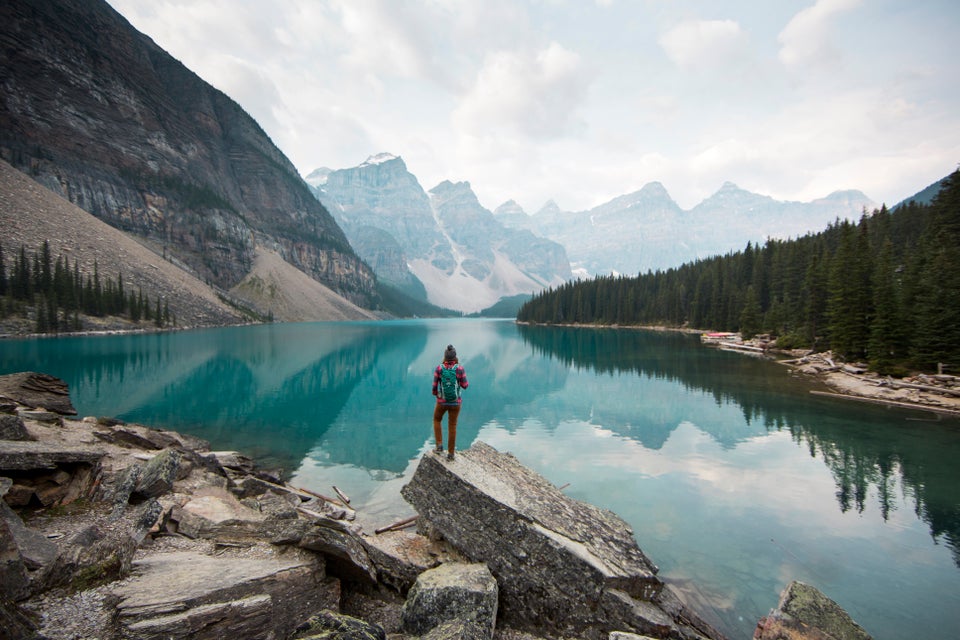 Jordan Siemens via Getty Images
Colombia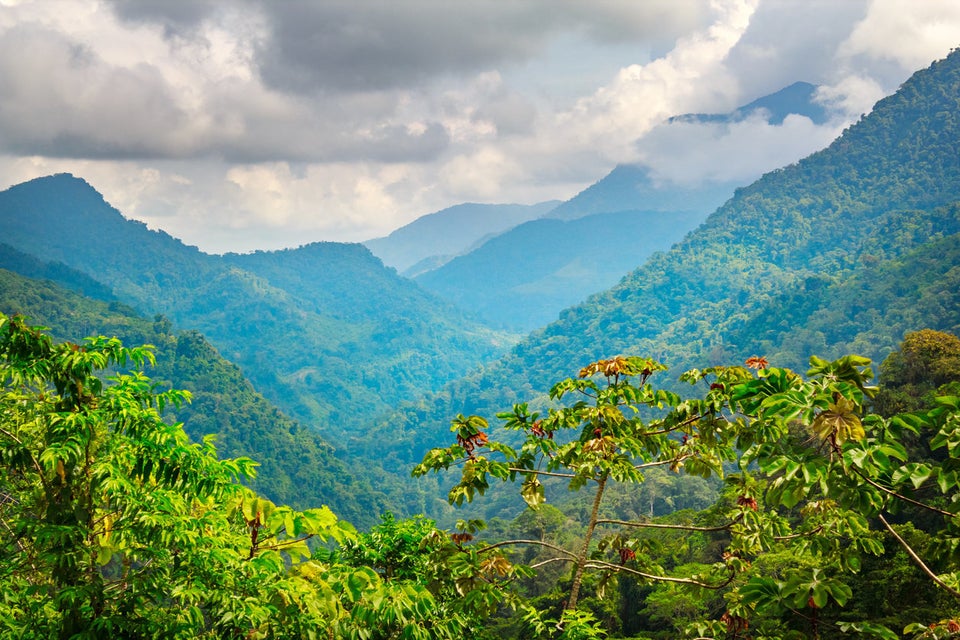 Arpad Benedek via Getty Images
Finland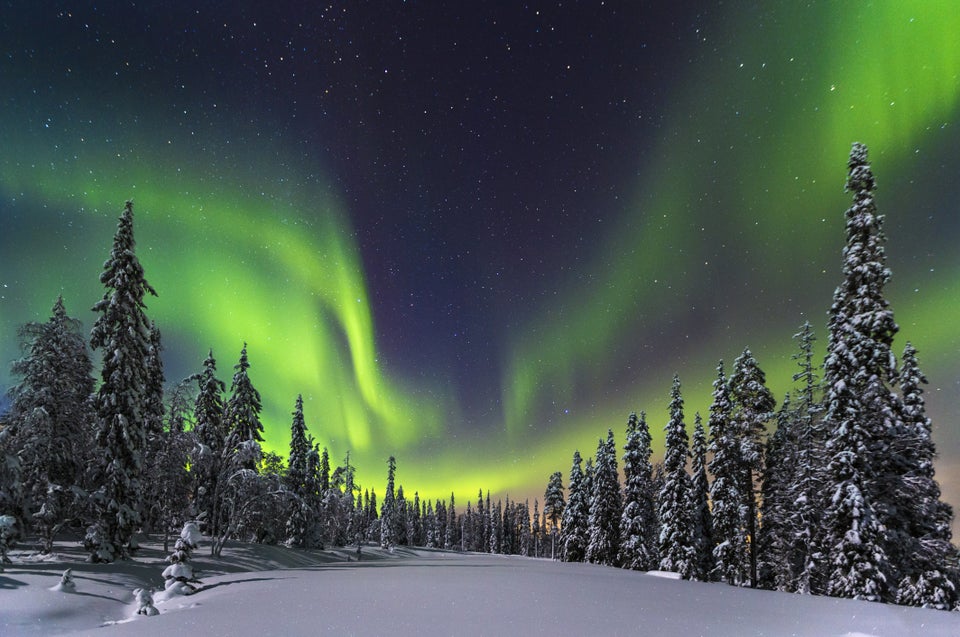 Nicholas Roemmelt via Getty Images
Dominica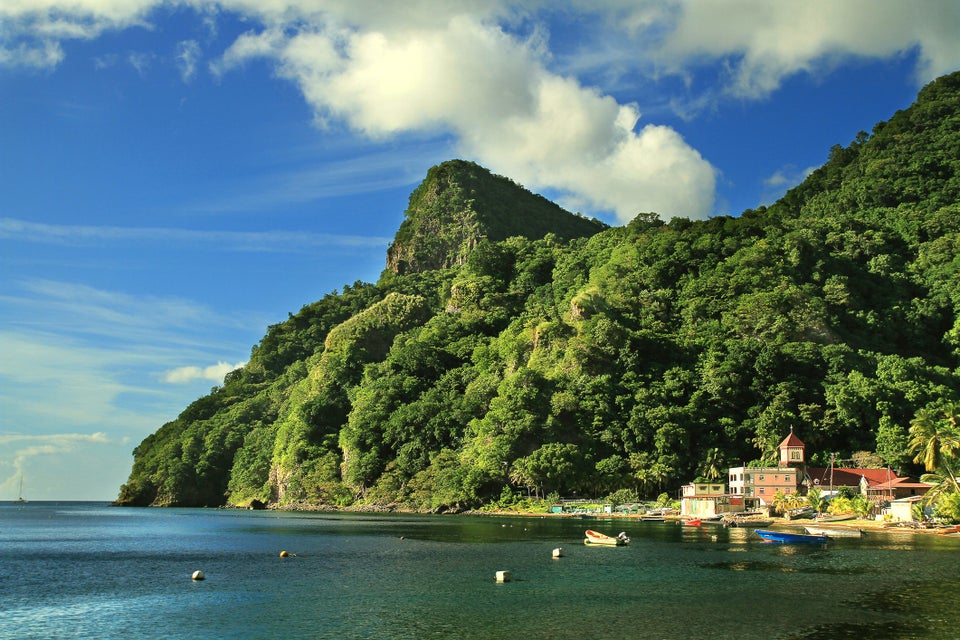 gydyt0jas via Getty Images
Nepal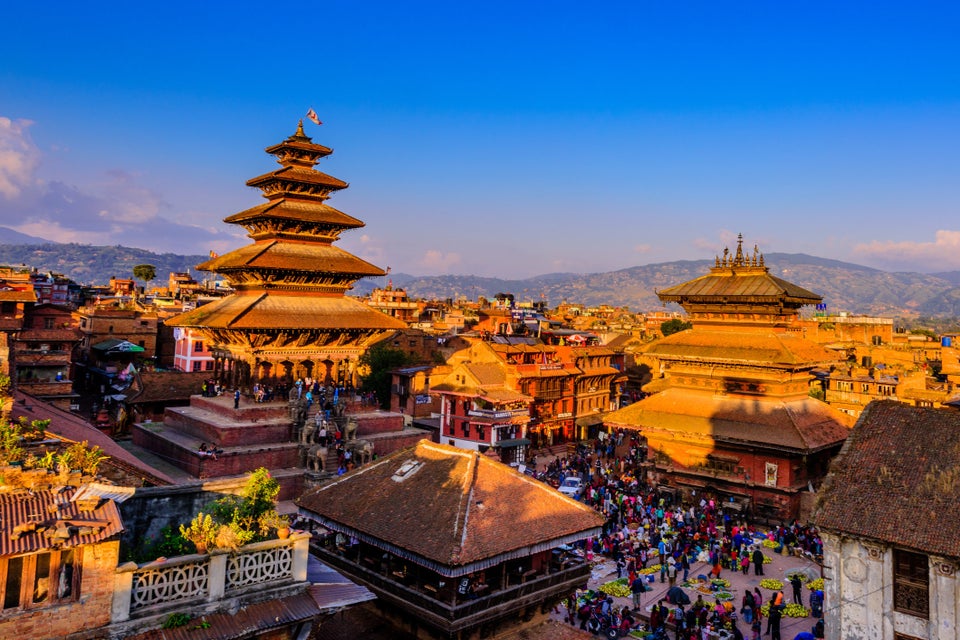 12596926 via Getty Images
Bermuda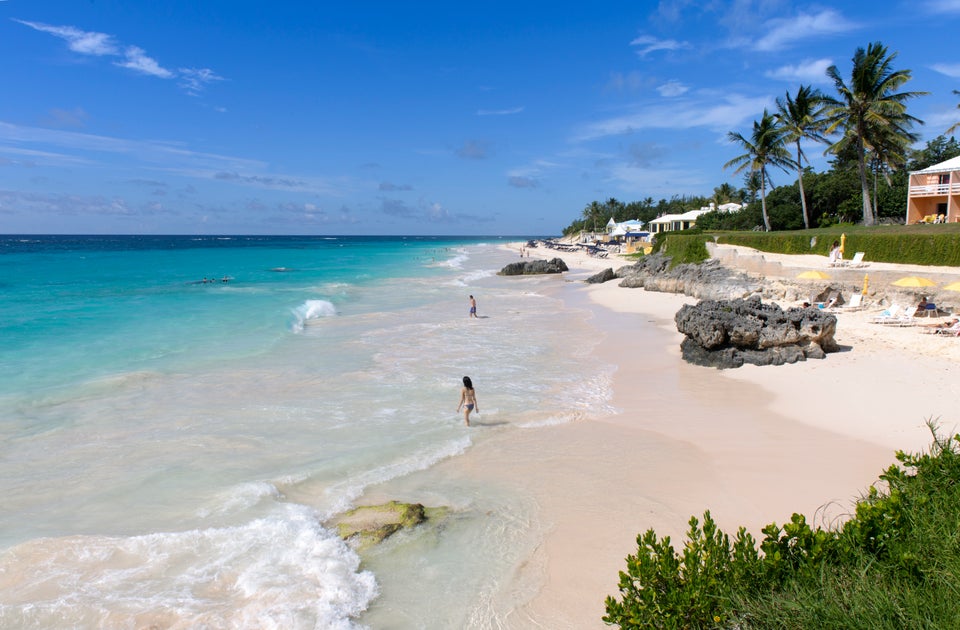 Mark Harris via Getty Images
Mongolia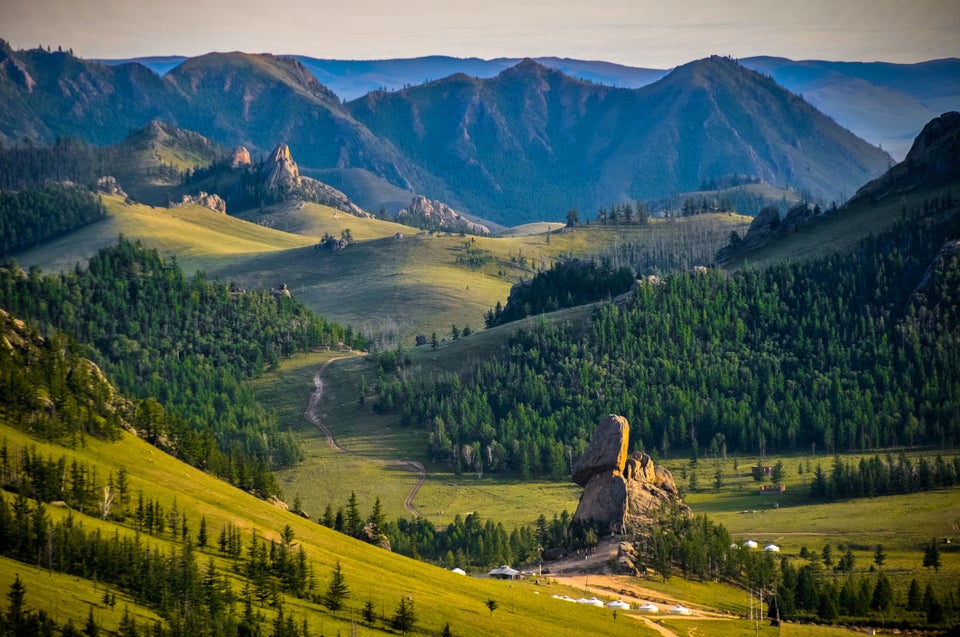 Oman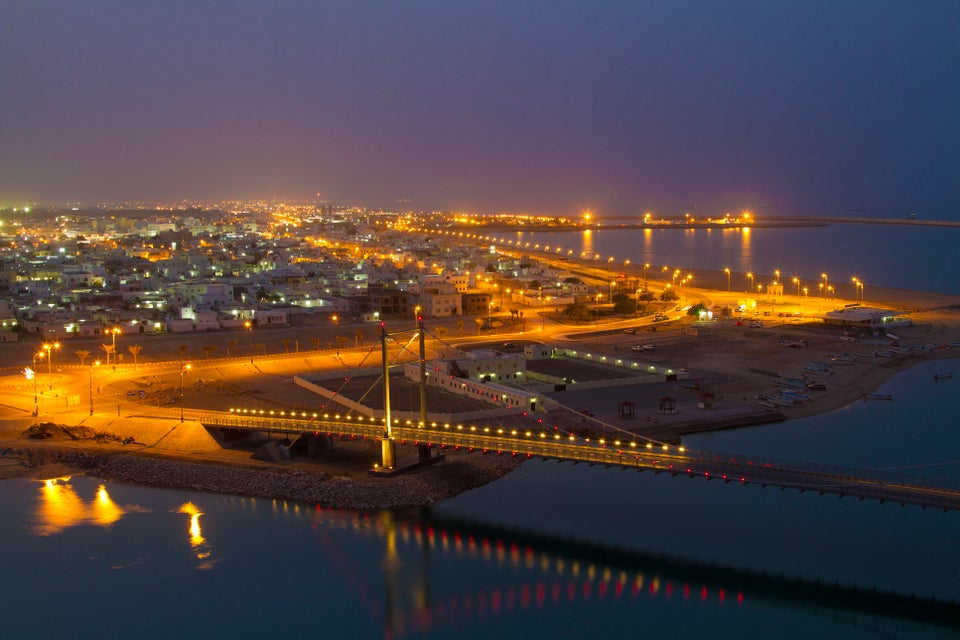 Aldo Pavan via Getty Images
Myanmar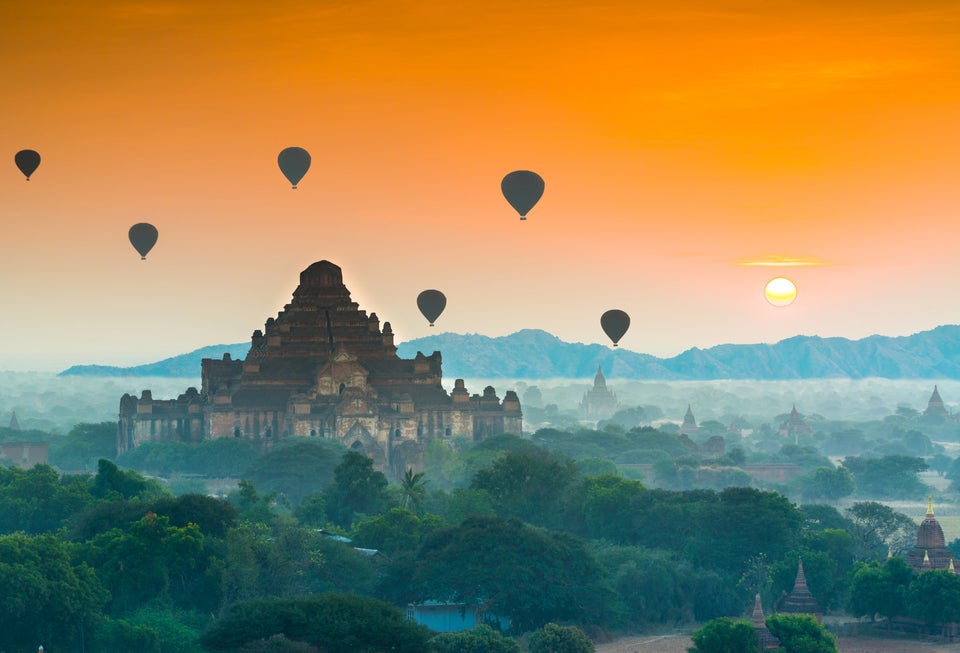 calcassa via Getty Images
Ethiopia