The premium tipple, which costs £39.95, has been named the UK's best gin in the People's Drinks Awards, pipping 300 other brands to the post.
Runners up included Mason's Dry Yorkshire Gin and 58 Gin.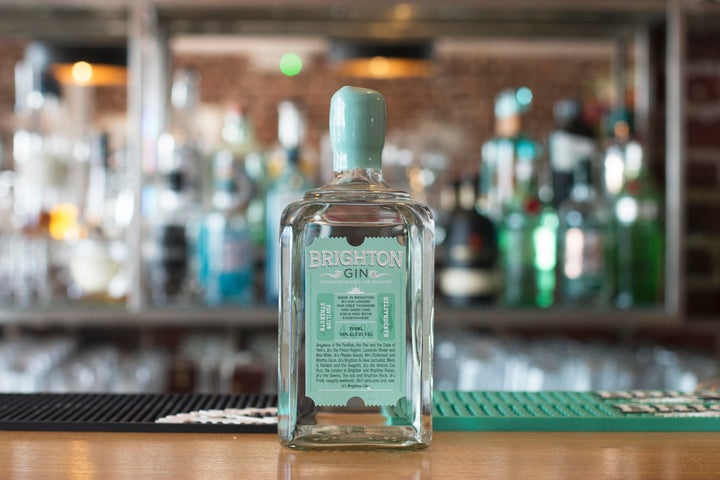 According to Brighton Gin's creators, the award-winning gin embodies the spirit of the coastal town - 'unusual, playful and fiercely independent'.
It is made with 100% British organic wheat spirit, re-distilled with juniper, fresh orange and lime peel, coriander seed and milk thistle.
Founder and distiller of Brighton Gin, Kathy Caton, said of their win: "Brighton is such a creative, pioneering, free-thinking place, with a long-standing heritage of invention and pleasure seeking and a cast of notorious, mold-breaking characters throughout its history.
"With Brighton Gin, we wanted to create the absolute top quality spirit this city deserves and we're ecstatic that people across the UK have voted us as the country's best gin."
The People's Drinks Awards i the only UK drinks awards body judged solely by the general public. Panels completed a blind tasting followed by reviewing packaging and brand story.
The competition awarded seven awards in total: three for taste, three for branding and the overall People's Choice.
Ben Lindsay, from Garnish Communications - the organisers of The People's Drinks Awards - said: "Brighton Gin are incredibly deserving winners, we're absolutely thrilled for them."
The announcement comes ahead of 'World Gin Day' on 10 June.