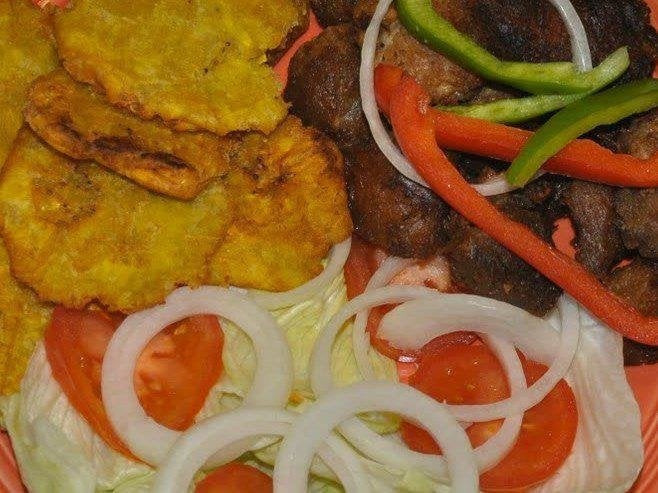 Ask a Haitian mother for food, and she'll feed you to until you can eat no further.
Massive portions and interesting characters can be found in the Haitian restaurants about greater Miami, but above all else, expect some delightful dining. Much like South Florida's much-covered Cuban fare, Haitians incorporate similar tropical tastes and flavors but with more distinct African and French influences.
Whether it's the standard-fare appetizers like deep-fried pork called griot (pronounced "GREE-yo") and flattened, fried plantains called banane pesée, or a meal of kidney bean rice and chicken topped with fresh-cut onions covered in sauce, if you're familiar with the tastes of Pollo Tropical, Haitian cuisine will not be too far removed from your palate.
But if you're not, be prepared for a taste infusion like one you've never experienced. Check out some of the top Haitian restaurants in Miami: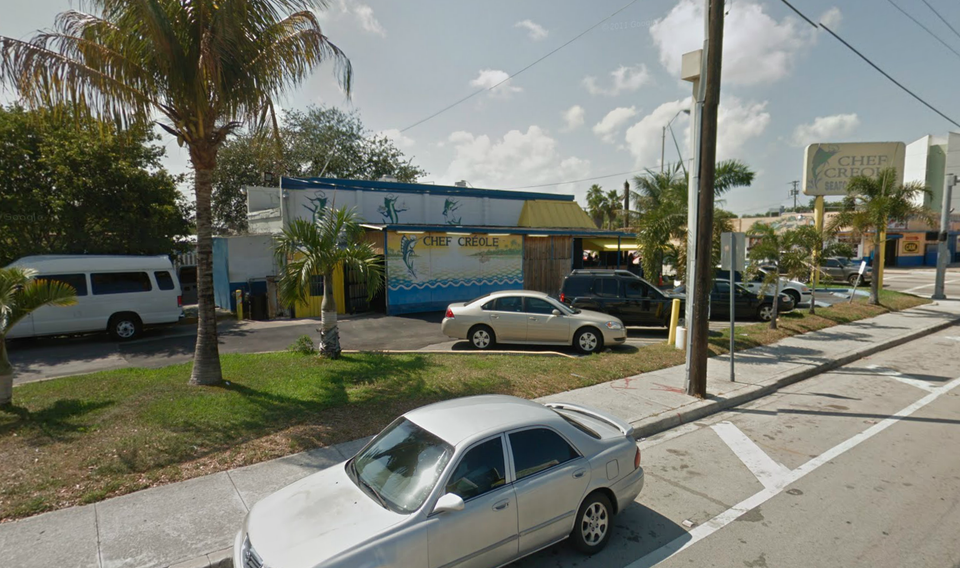 Top Haitian Restaurants in Miami
Related