What's the best pair of headphones you can buy in 2016?
Thanks to huge advances in both wireless and battery technologies headphones are a long way from the cans that we'd carelessly throw around in the bottom of our bags a few years ago.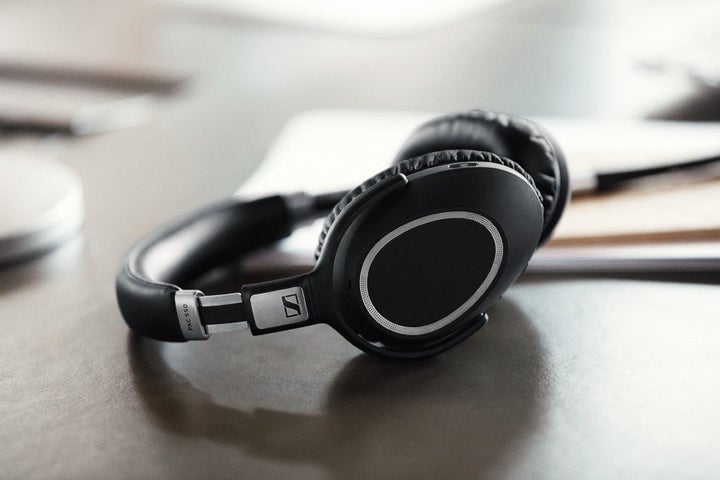 Noise-cancelling is now paramount for the commuter, while waterproofing and smart features are critical for the sports enthusiast.
Then of course there's the wider industry to consider as well, the iPhone 7's removal of the headphone jack will not be the last phone to do it and will almost certainly kickstart the industry into producing more wireless headphones.
That entirely depends on both your requirements and your budget but fear not, both are catered for here.
Whether you're after a great pair of wireless running headphones like the Powerbeats3 Wireless or something that'll turn heads like the Bowers & Wilkins P9 Signature we've got you covered.
Of course style plays a key role here too, so it doesn't matter if you're after something eye-catching or just looking for a pair that'll quietly blend into the background.
Best Headphones Of 2017:
Sennheiser PXC 550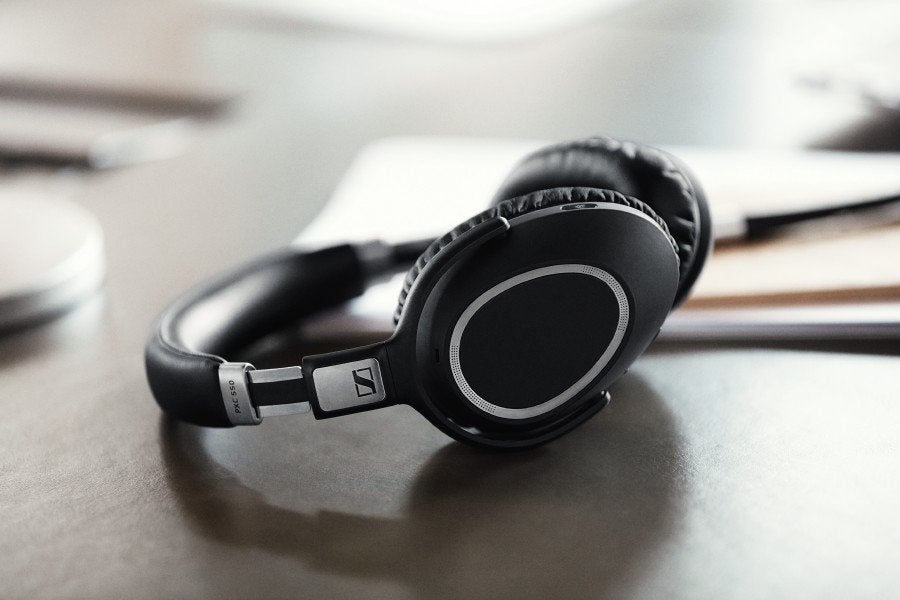 Bowers & Wilkins P9 Signature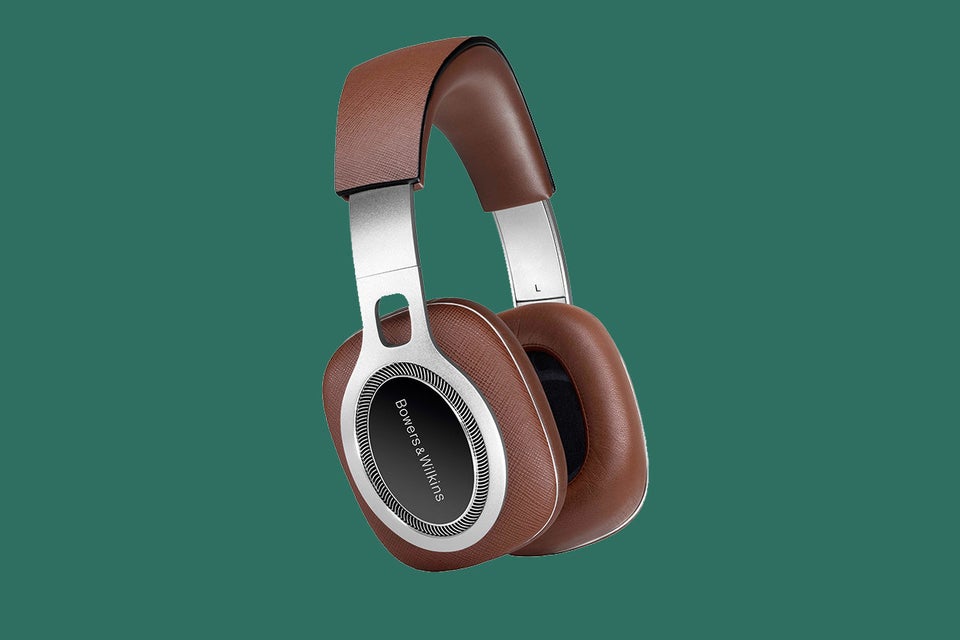 Bowers Wilkins P9 Signature
Master & Dynamic Wireless MW60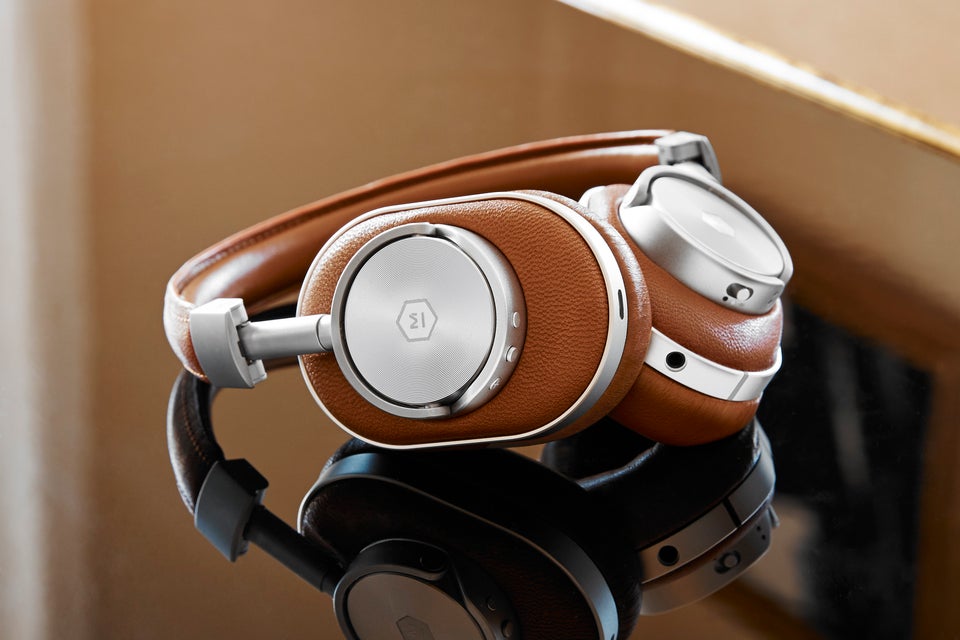 Beats Solo3 Wireless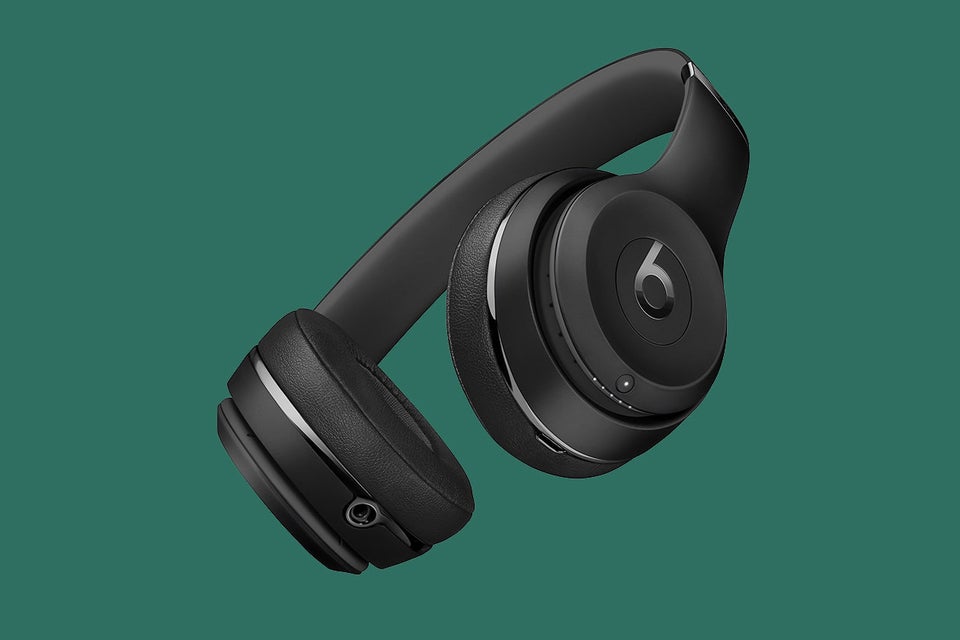 Sony XB950BT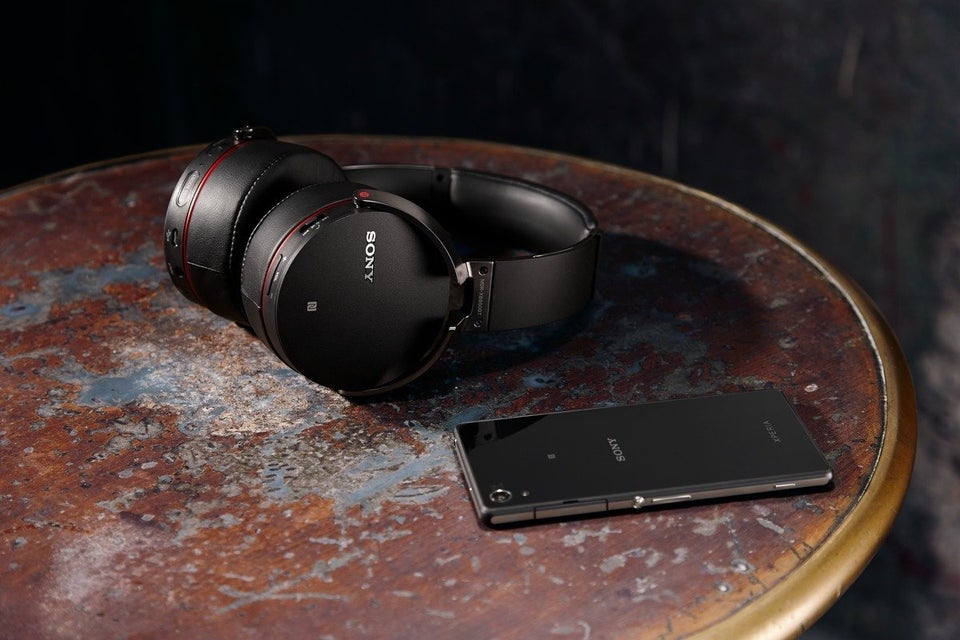 Bowers & Wilkins P7 Wireless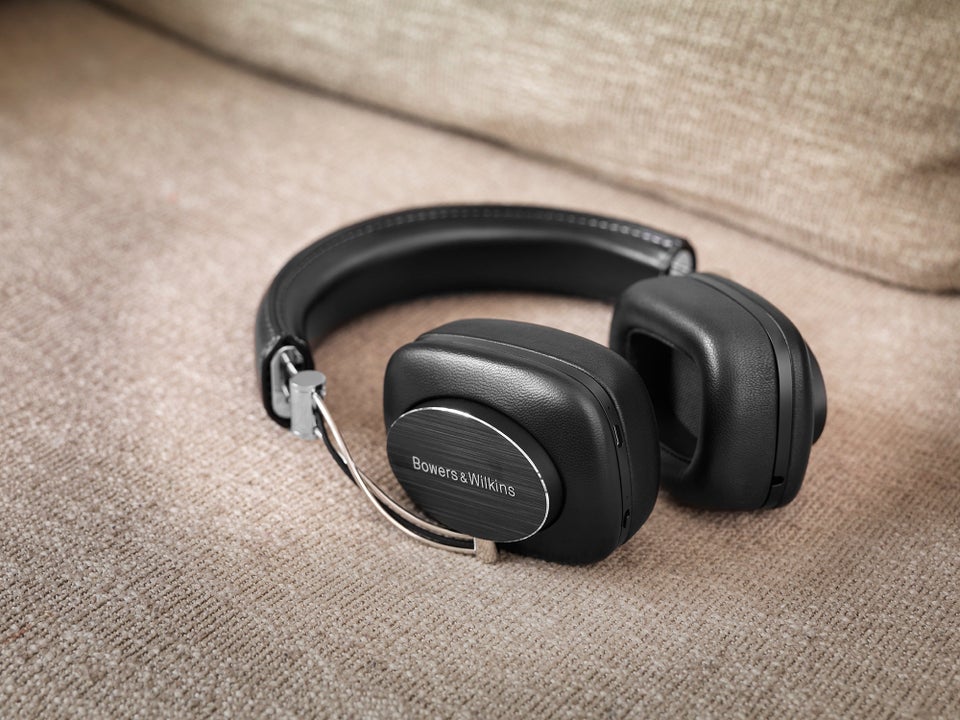 Sony MDR-XB80BS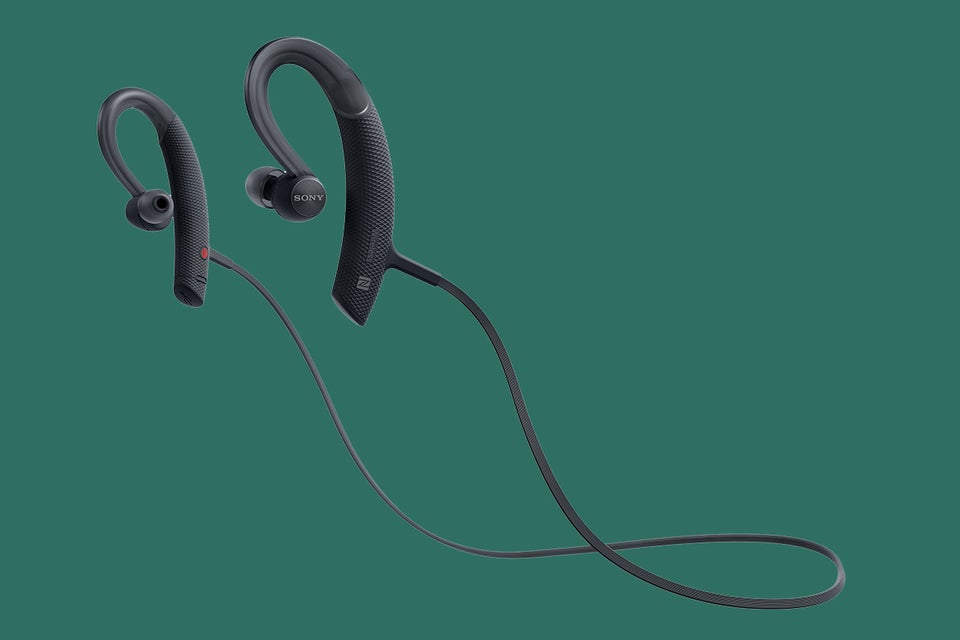 Onkyo H500BT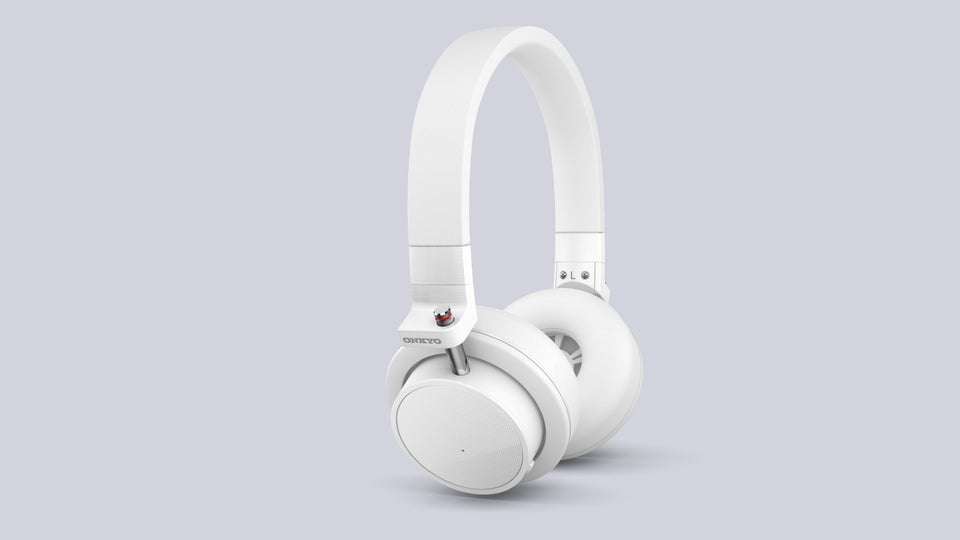 Philips SHB8850NC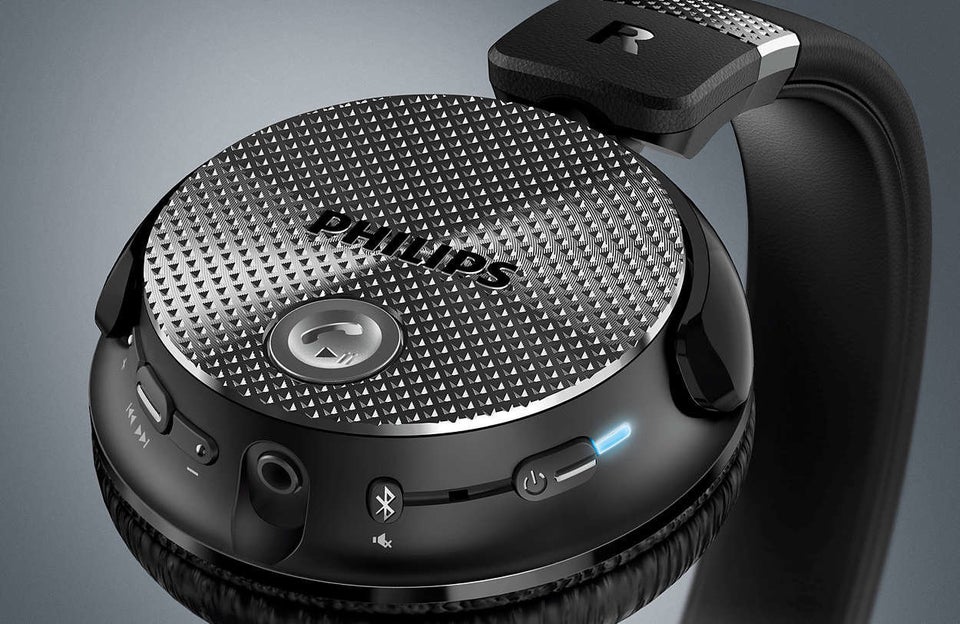 Popular in the Community