Hand in your notice and collect your P45, because there's an opening available for what might be the best job ever.
A company is looking to pay somebody up to £20,000 to join their business and drink gin for six months.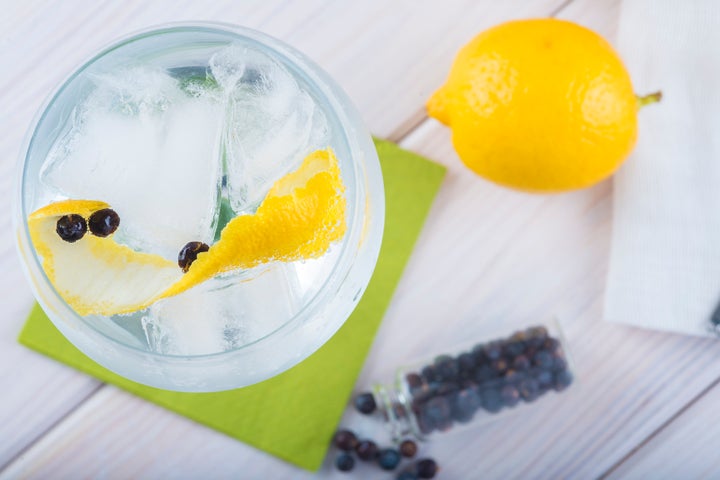 ILoveGin is a monthly gin and tonic club which helps subscribers (read: hipsters) discover new craft gins and mixers.
The company is looking for a 'Gintern' to while away their days trying new gins and mixers. The lucky so-and-so will also be required to find new brands to work with, travel around Europe visiting distilleries, pair gins and just generally inspire the public with their gin-filled wisdom.
Sadly, it's not a full-time position and only runs for six months - but we're sure that by that time your liver will need a holiday anyway.
The job requires you to visit between one and two new gin companies each week. The rest of the time you'll be able to work remotely from home - or in that trendy coffee shop you've been dying to check out.
"The gintern will get to travel around the UK and parts of Europe discovering new gins to work with and of course sampling them," reads the site.
"The role is flexible so you can work from home but you will need to travel, one day you might be up in Edinburgh tasting a new craft gin, the next going to a launch event in London for a new tonic water."
If that's not enough to tickle your fancy, you also get sent the ILoveGin subscription box every month for free.
Related