Praise the lords of skincare, moisturisers for men are finally commonplace. But while the market may be overloaded with man-friendly options (men and women have different skin needs, y'know) there's still a serious lack of everyday products with SPF.
To save you the searching hassle, we've rounded up five of our favourite hydrating lotions with added sun protection.
Each caters to different skin needs and types, so you're sure to find one to sort you out this summer. While it lasts, that is.
Best For... City Slickers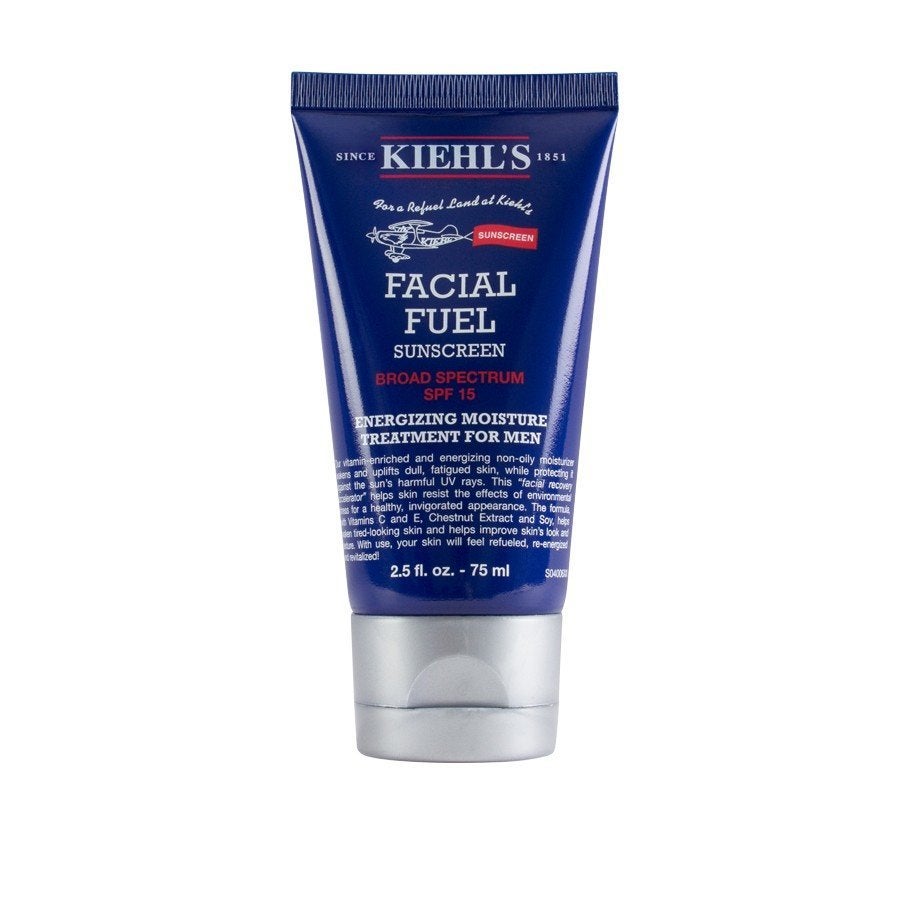 Best For... Dry Skin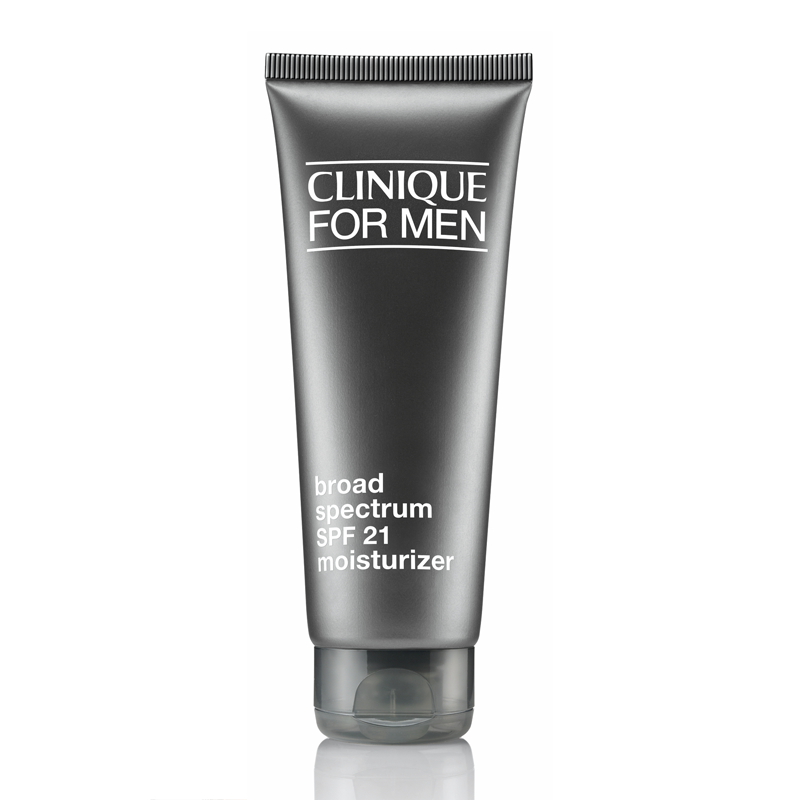 Best For... Post-Shave Skin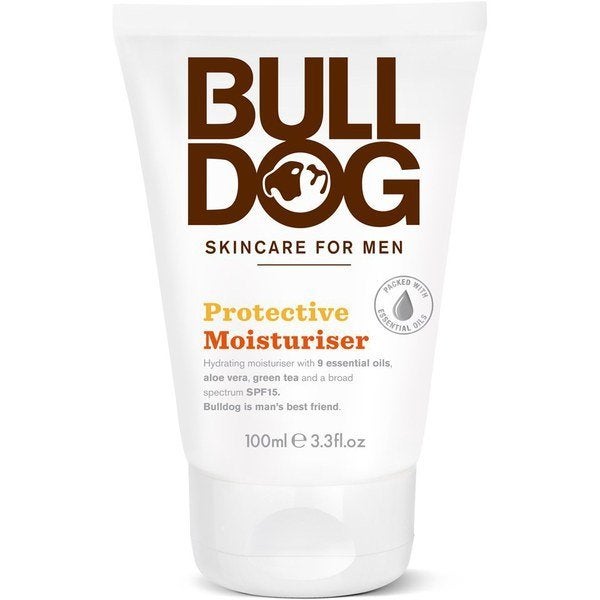 Best For... The Pale AF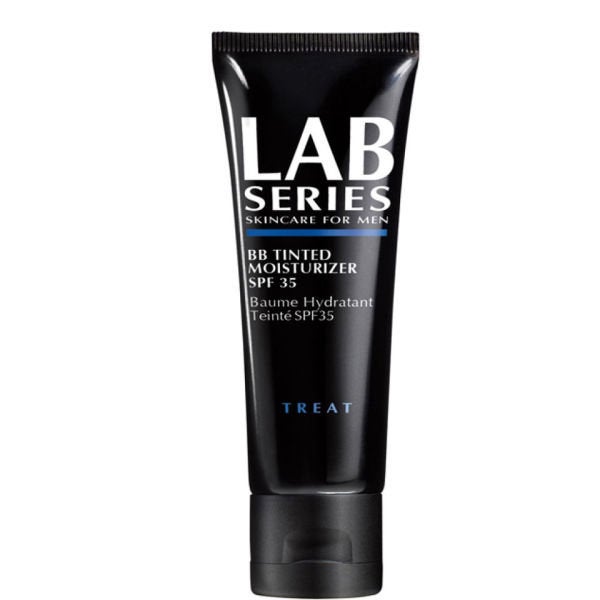 Best For... Combination Skin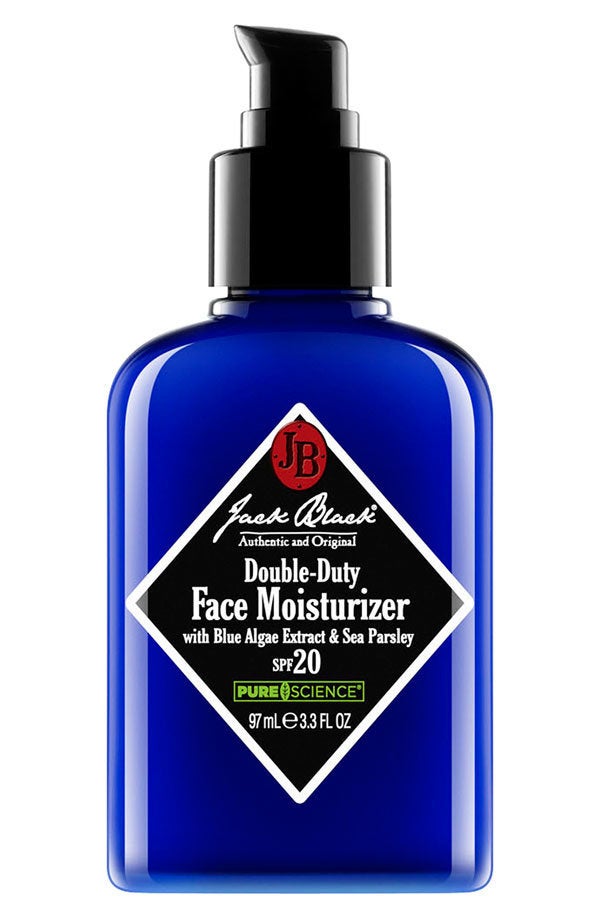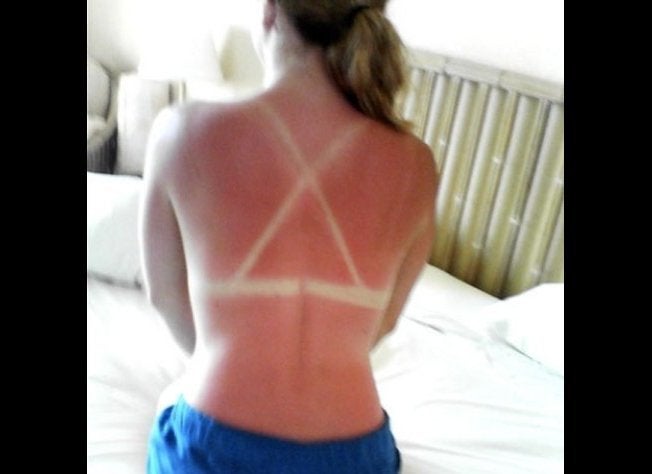 Sunblock FAILS: Where SPF Meets WTF
Popular in the Community