What's the best mobile phone available to buy in 2016?
Apple's water-resistant iPhone 7 has set the trend by ditching the headphone jack. Samsung's Galaxy S7 edge is a design masterclass. Then there's the all-new Google Pixel, an AI-powered smartphone that claims to have the best camera on any smartphone.
Of course if you're on a budget then never fear. The OnePlus 3 costs £329 and yet manages to be one of the best Android smartphones we've ever used. If pure Google is more up your street then there's always the wallet-friendly Google Nexus 5X.
Fighting back against the tide of large-screen phones is Apple's iPhone SE. Recognisable in design, the SE takes all that's great about the 6s and crams it into a 4-inch smartphone.
To help you make the right choice here are the best mobile phones you can buy in 2016.
Apple iPhone 7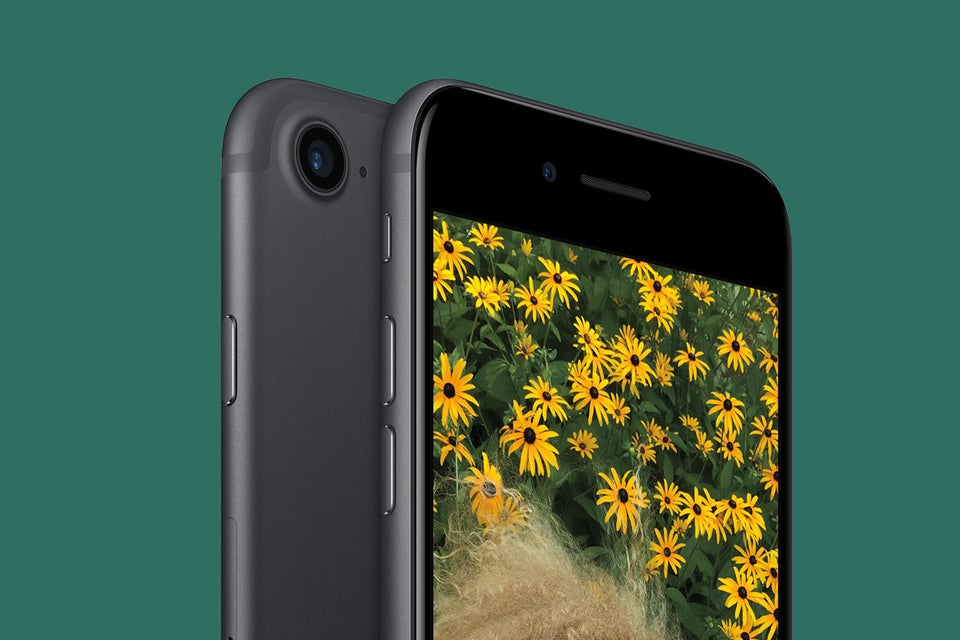 Google Pixel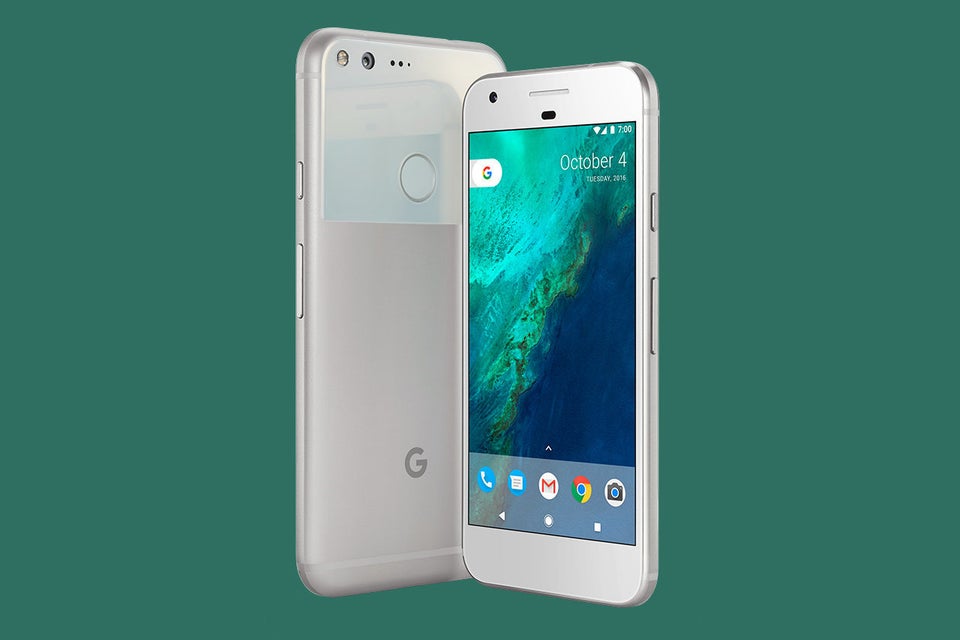 OnePlus 3T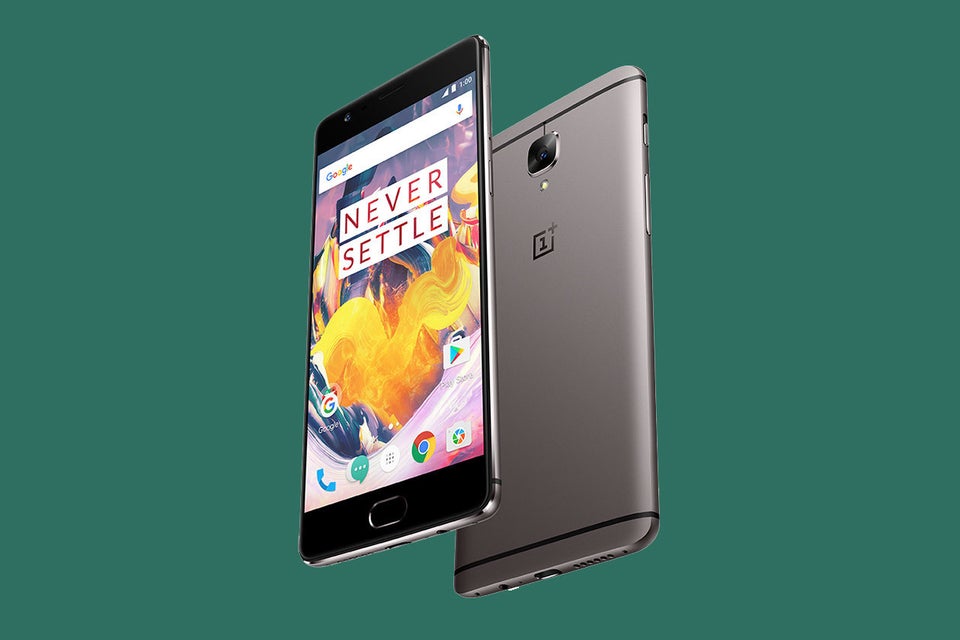 Samsung Galaxy S7 edge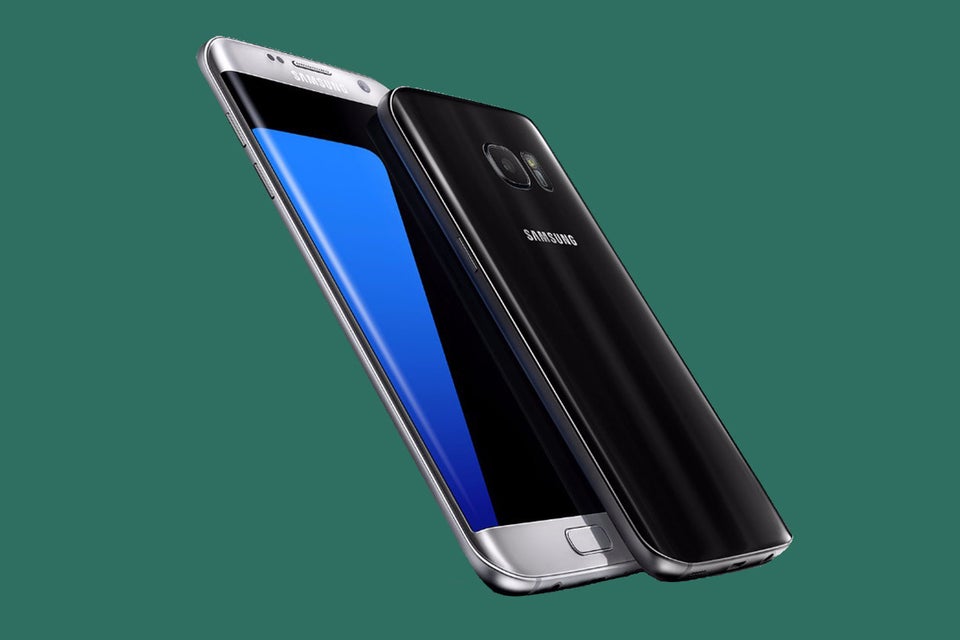 Bloomberg via Getty Images
Apple iPhone SE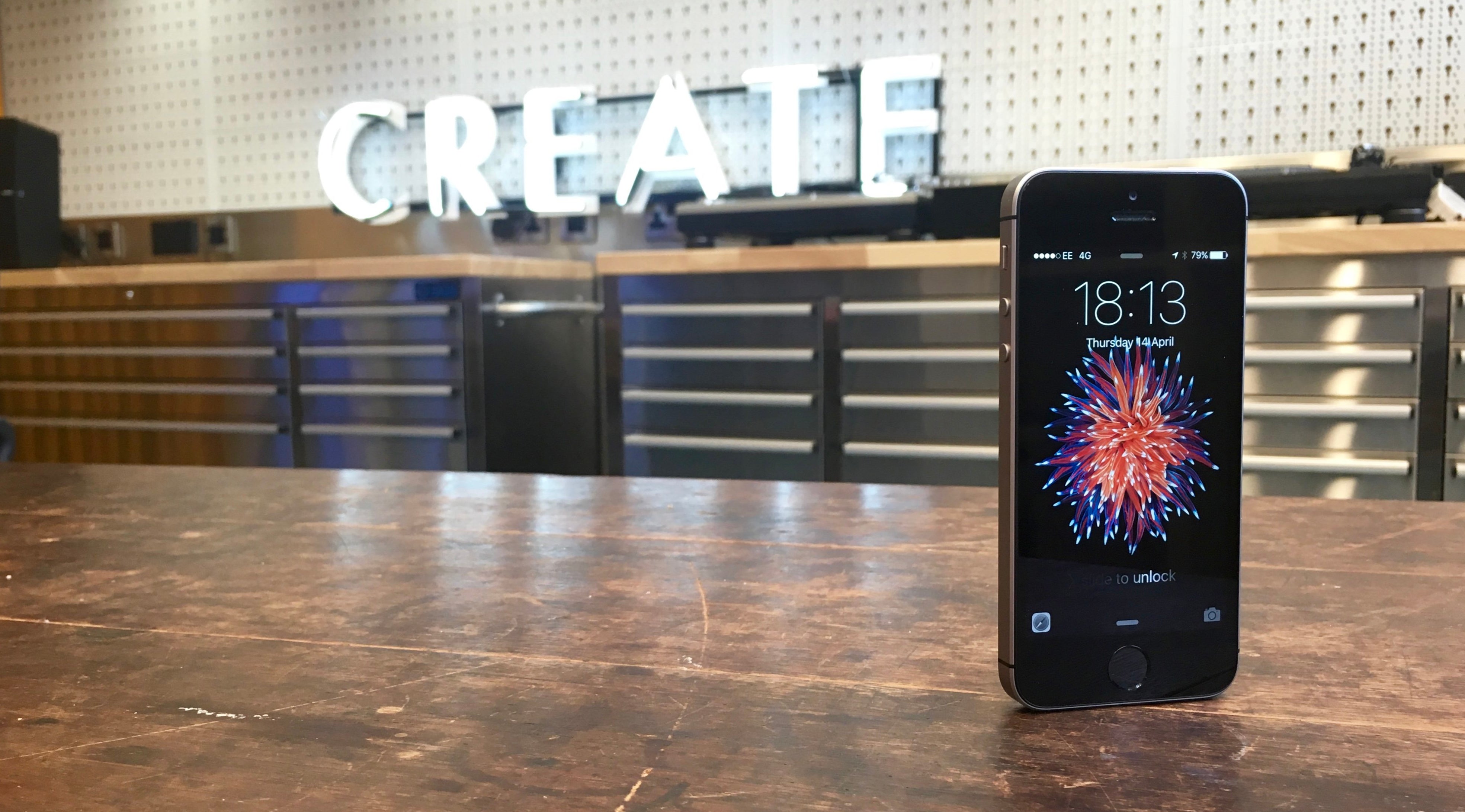 LG G5
Huawei P9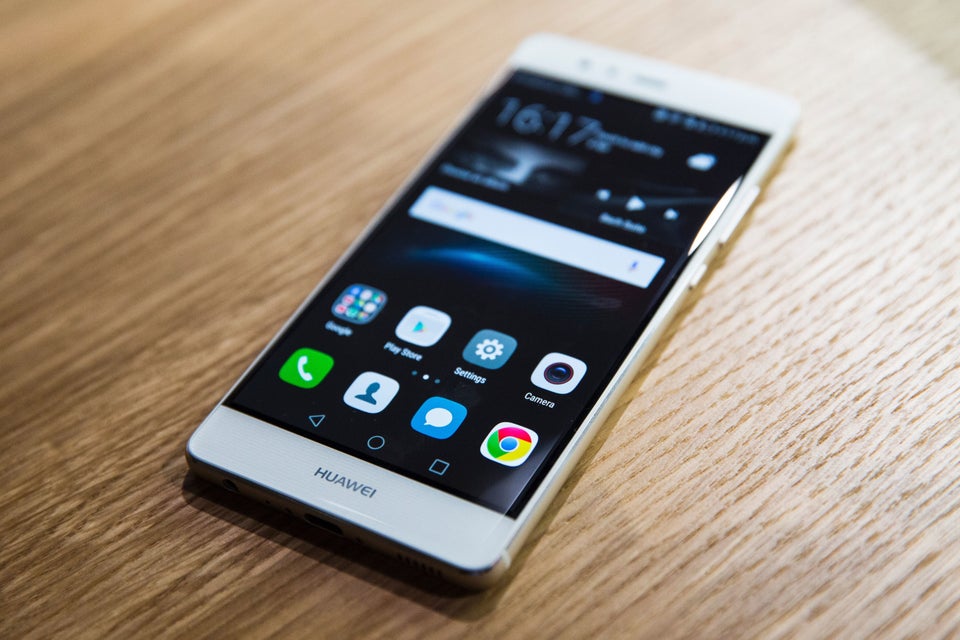 JACK TAYLOR via Getty Images
Google Nexus 5X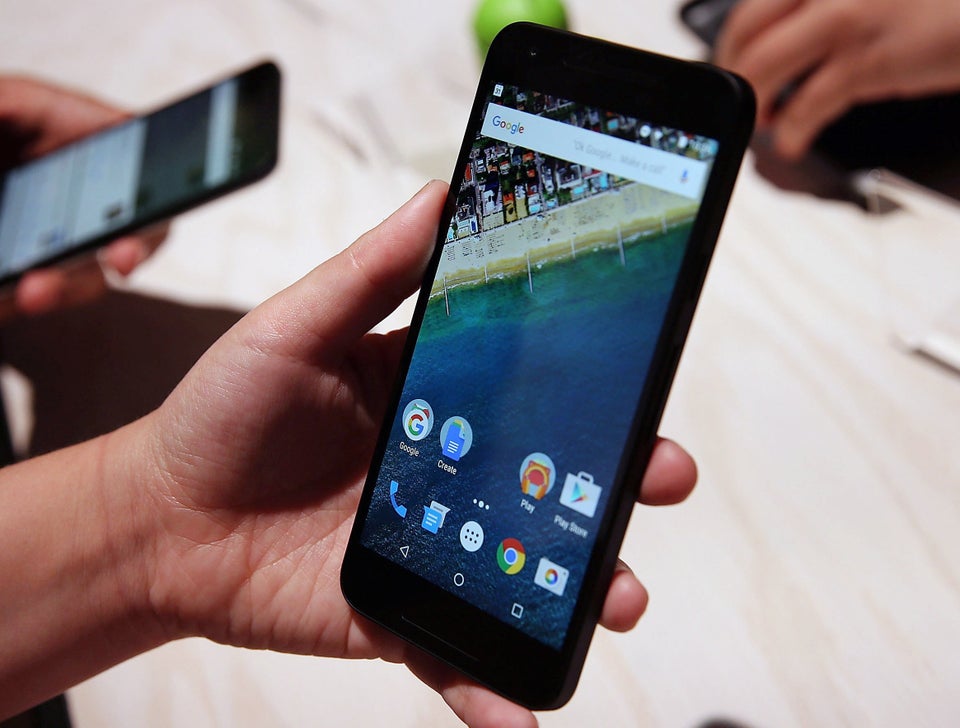 Related