Popping the question can be incredibly nerve-wracking.
But if you nail the location, you're more than halfway there to making your proposal a wonderful and, most importantly, memorable experience.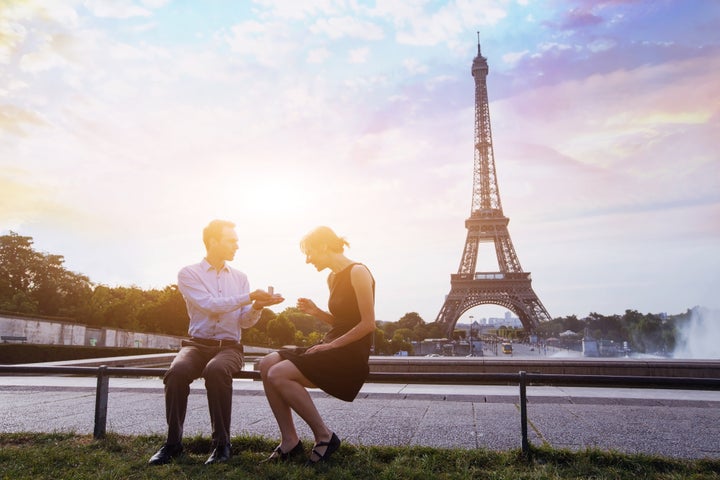 For those who want to hop on a plane and fly their beau somewhere romantic to get engaged, luxury ethical jewellery specialists Ingle and Rhode have trawled through thousands of Instagram hashtags to find the most popular destinations to propose in 2016.
Researchers combined data from four Instagram hashtags - #isaidyes, #proposal, #proposed and #heproposed - which pulled out more than 250,000 photos in total.
They then identified the location of each proposal image by checking the longitude and latitude. This data was then cross referenced to the nearest city and revealed the most popular locations for people to get engaged.
1. New York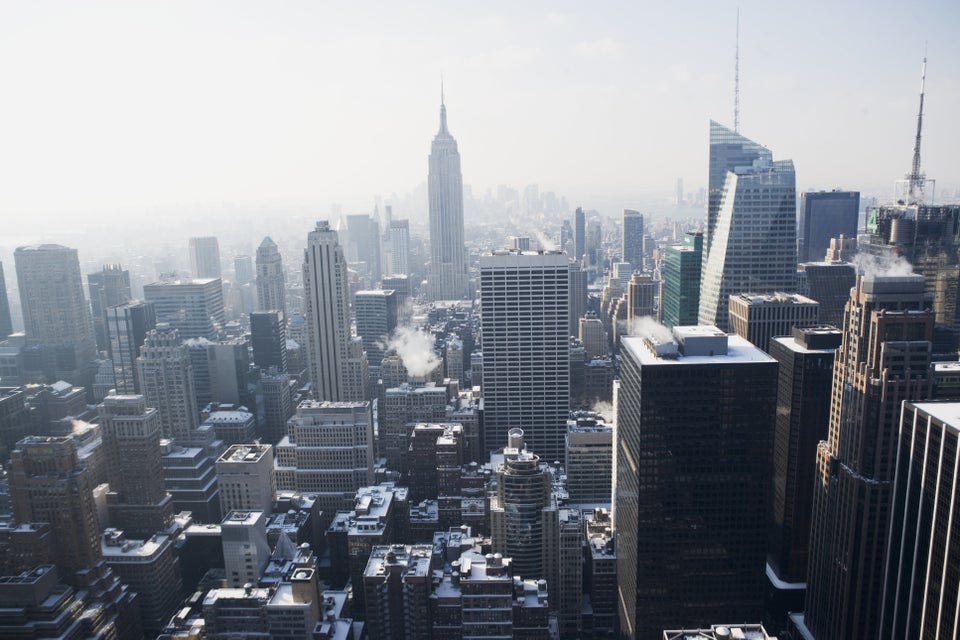 Tetra Images - fotog via Getty Images
2. Los Angeles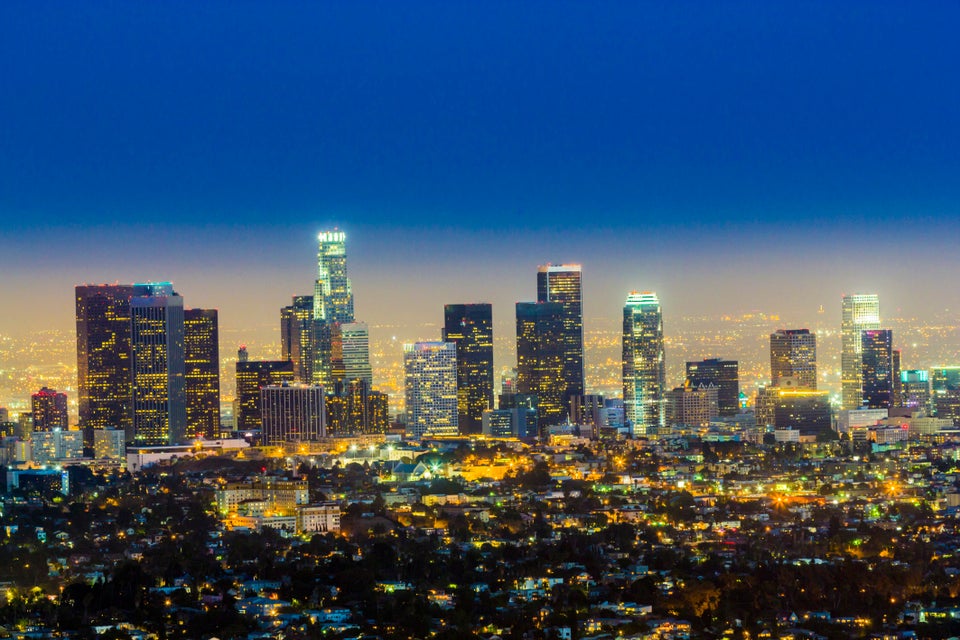 Meinzahn via Getty Images
3. Seattle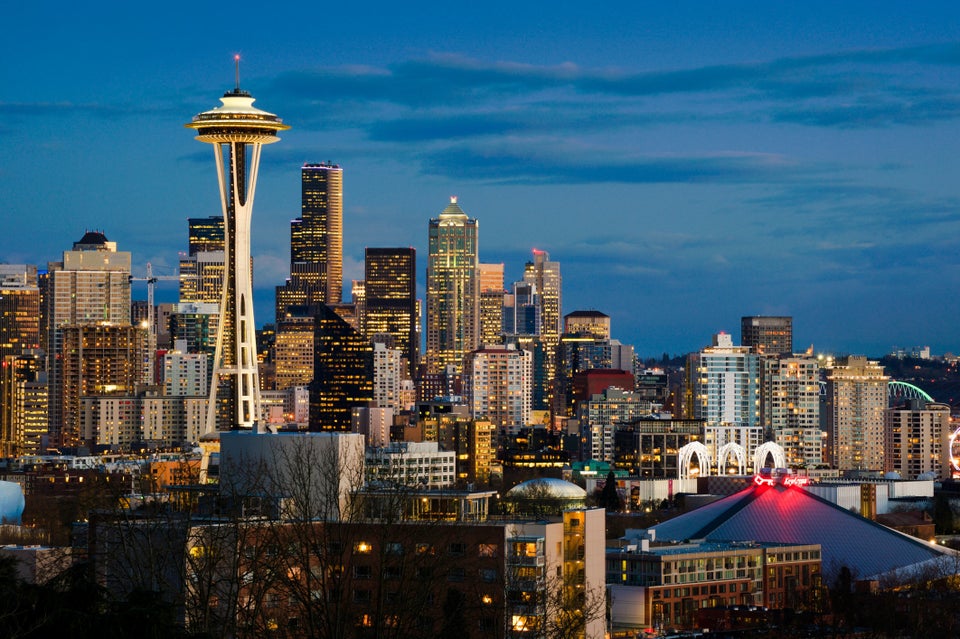 Edmund Lowe Photography via Getty Images
4. Miami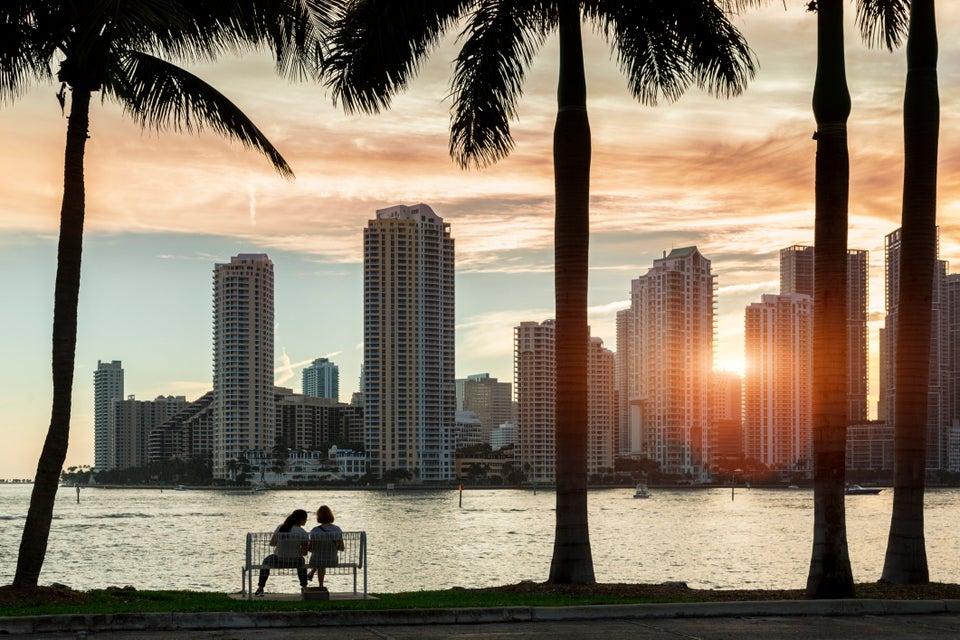 Sylvain Sonnet via Getty Images
5. Chicago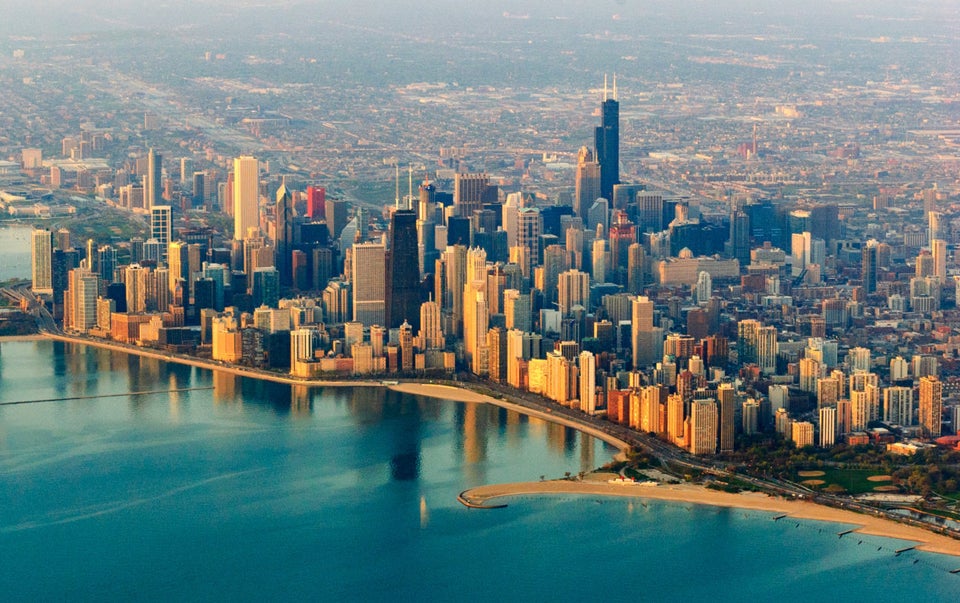 zrfphoto via Getty Images
6. Toronto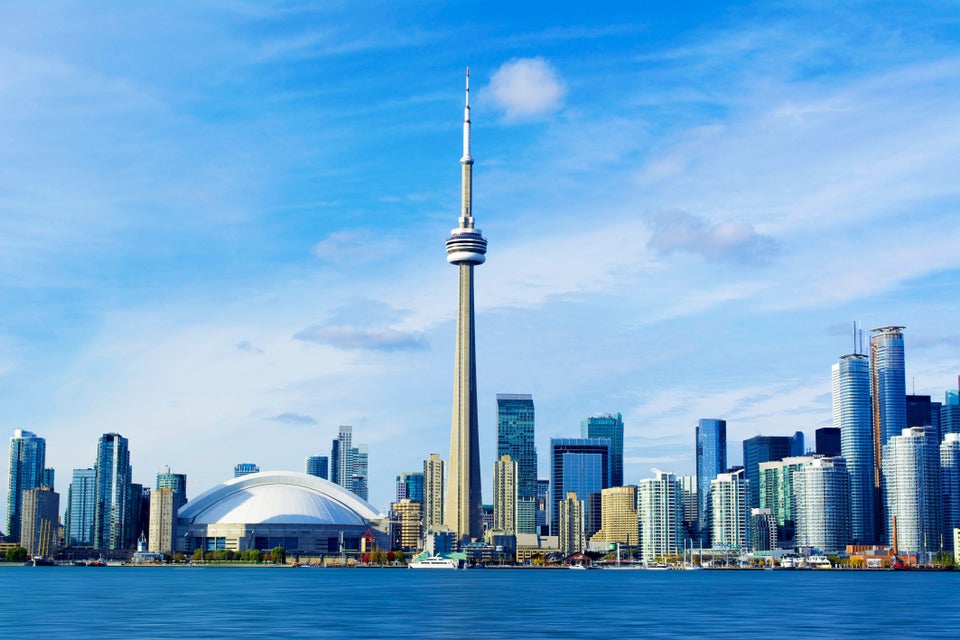 Luke Abrahams via Getty Images
7. London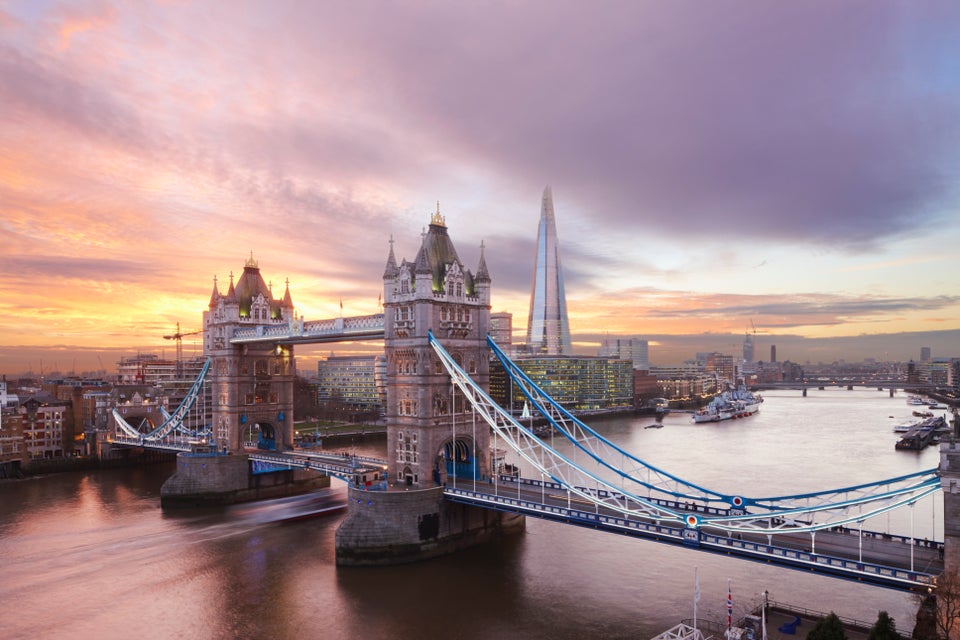 Laurie Noble via Getty Images
8. San Diego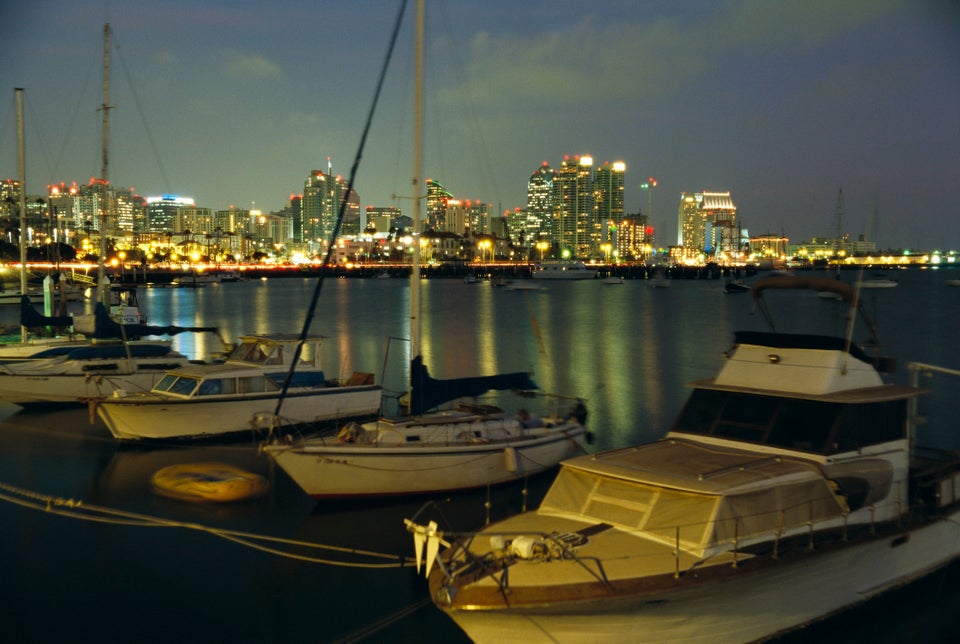 Goran Assner via Getty Images
9. Orlando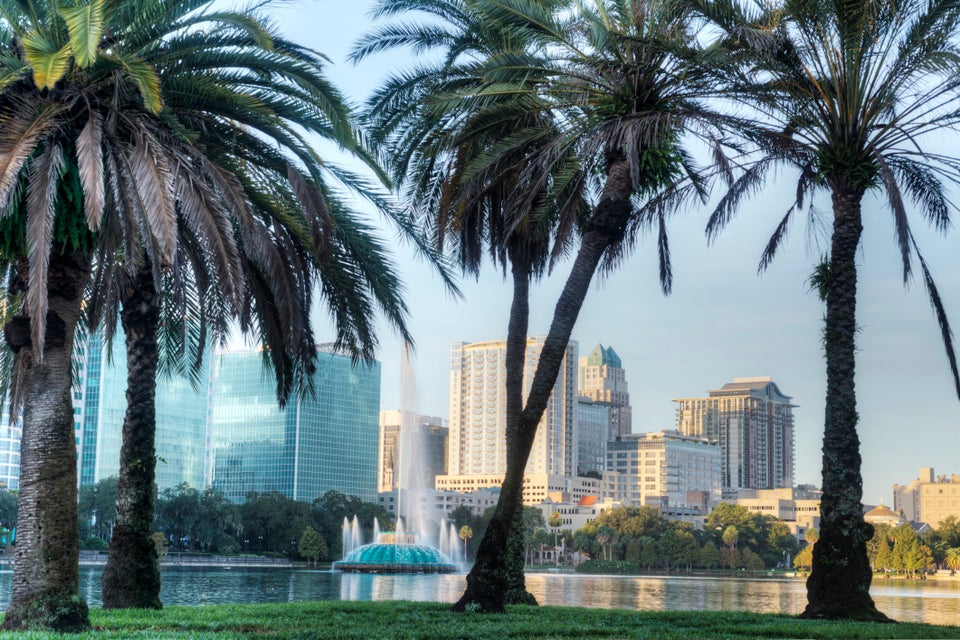 dosecreative via Getty Images
10. Sydney
TY1VHI ZRGTR5 SKF13R via Getty Images
11. Vancouver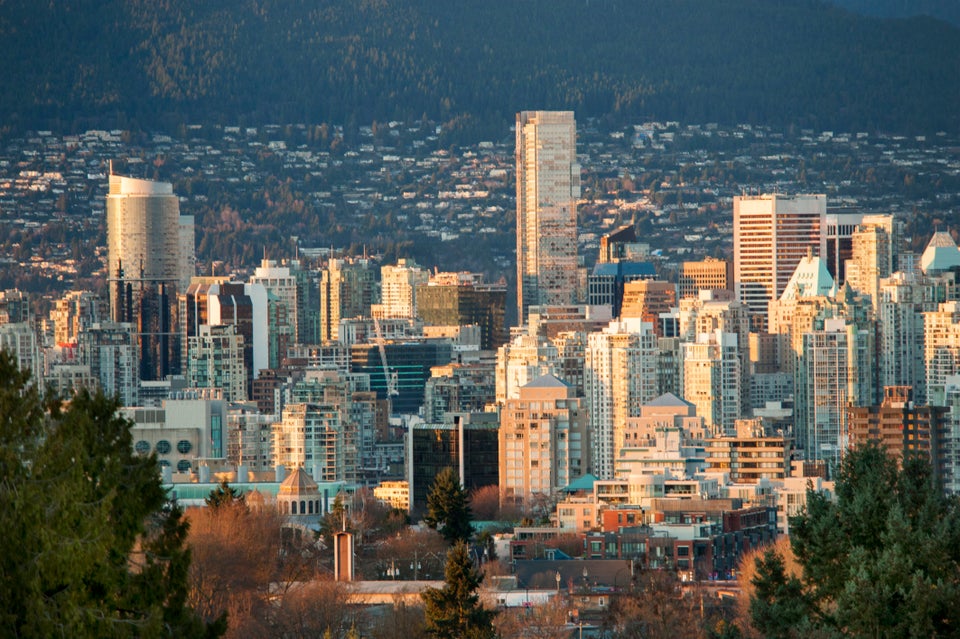 Brian Stablyk via Getty Images
12. San Francisco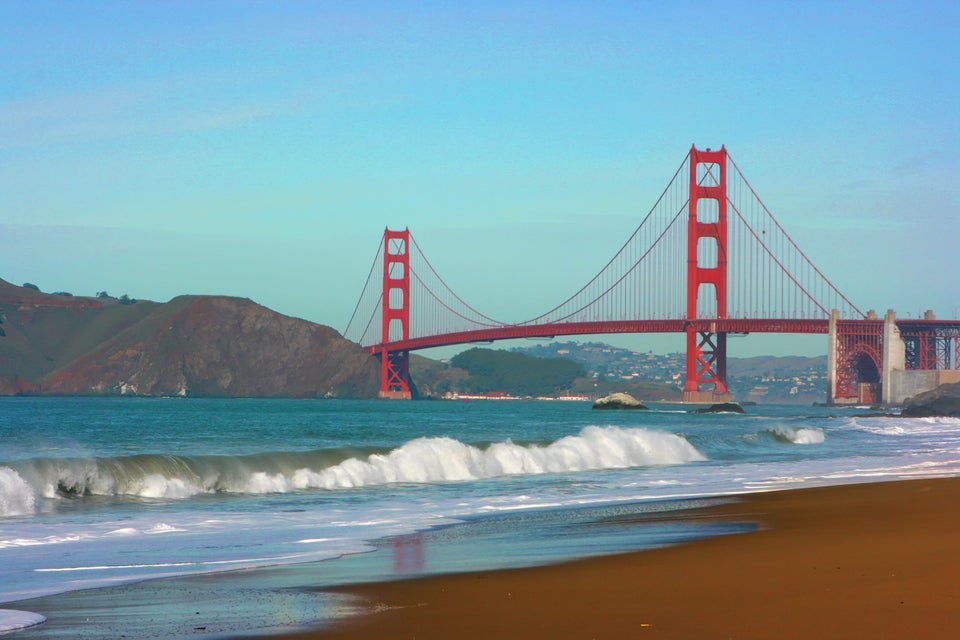 Dmitry Rostovtsev via Getty Images
13. Las Vegas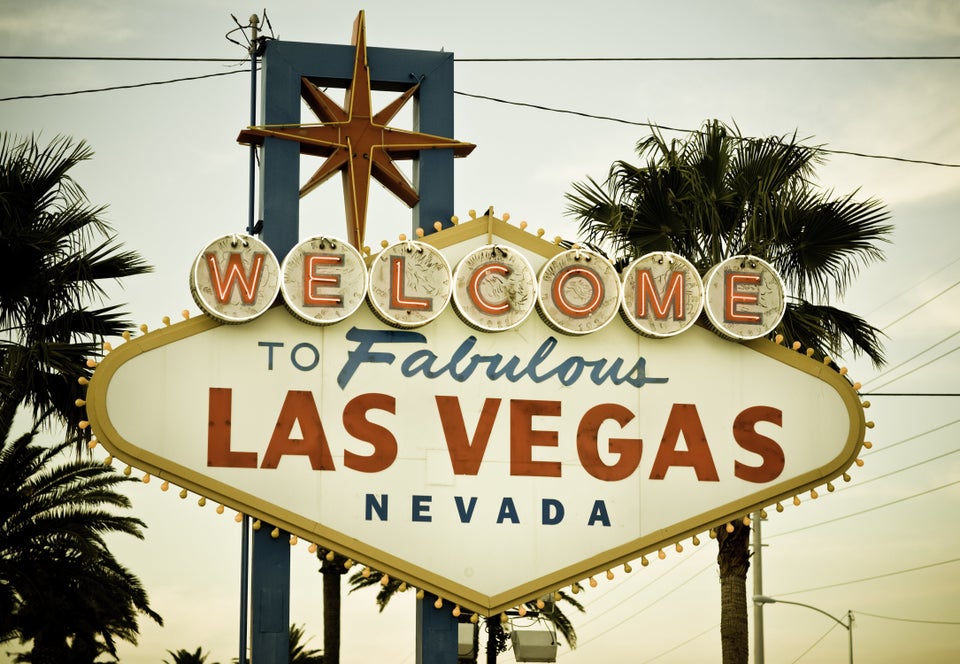 ranplett via Getty Images
14. Atlanta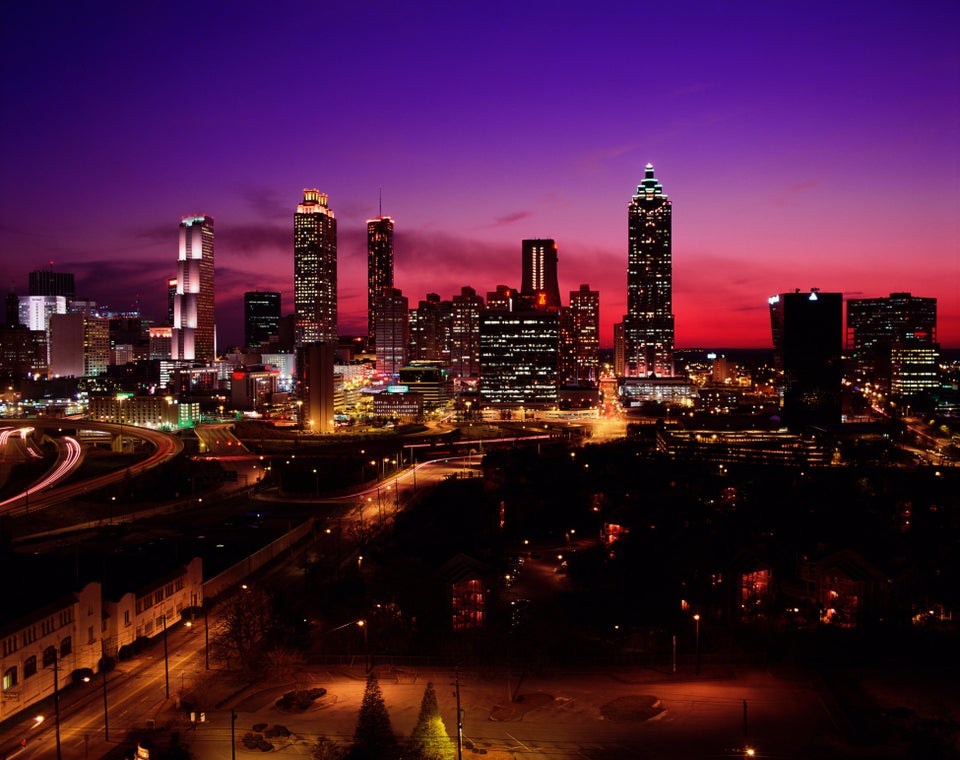 Jerry Driendl via Getty Images
15. Paris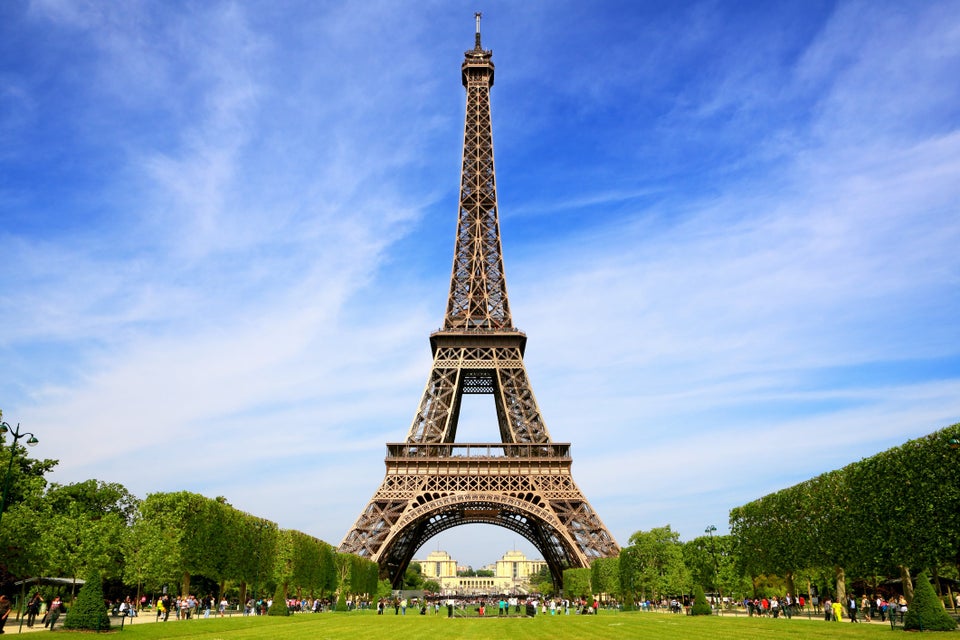 Zoonar/J.Wachala via Getty Images
16. Washington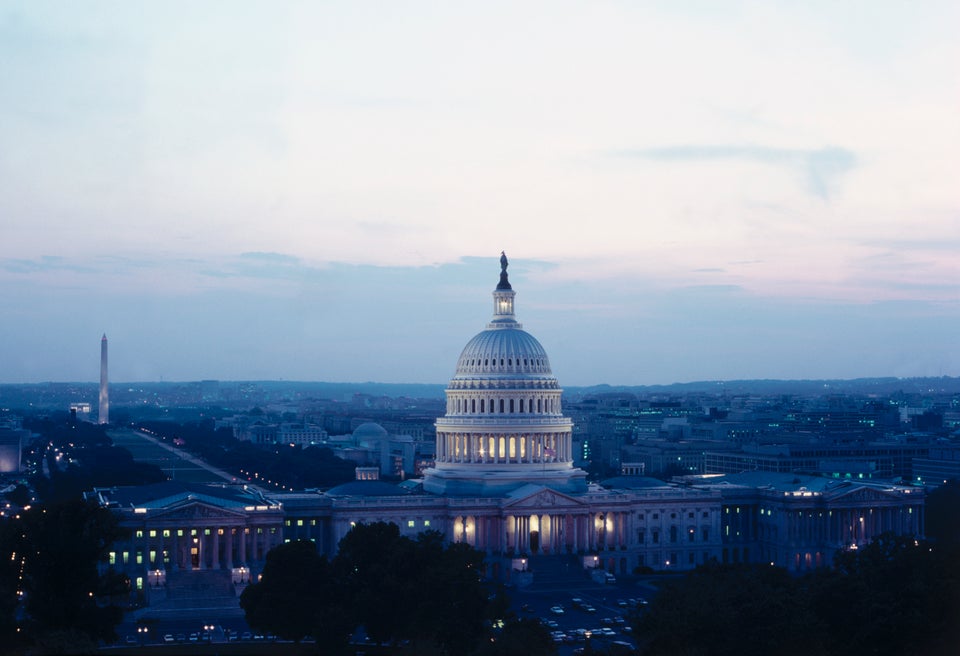 Vincent Ricardel via Getty Images
17. Dubai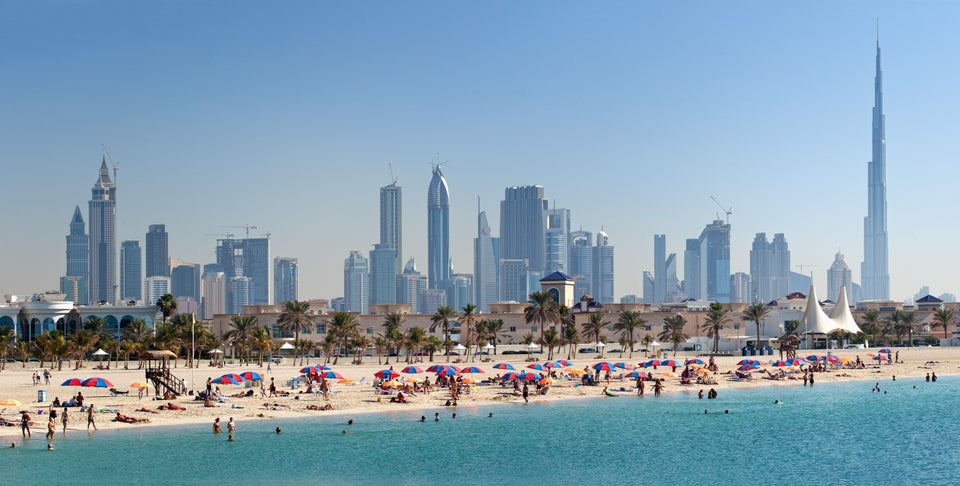 Siegfried Layda via Getty Images
18. Philadelphia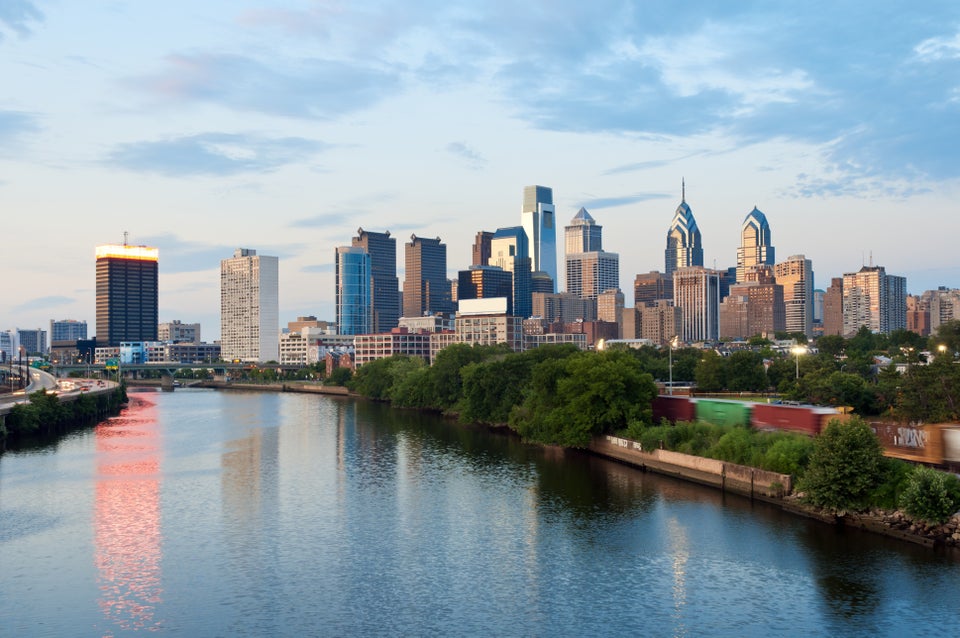 Travelif via Getty Images
19. Singapore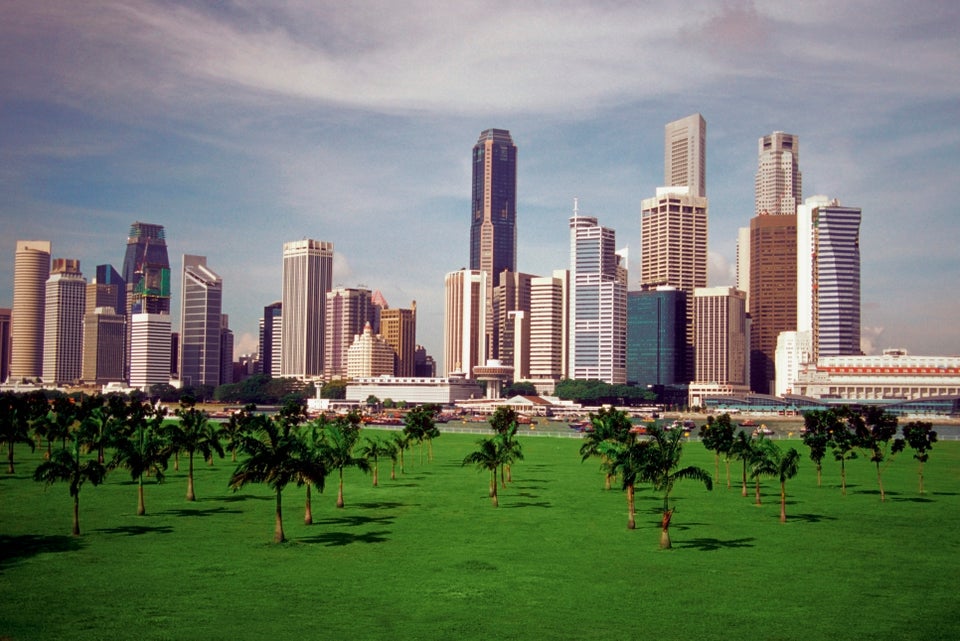 Medioimages/Photodisc via Getty Images
20. Honolulu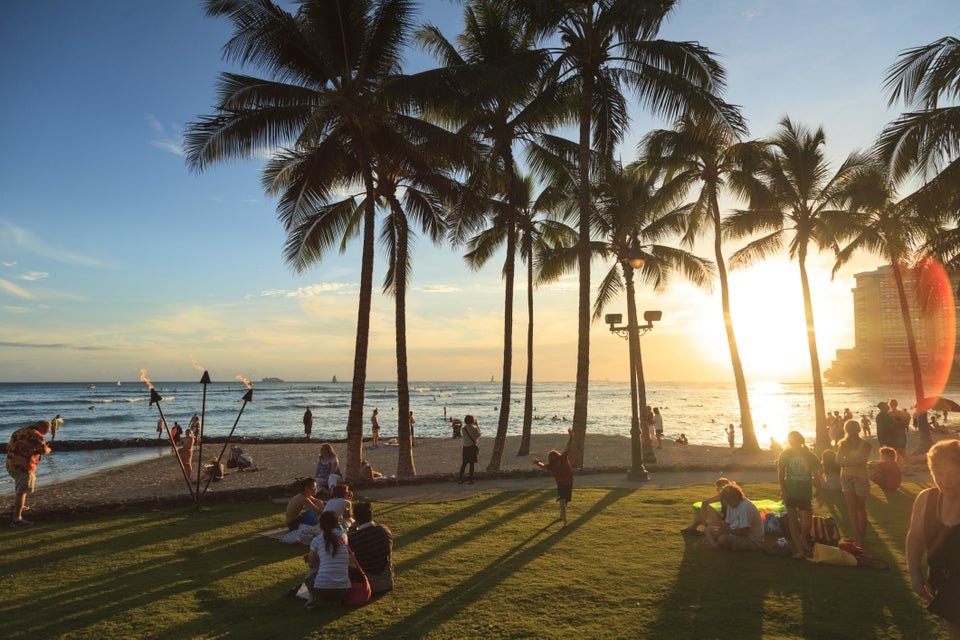 Michele Falzone via Getty Images