While 2016 was filled with an abundance of dark moments and incredible losses, it was also filled with a lot of love.
Every year, Junebug Weddings select 50 pictures for its 'Best of the Best' photography collection. And 2016's selection does not disappoint.
From jaw-dropping backdrops to intimate moments between loved ones, here are a selection of the images.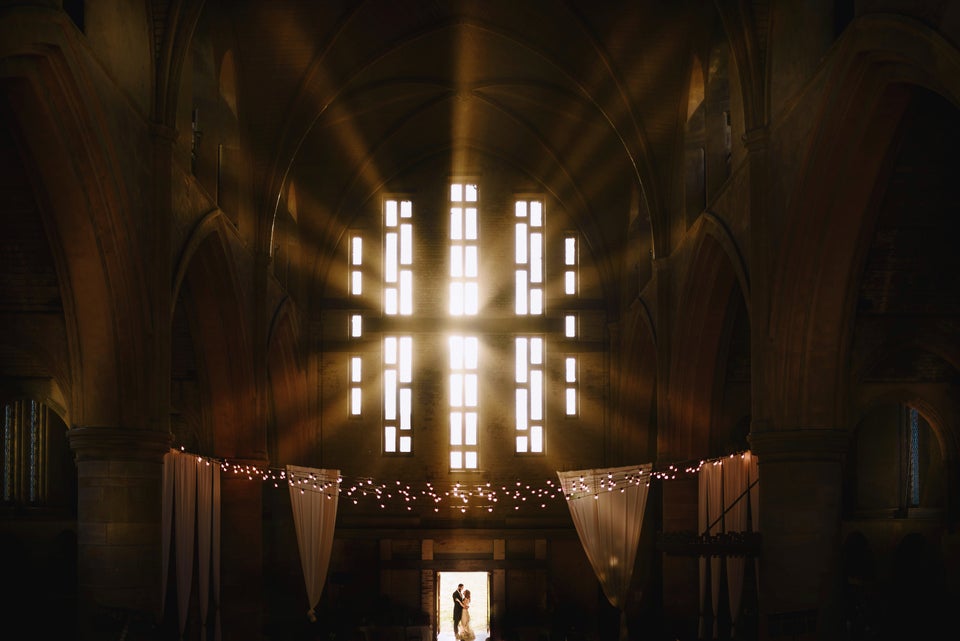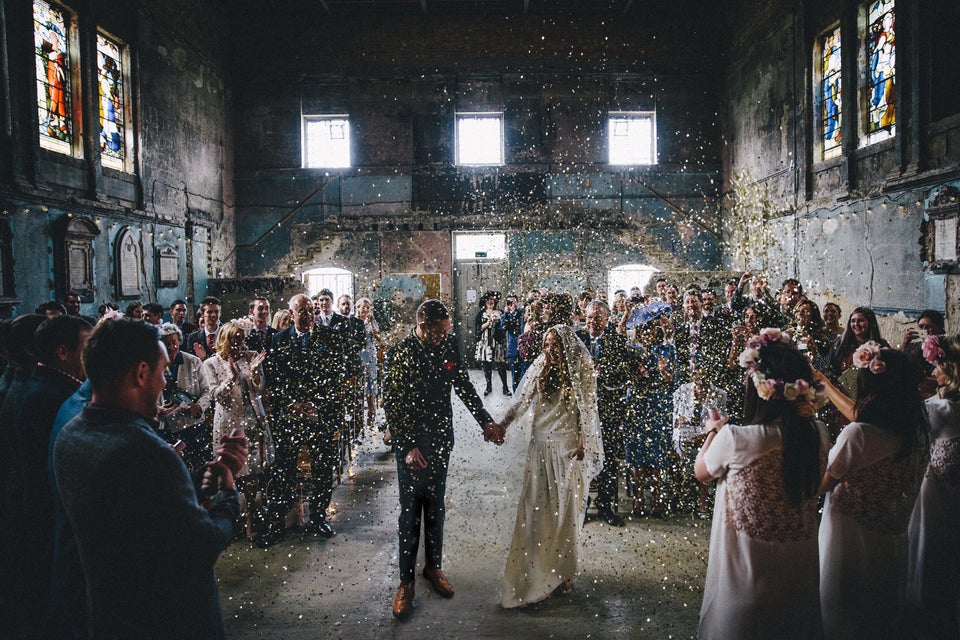 Caroline Briggs | The Twins Weddings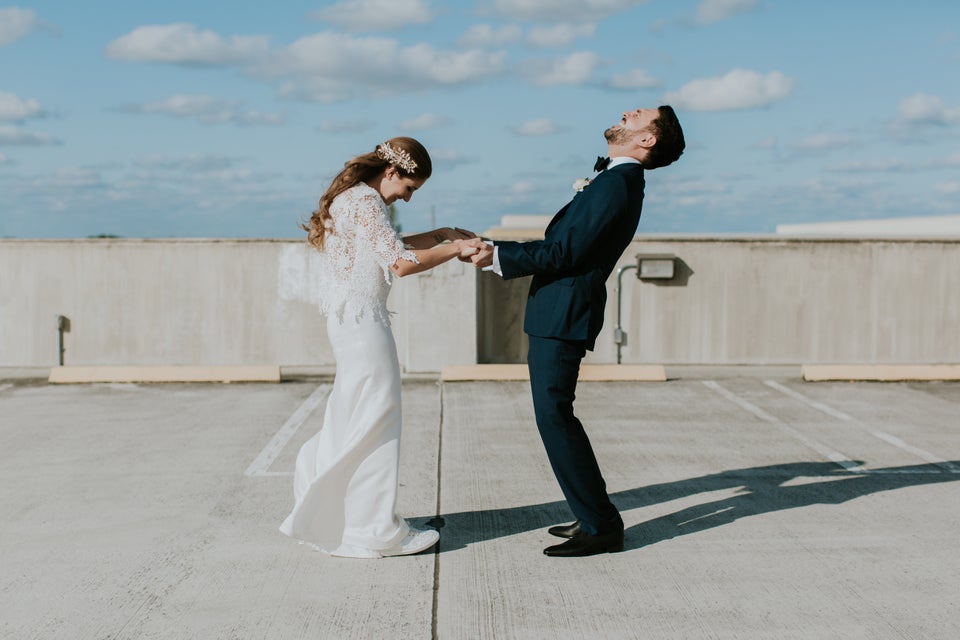 Lauren Louise | Lauren Louise Photography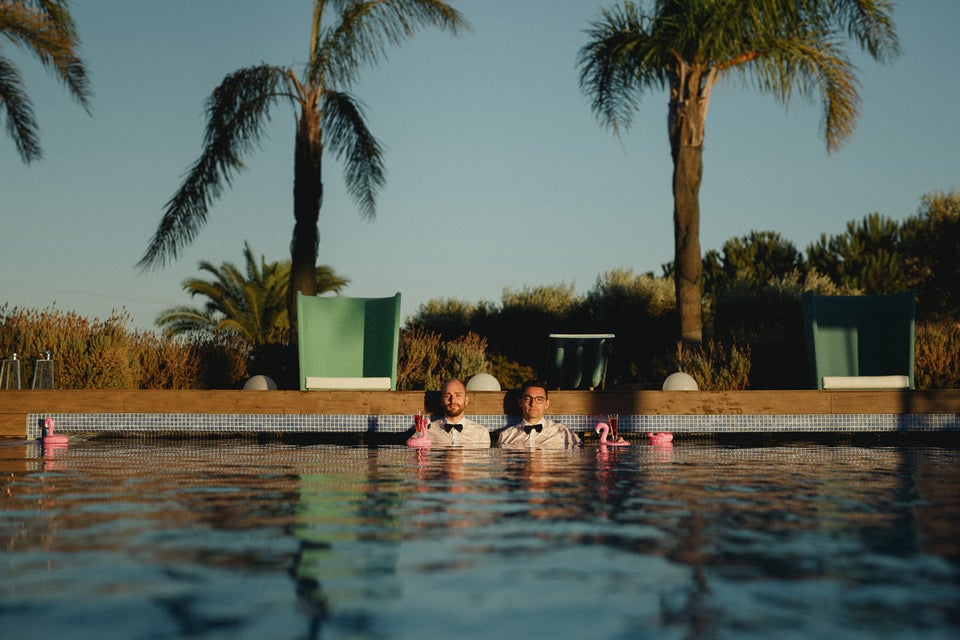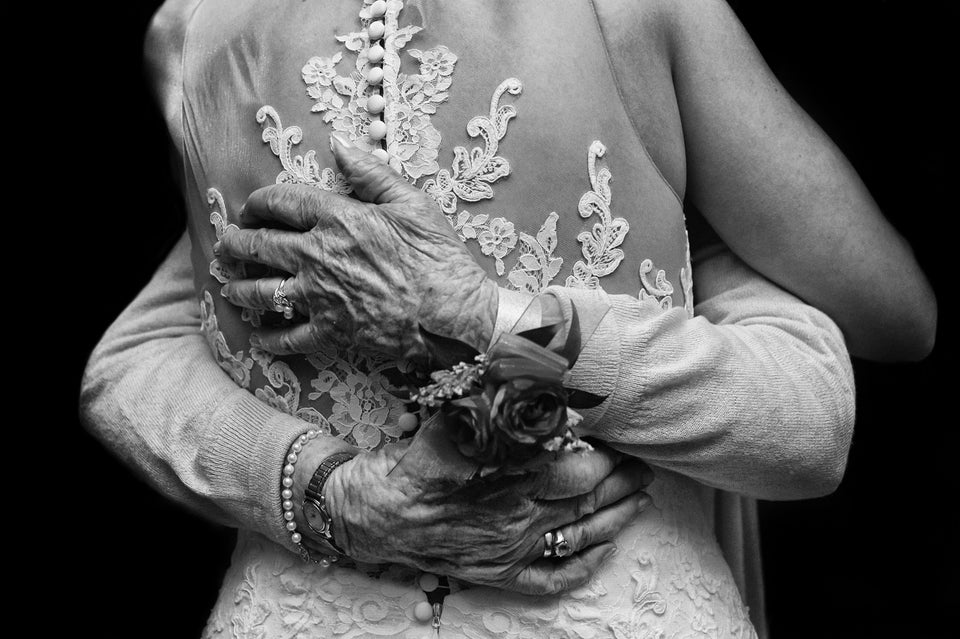 Tara Theilen | Theilen Photography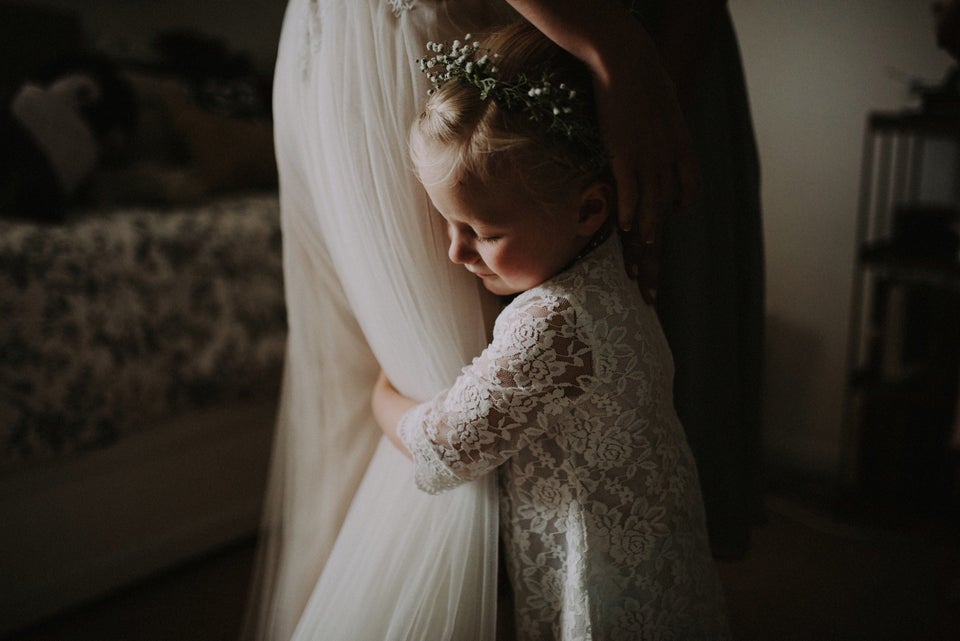 Ashley and Benjamin Kochanowski | Rosey Red Photography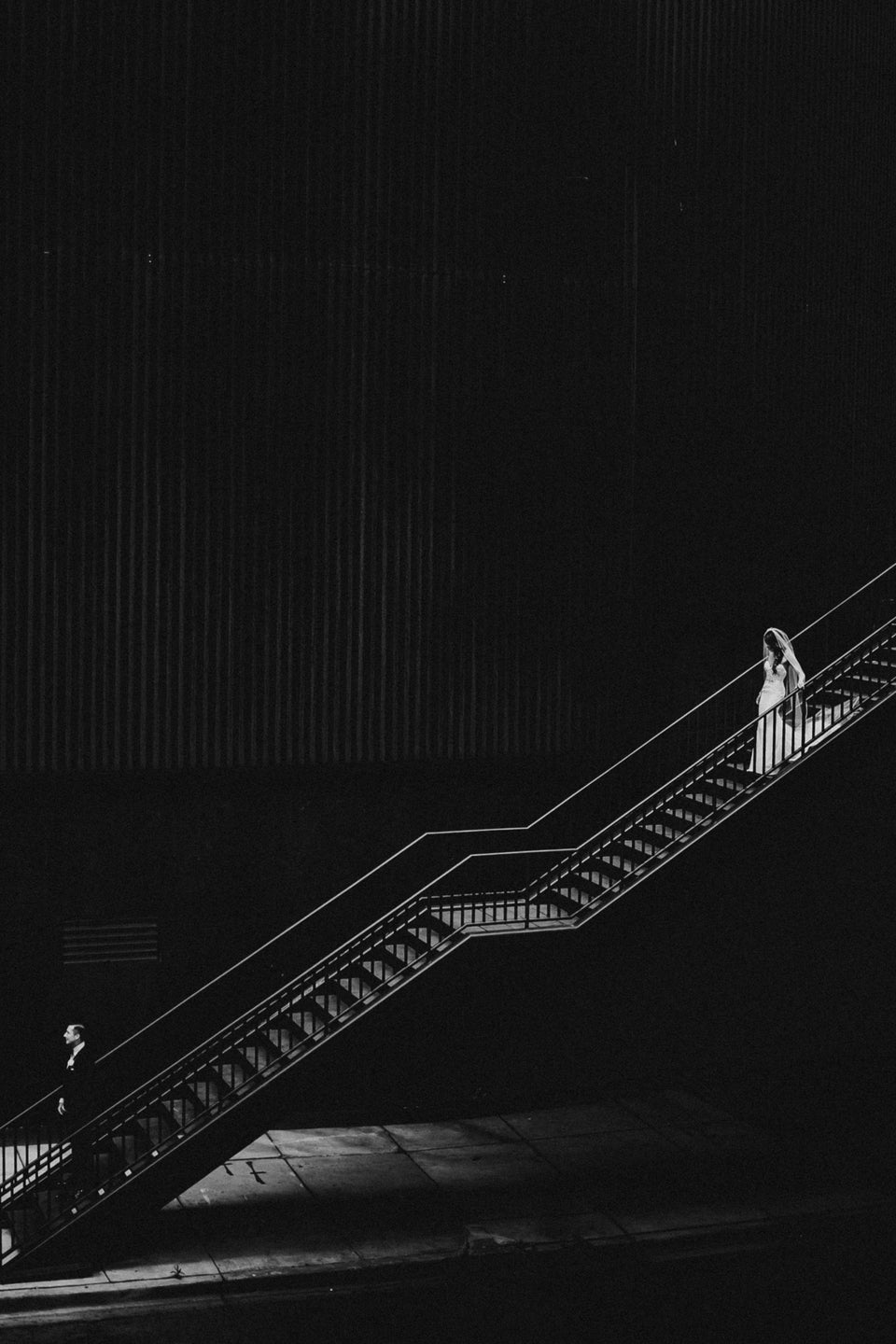 Christopher Foltz | Christopher|F Photography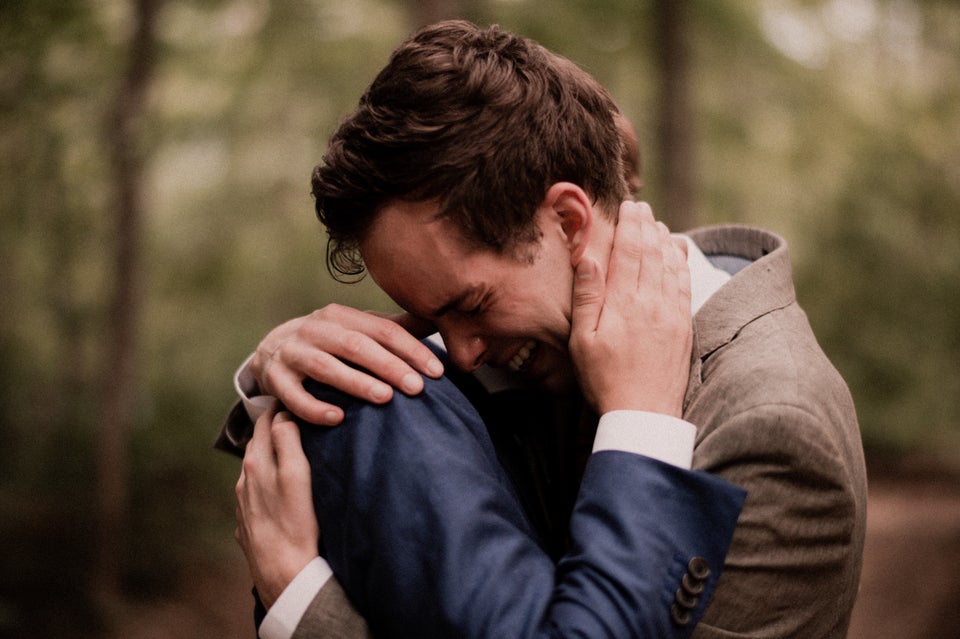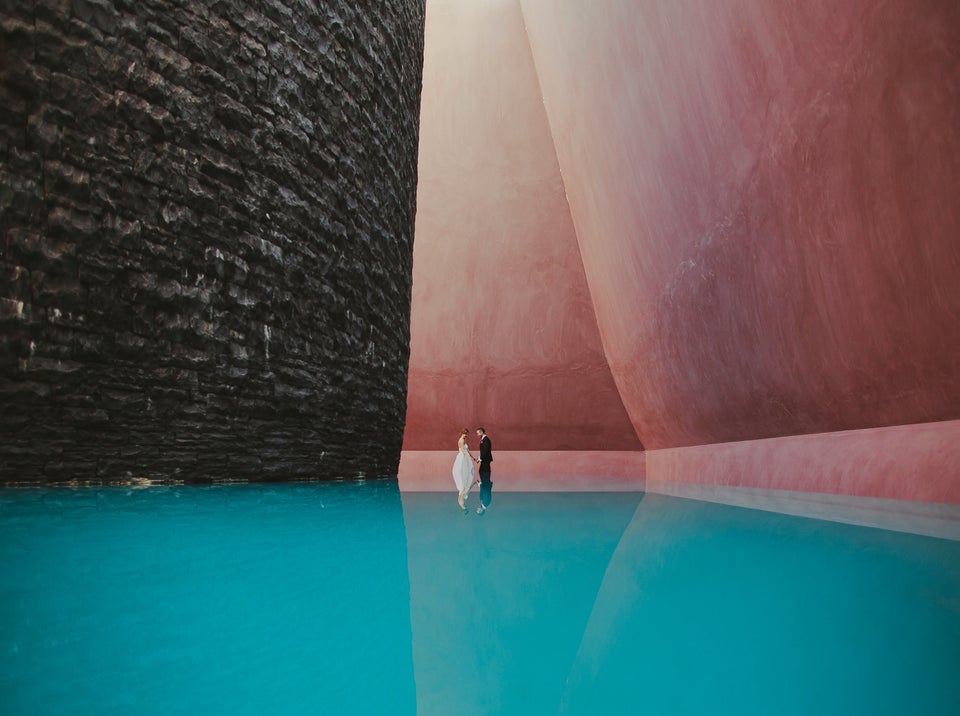 Dan O'Day | Dan O'Day Photography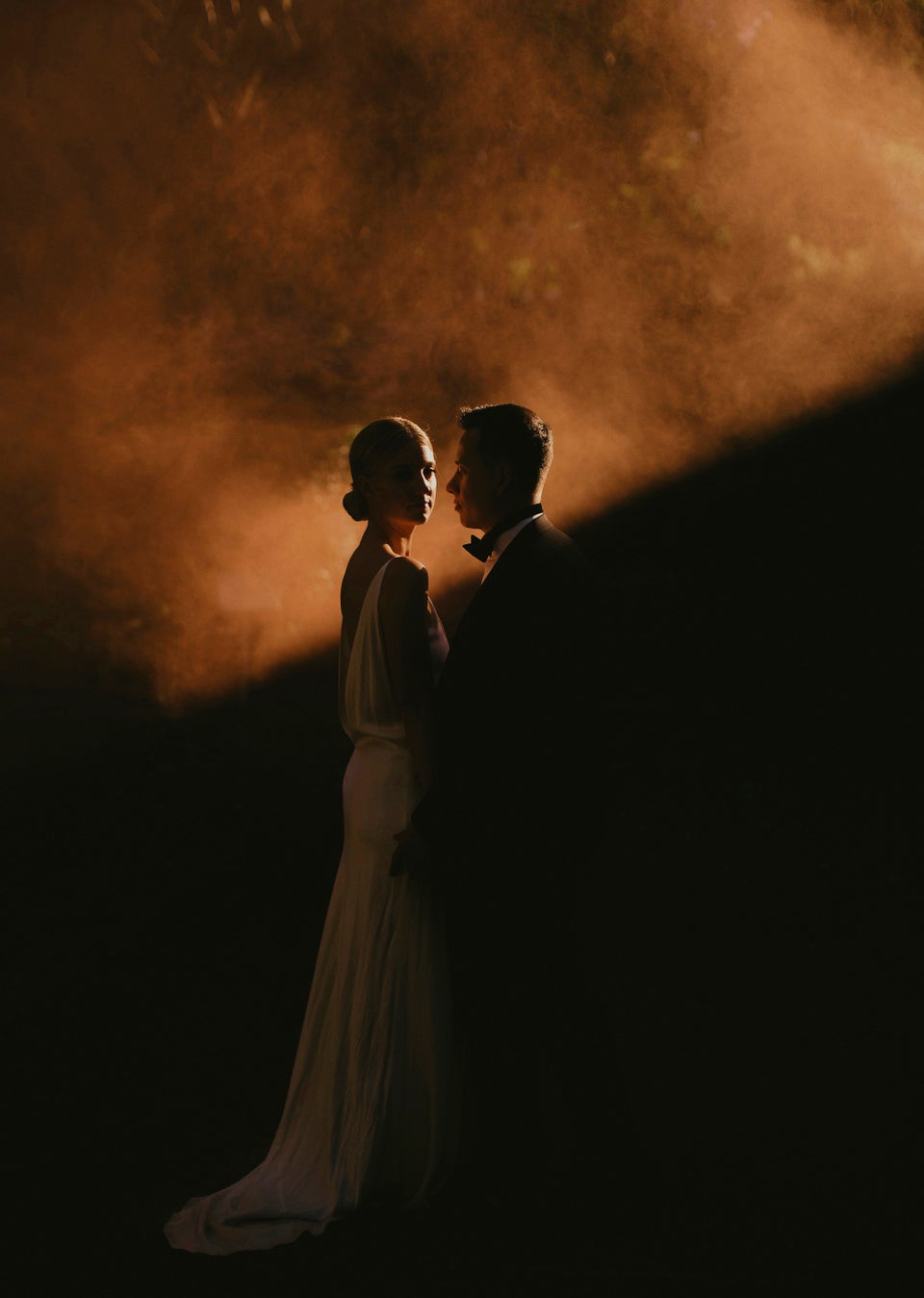 Dan O'Day | Dan O'Day Photography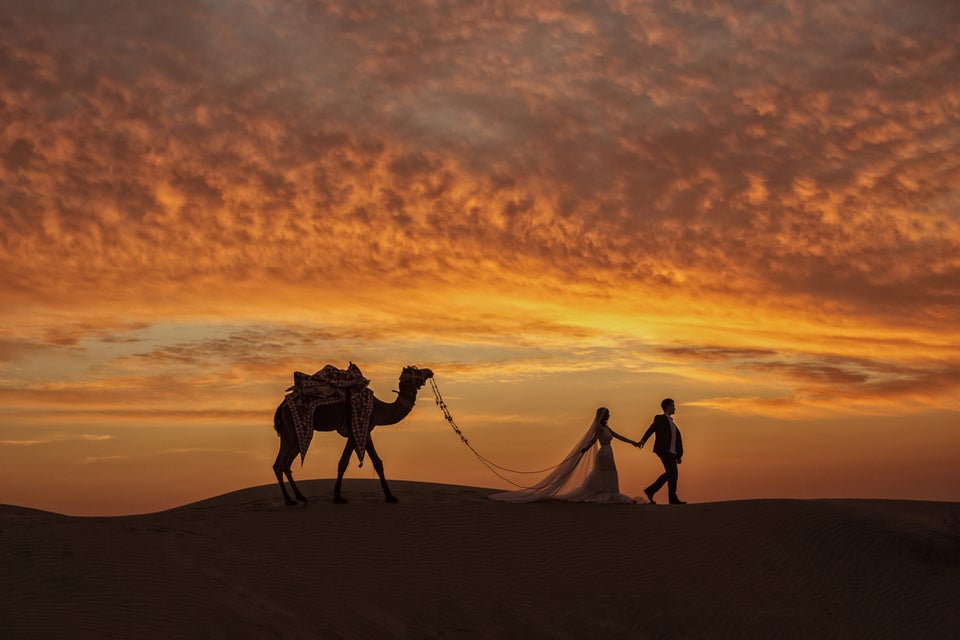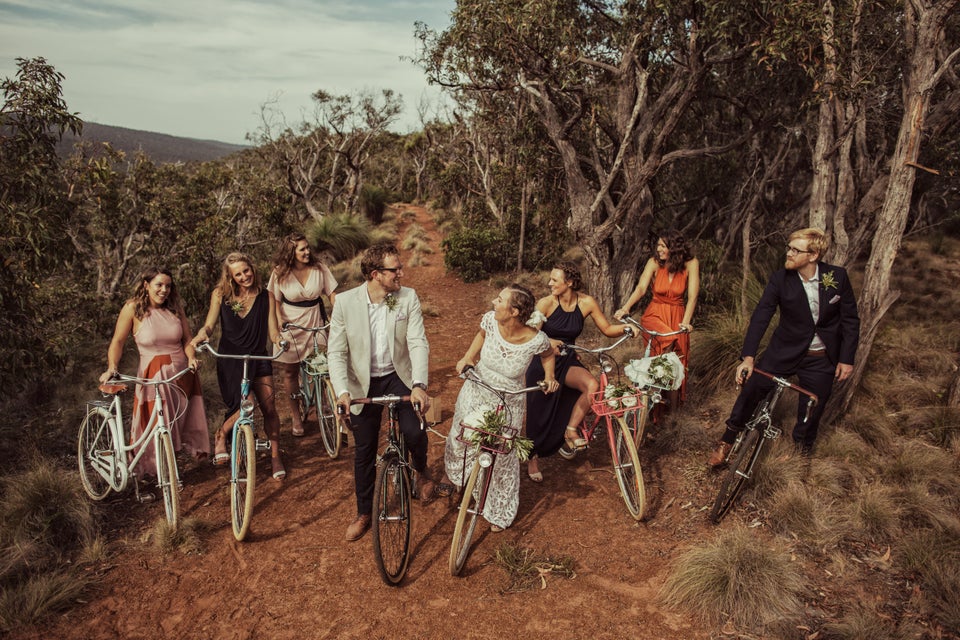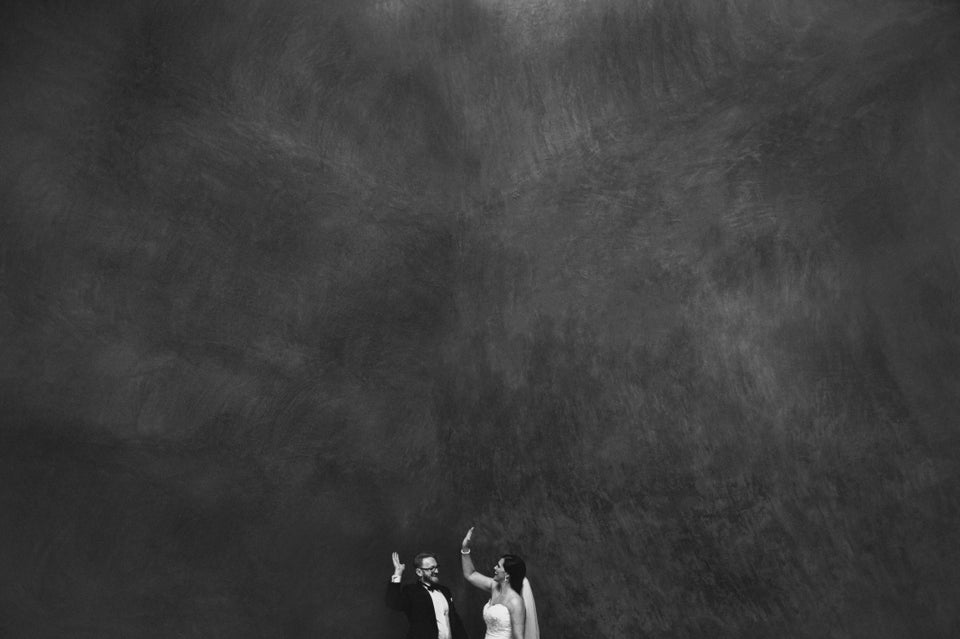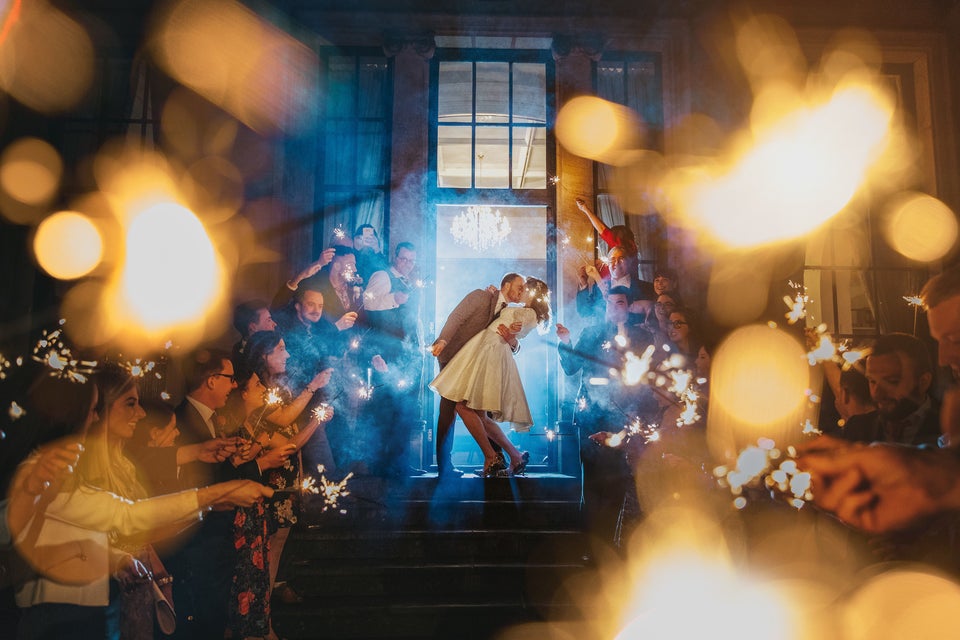 David West | David West Photography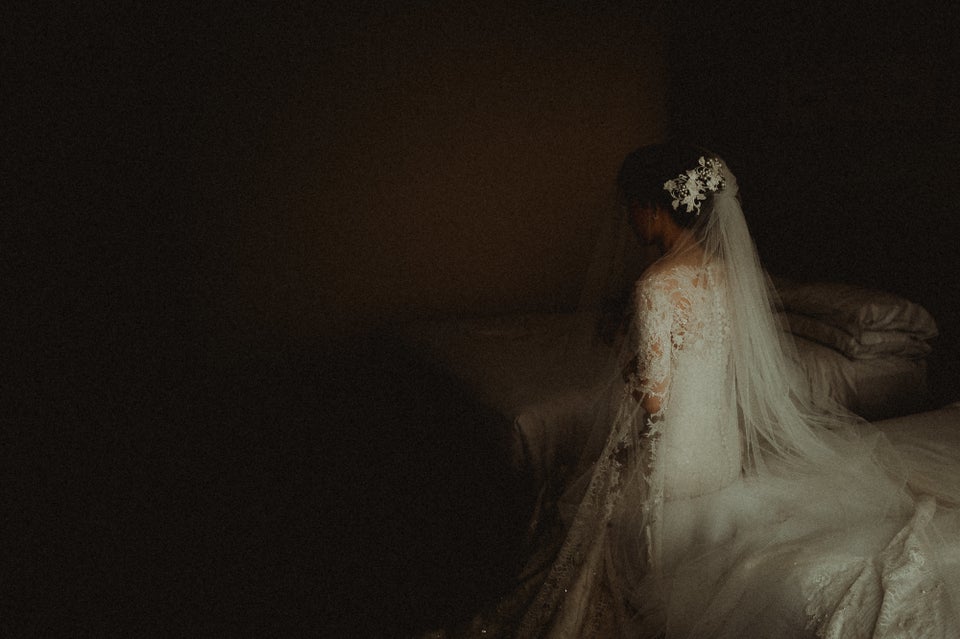 Eka Adhitya | Eka Adhitya Photography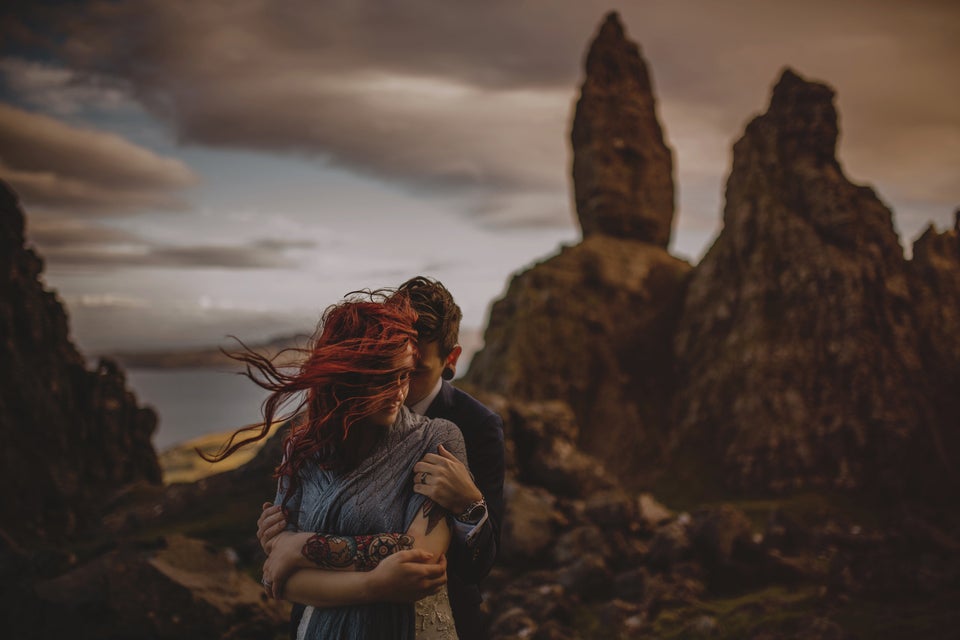 Gabe McClintock | Gabe McClintock Photography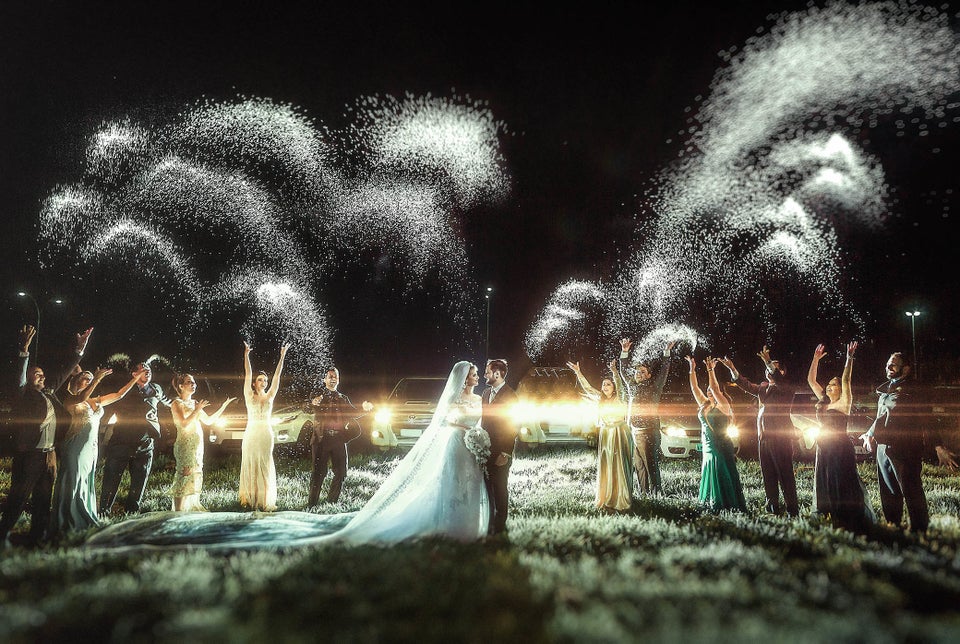 Gustavo Franco | Gustavo Franco Fotografia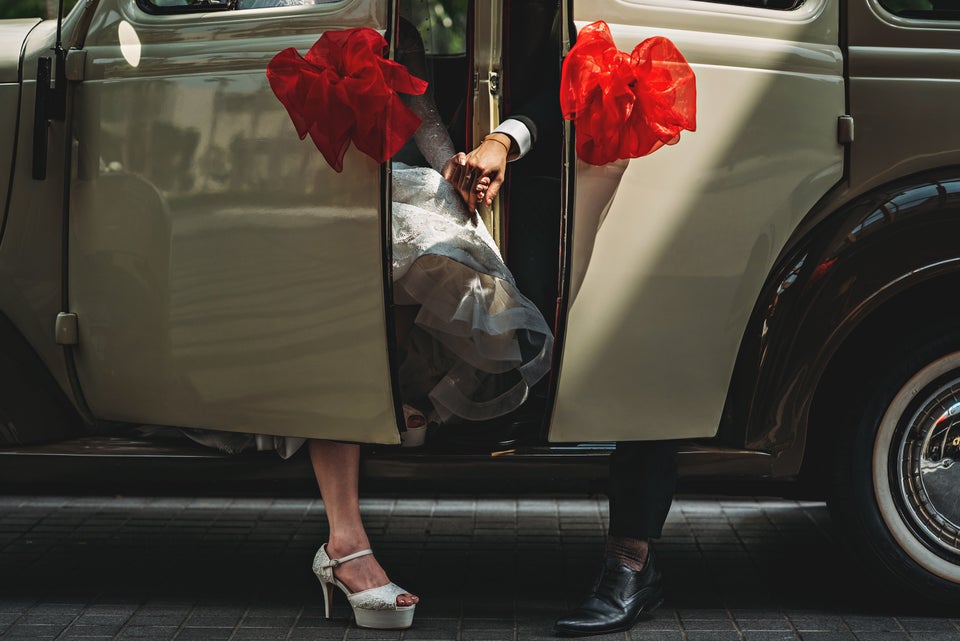 Hendra Lesmana | Cheese N Click Photography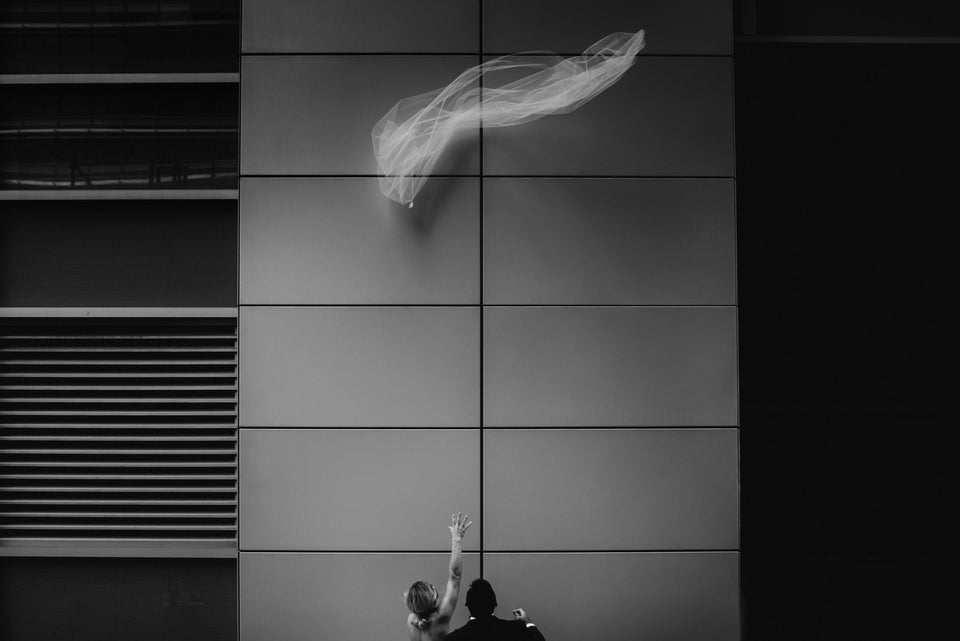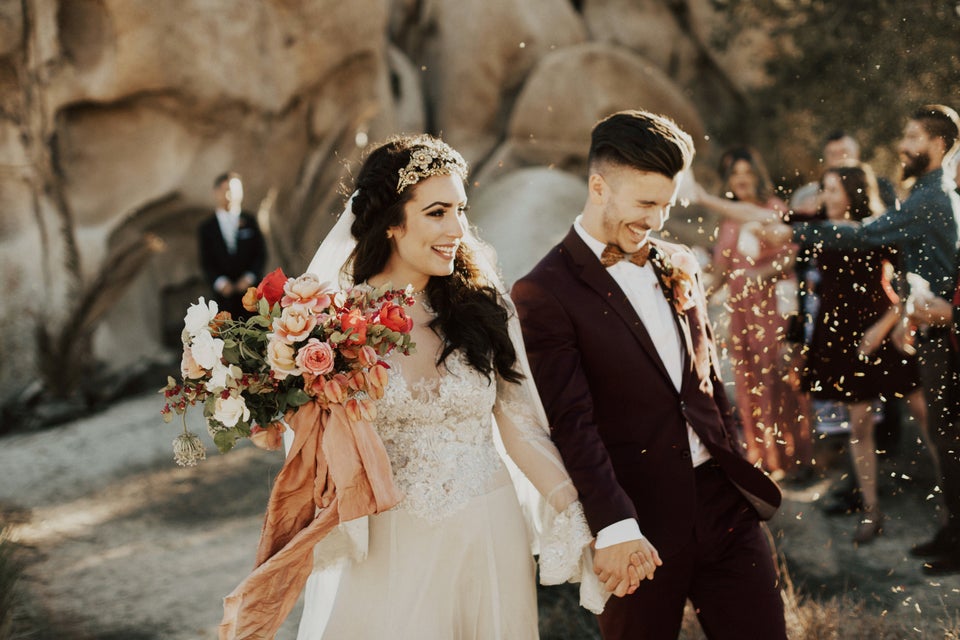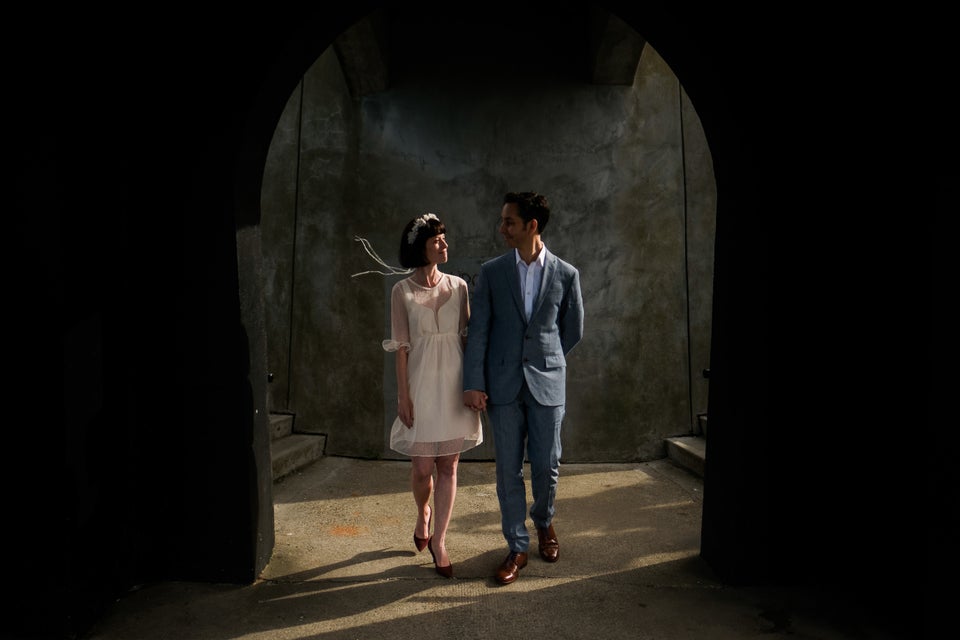 Jakob Granqvist | Nordica Photography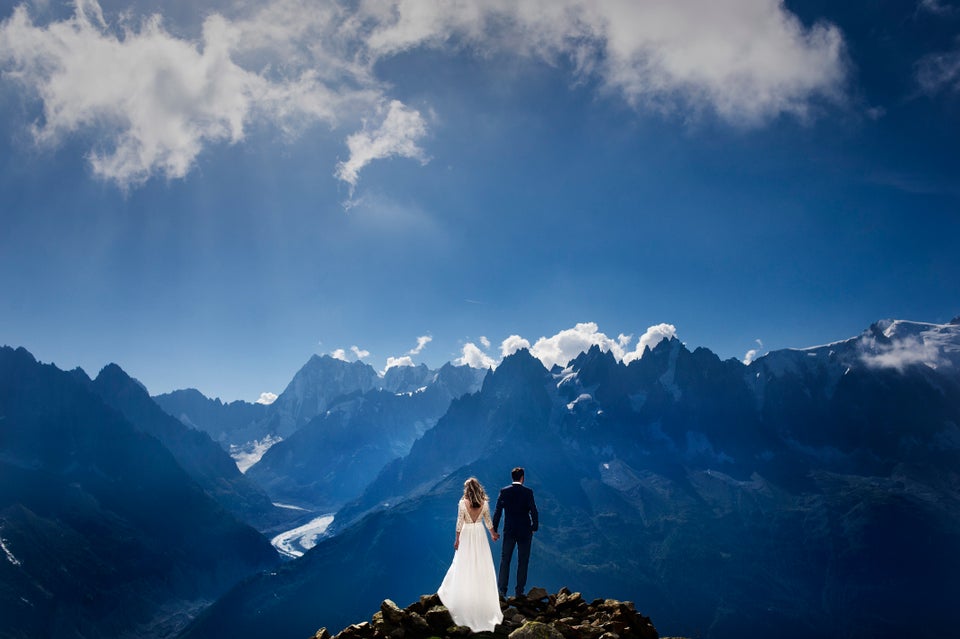 Victor Lax | Víctor Lax Photography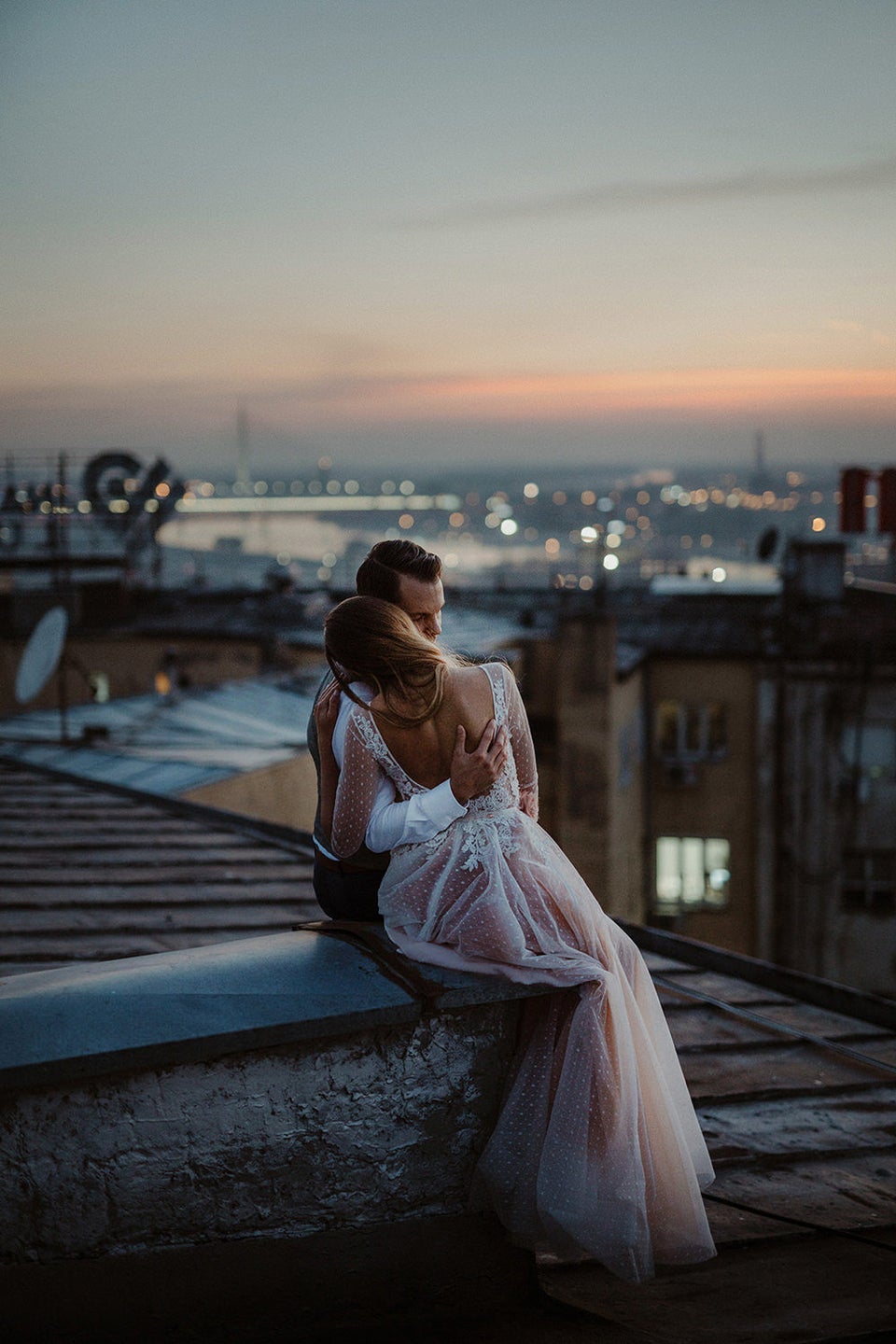 Katarina Sharon Macut Vasic of Danilo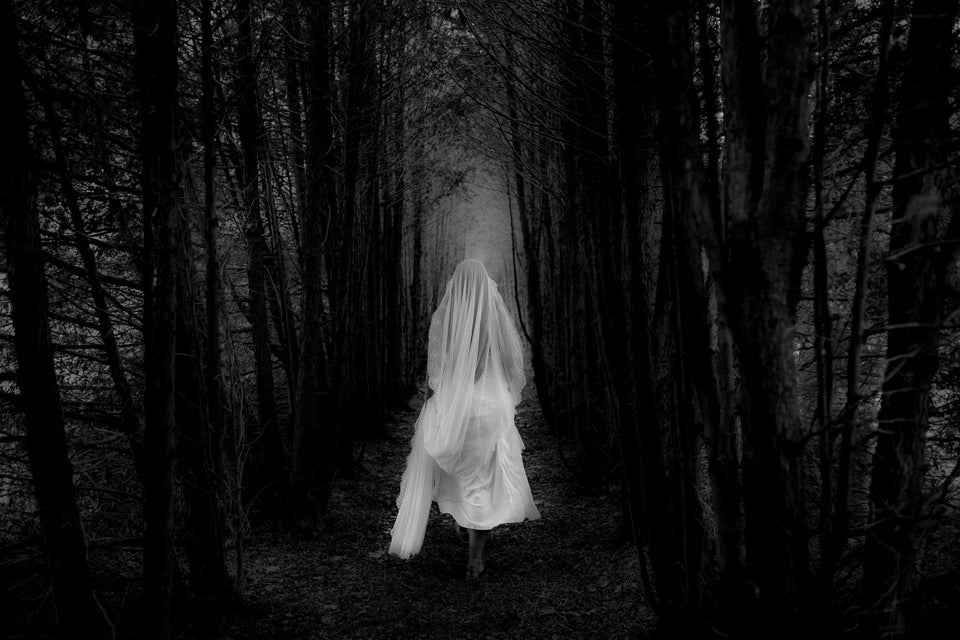 James Broadbent | Chasewild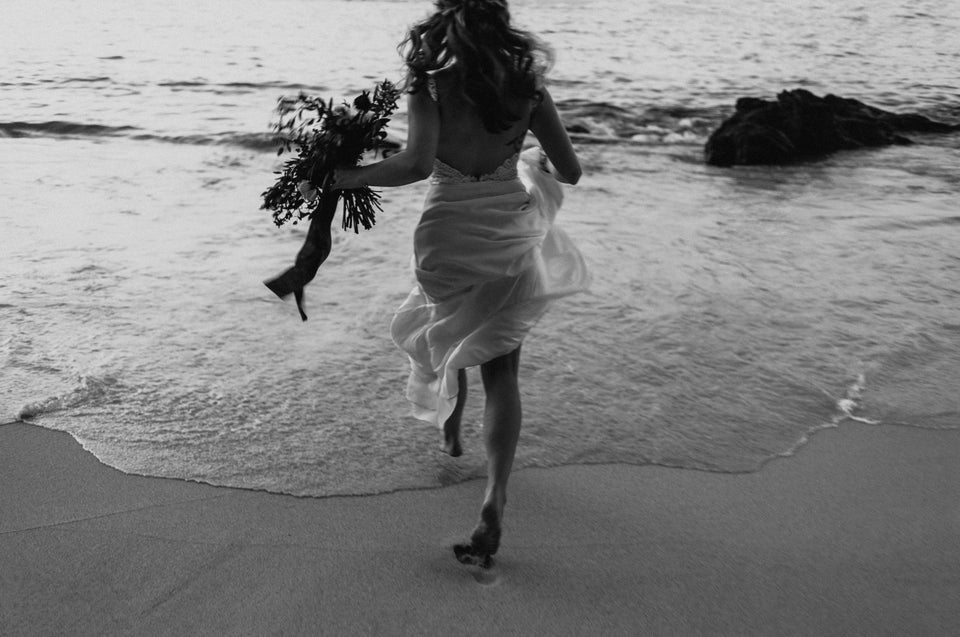 Jennifer Moher | Jennifer Moher Photography
John Barwood | John Barwood Photography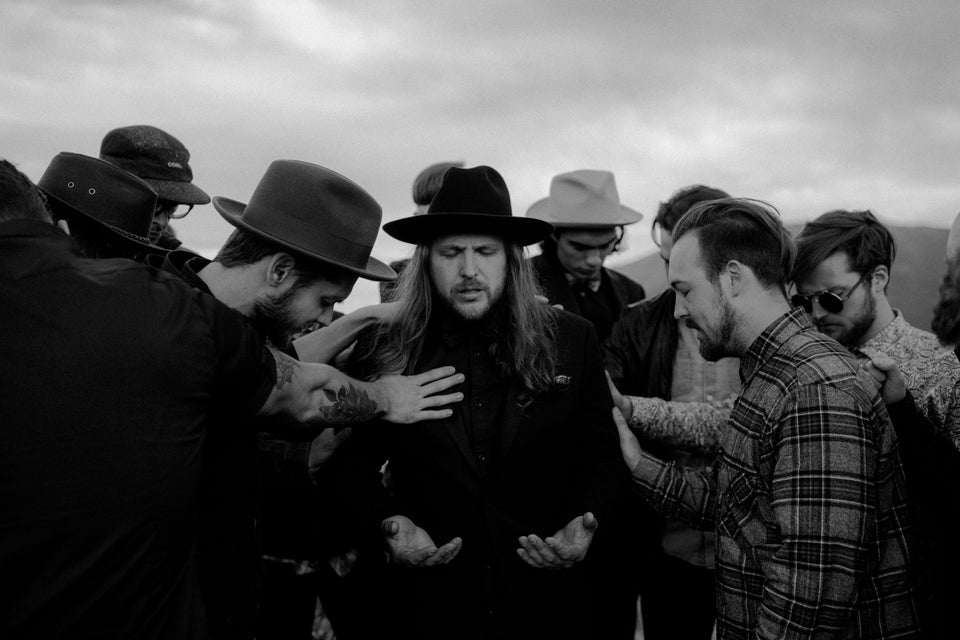 Jordan Voth | Jordan Voth Photography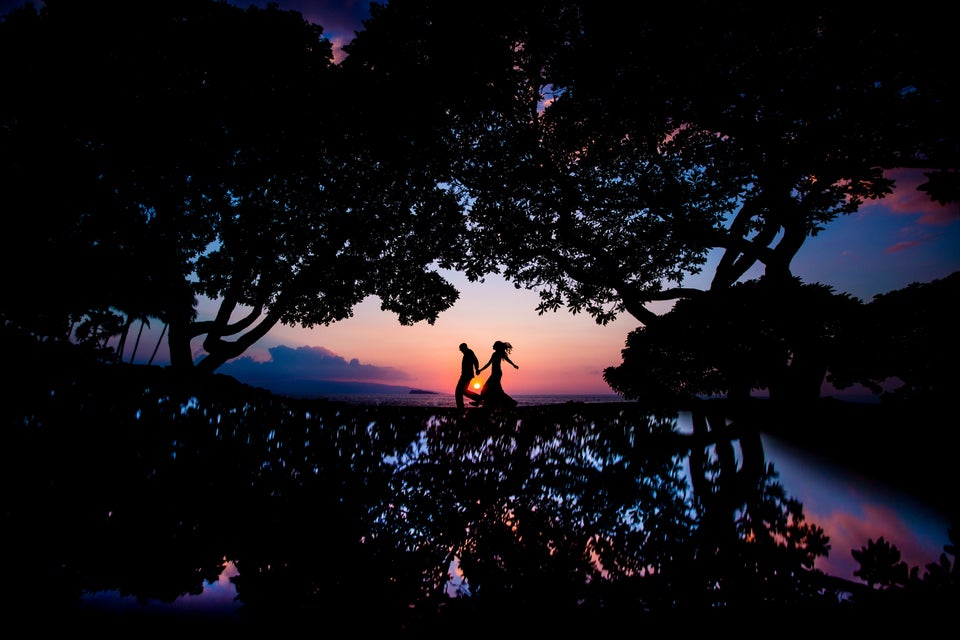 Lanny Mann | Two Mann Studios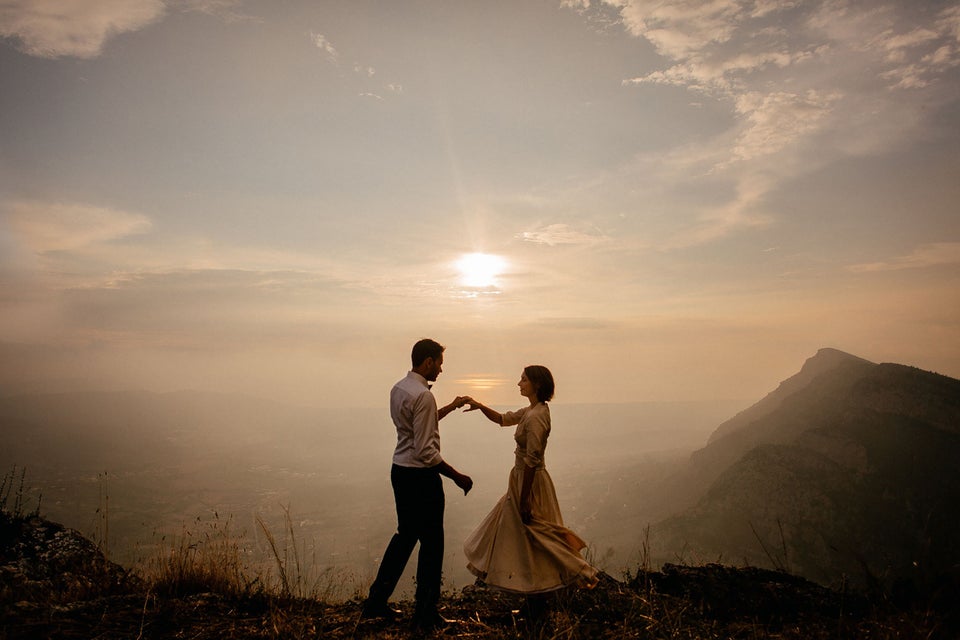 Lauren Louise | Lauren Louise Photography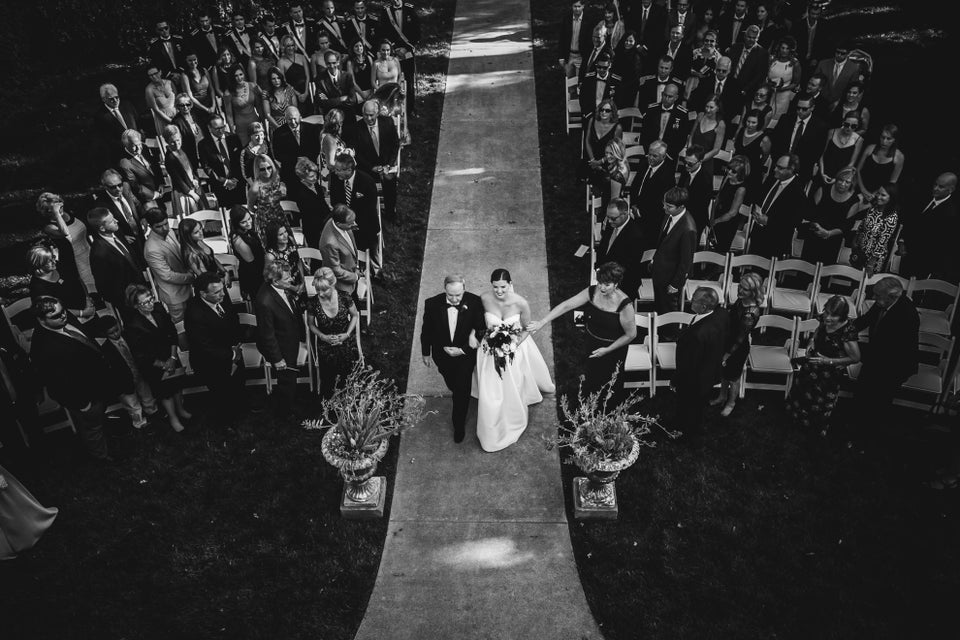 Marissa Kaplan | Marissa Joy Photography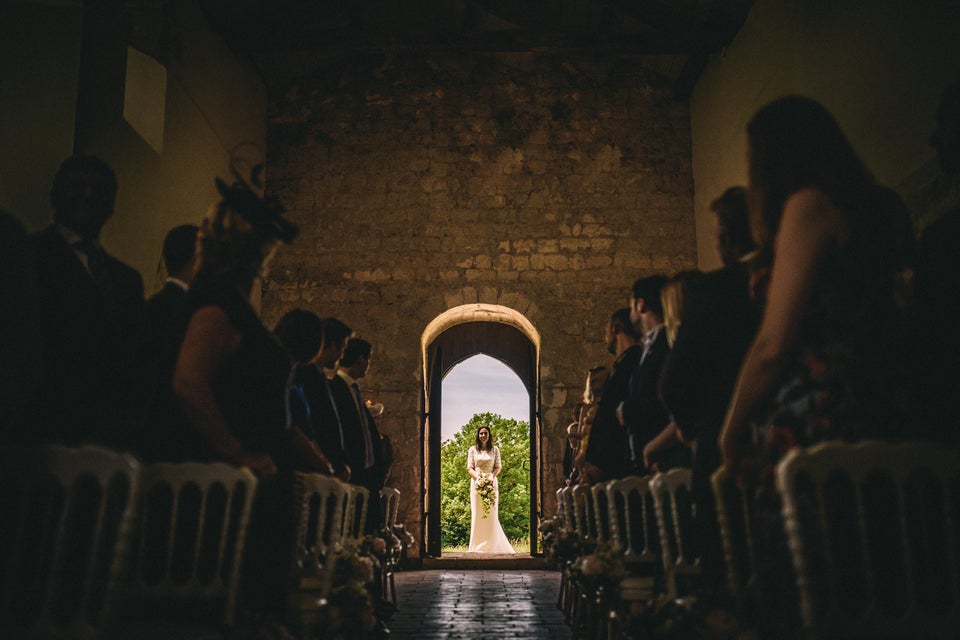 Paulo Santos | Paulo Santos Wedding Photographer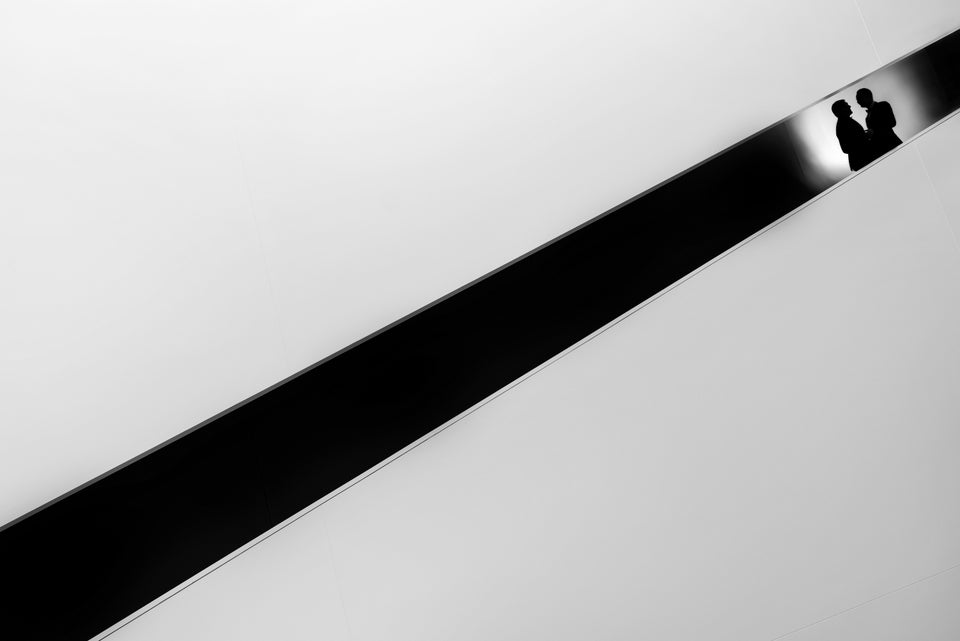 Curtis Moore | Moore Photography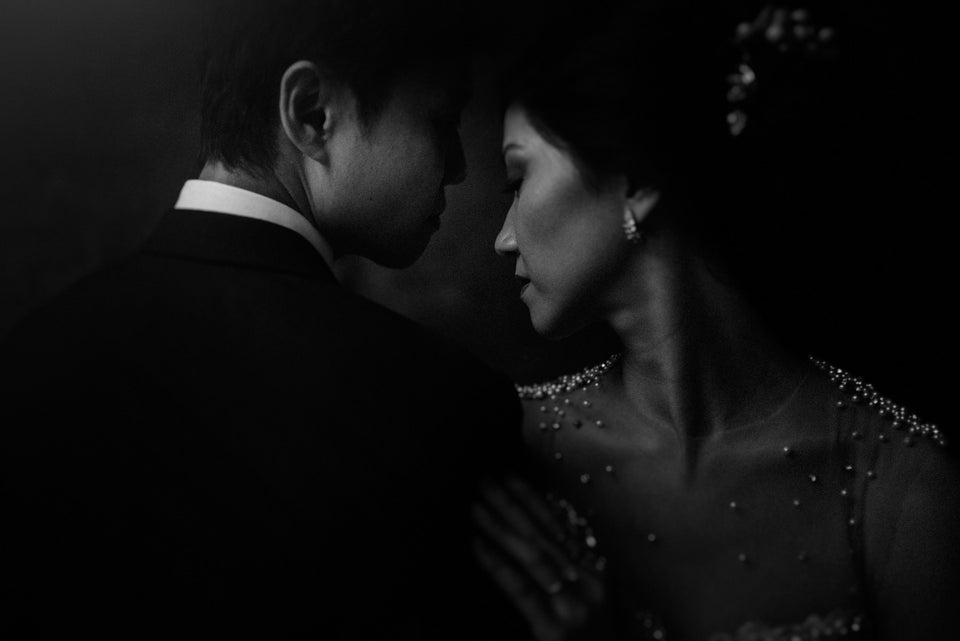 Roberto Panciatici | Roberto Panciatici Photography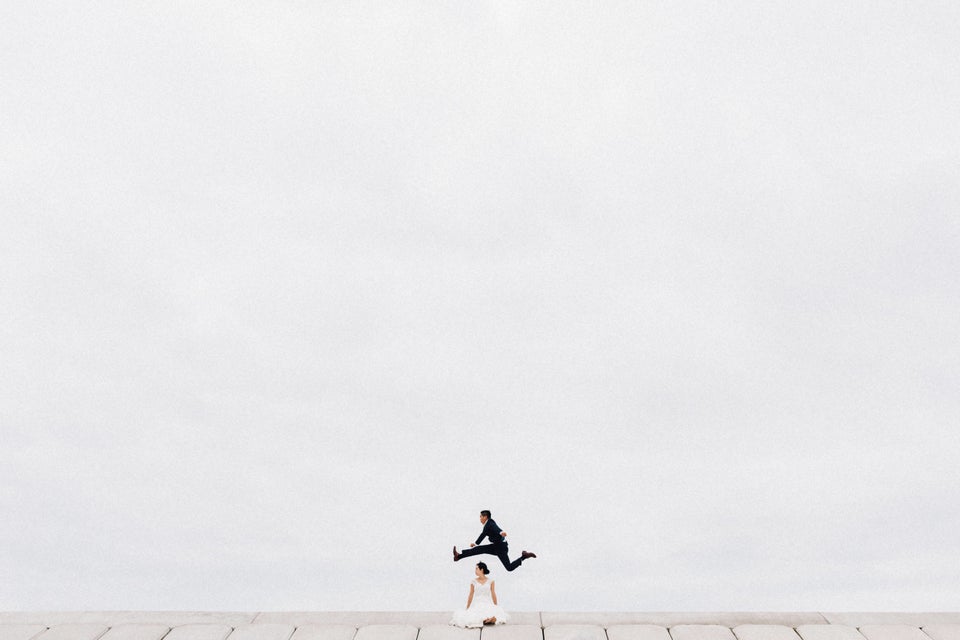 Roy Nuesca | Roy Nuesca Photography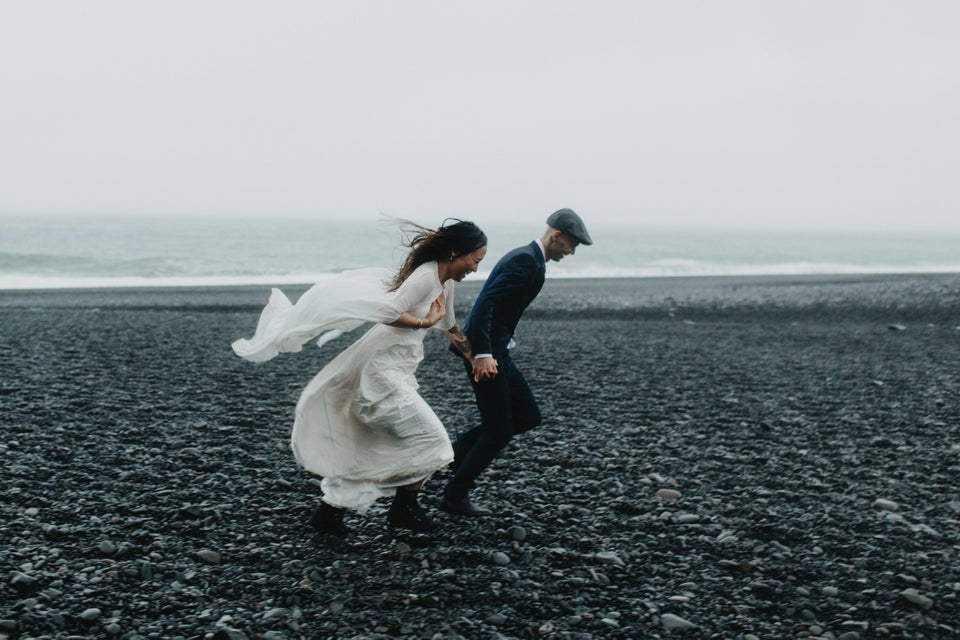 Sara Byrne | Sara K Byrne Photography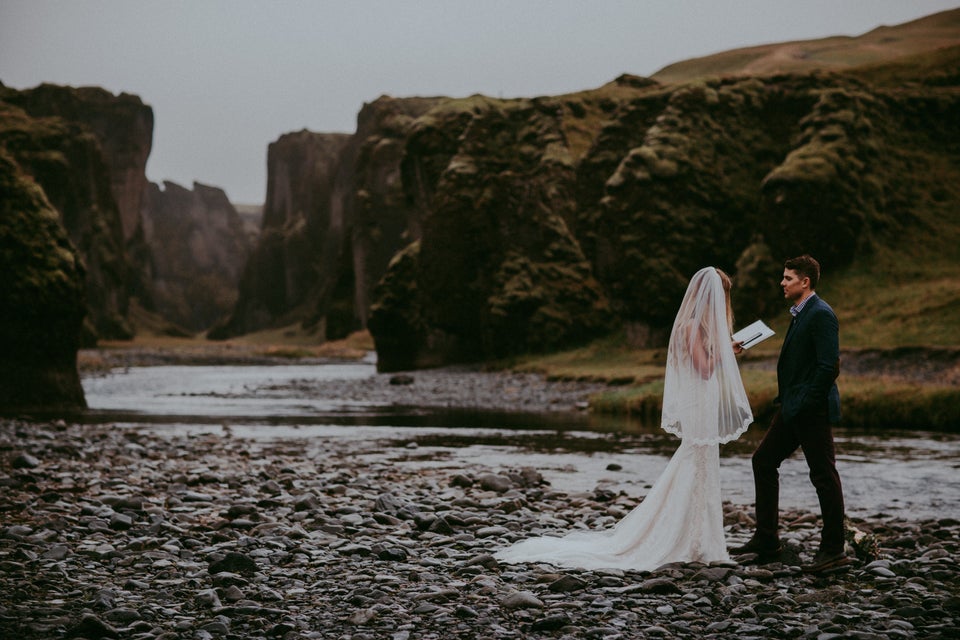 Tricia Victoria | Tricia Victoria Photography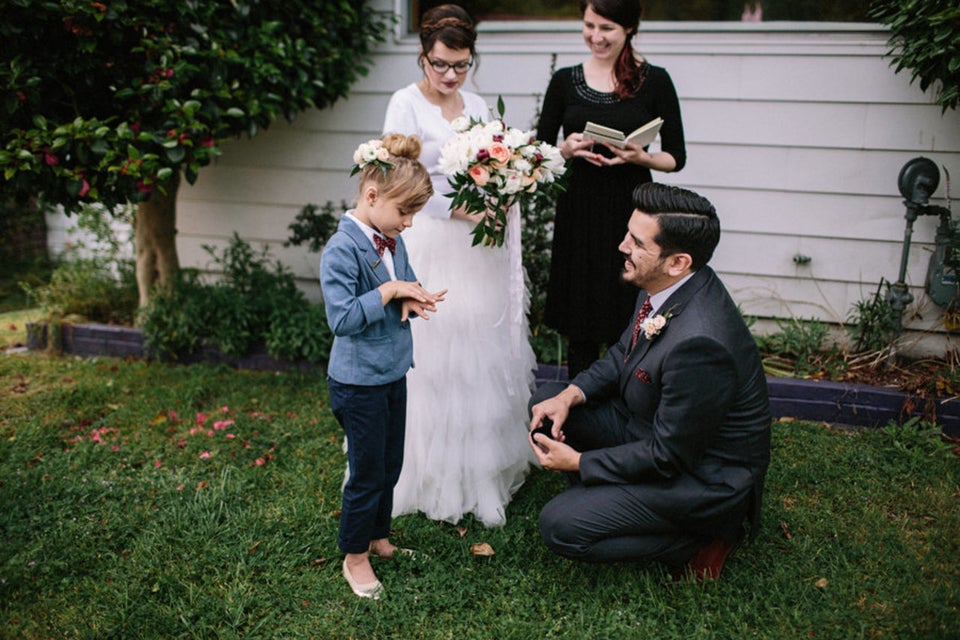 27 Love-Filled Photos
Related