Most of us would be wildly embarrassed to take style advice from our mothers, but when your mum happens to be Beyoncé that all goes out the window.
When Bey showed up holding hands with Blue Ivy at the VMAs on Sunday evening, we almost lost our minds.
Not only was the appearance of Blue Ivy a rarity, but their outfits were to. die. for.
They even wore matching braids. ❤️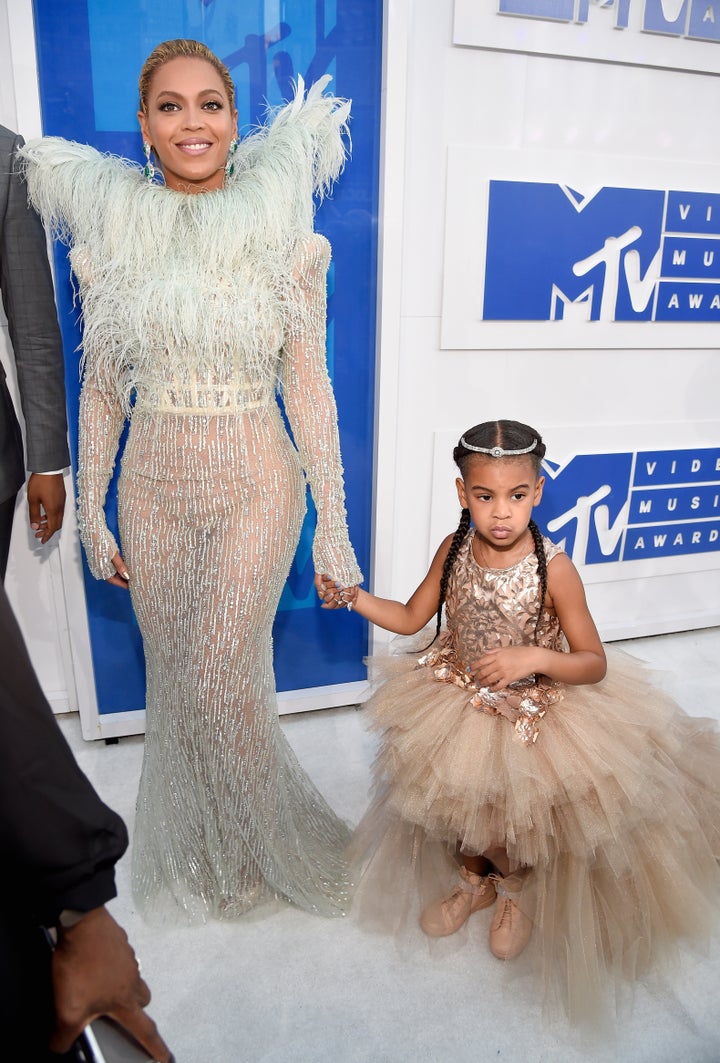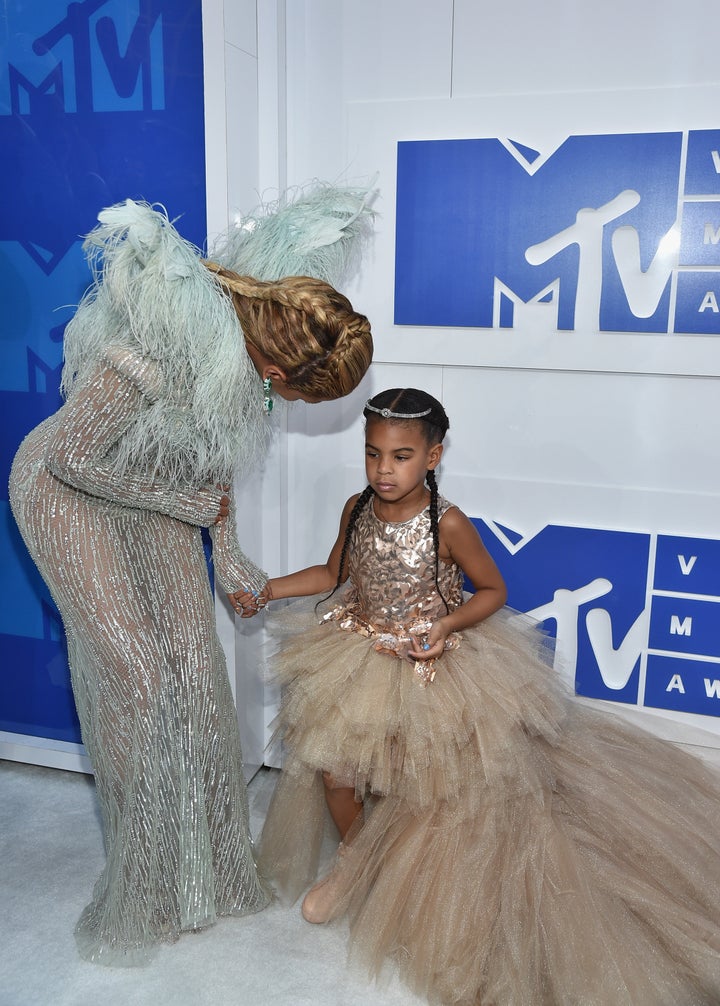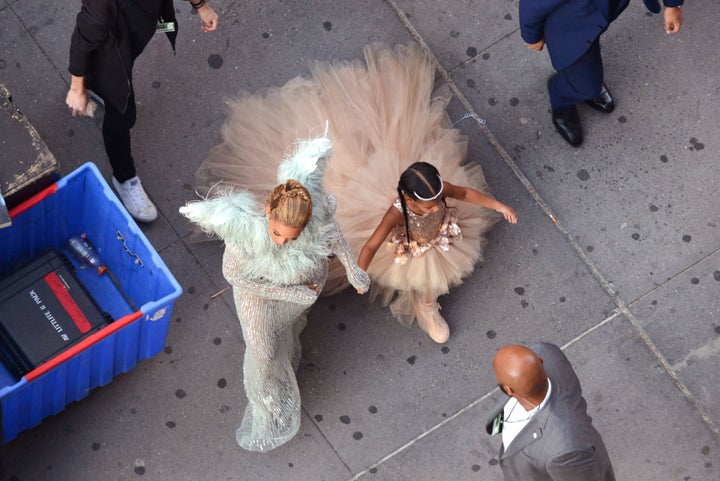 Bey was dressed in a light blue gown, with feathered shoulder detail, while Blue was dressed in a sequinned golden number, with a discreet tiara and two long plaits.
Like mother, like daughter. ❤️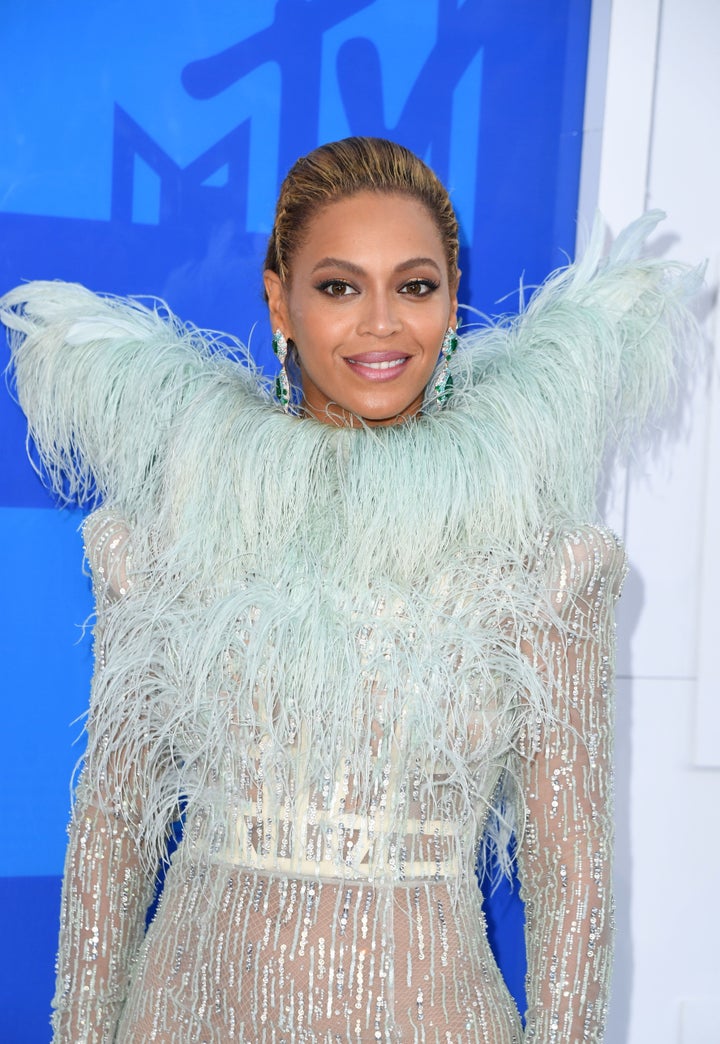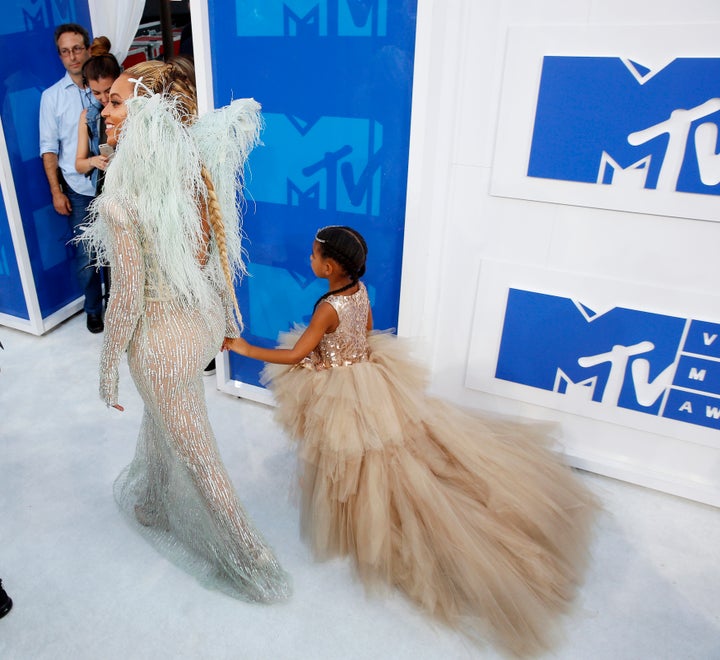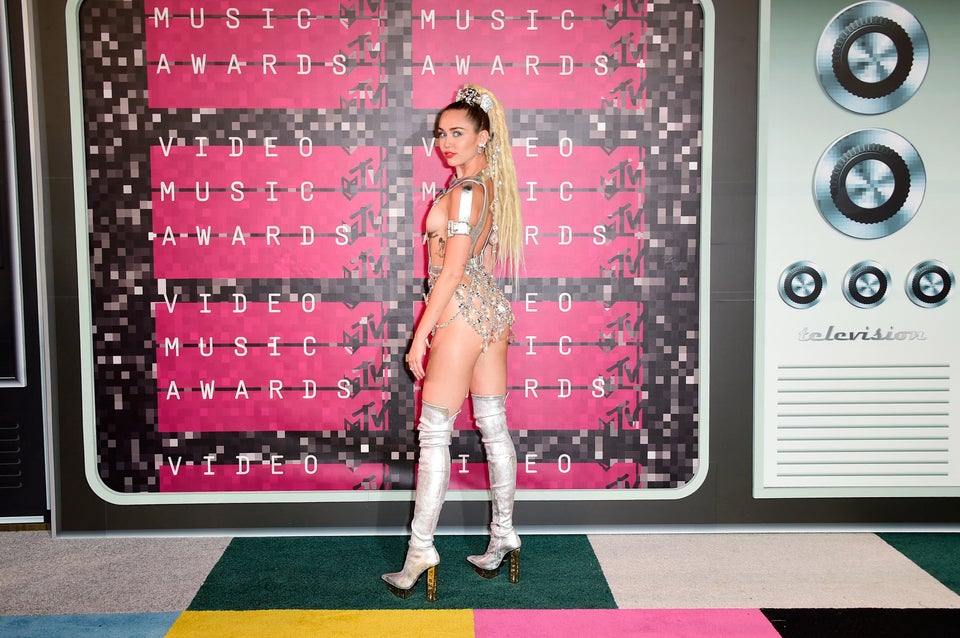 MTV VMAs Red Carpet History
Popular in the Community