Usually, the stars in the room are united in their best, polite game-face whoever turns up on stage, however, it was a different story at the CMA Awards on Wednesday night when a surprise guest appeared on stage in the form of Beyoncé.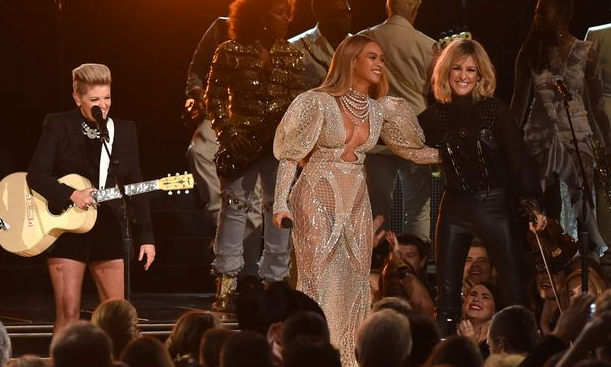 While Beyoncé duetting with the Dixie Chicks on 'Daddy Lessons' was clearly a highlight of the night, veteran country star Kenny Chesney was one of those clearly unimpressed.
Do you think Beyoncé was the right choice to perform at the CMA Awards? Have your vote below...
Perhaps he was nervous about accepting the next award, the Pinnacle for achievement, or perhaps he doesn't believe in non-country stars turning up - the CMA Awards are famed for protecting their brand, with Shania Twain only belatedly being welcomed back into the fold after she'd committed the crime of 'crossing over' more than a decade ago. Taylor Swift was there last night, after a three-year absence.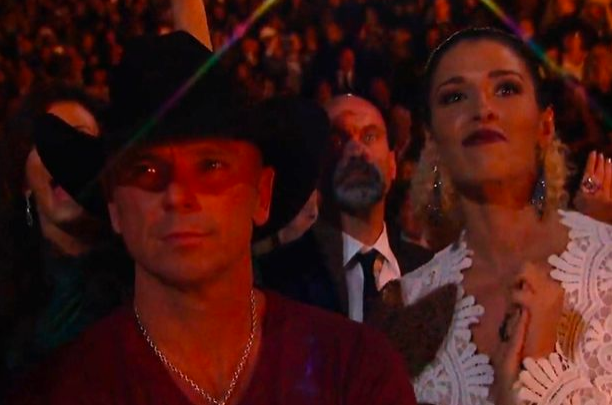 To be fair to Beyoncé this was her own country song she was performing with the Dixie Chicks, who had previously vouched for its authenticity.
Or perhaps Kenny's just not a fan of Queen Bey.
Whatever, he had clearly recovered later, taking to Twitter to celebrate his award and reflecting on "an amazing life".
Not everyone felt the same. Oscar winner Matthew McConaughey was caught slapping his chest in admiration during the set, and many considered it the moment of the night.
However, it was definitely a divisive booking. In a nutshell...
What do you think of Bey gracing the CMA Awards? Unmatchable, or just inappropriate. Have your vote below...
Popular in the Community