When an artist is on top of their game as much as Beyoncé is at this present moment, it's going to take something really special to outshine her, but two fans just about managed it last night (27 April).
On Wednesday, Beyoncé kicked off her 'Formation' world tour, in support of her latest album, 'Lemonade', which debuted over the weekend.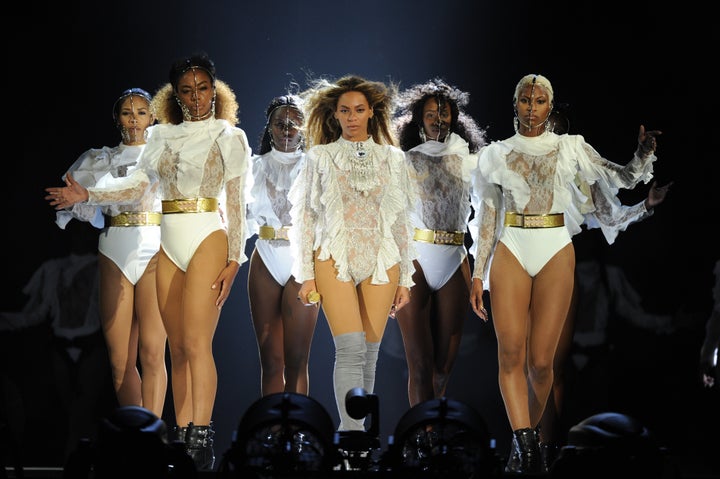 However, one of our favourite moments from the show came when she performed one of her signature tunes, 'Single Ladies (Put A Ring On It)', and invited two audience members to get up on stage with her.
As if being invited to even dance with their idol wasn't enough, the two fans ended up practically stealing the show by totally nailing the 'Single Ladies' choreography, which didn't go unnoticed by the rest of the audience.
The album has caused a stir thanks to its empowering message for black women, but also because of its lyrical content, which suggests that Jay Z has been unfaithful.
The 'Formation' world tour will arrive in the UK in June, with dates scheduled in Sunderland, Cardiff, London, Manchester and Glasgow.
Tap the image below to launch the gallery...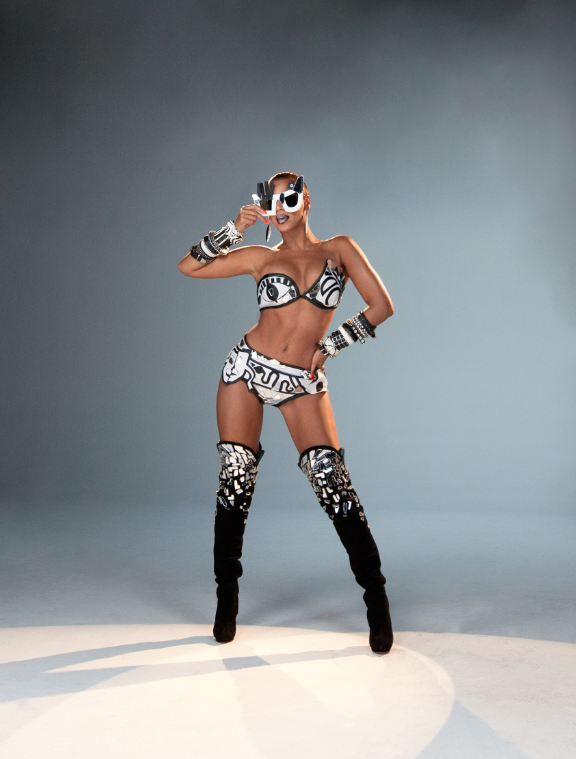 Beyonce: 100 Sexiest