Beyoncé has become the latest celebrity to pay tribute to the victims of the Orlando shootings, by dedicating a performance to them at her latest 'Formation' tour show.
The singer was performing in Detroit, when she took a moment to stop and share her condolences following the mass shooting, which left 49 dead.
Before performing 'Halo', she told the crowd: "This is a song about love. This is to all the family members that had family that lost their lives in Florida."
A number of other stars have paid tribute to the victims, and shown their support for the LGBT community, since the weekend's tragic events.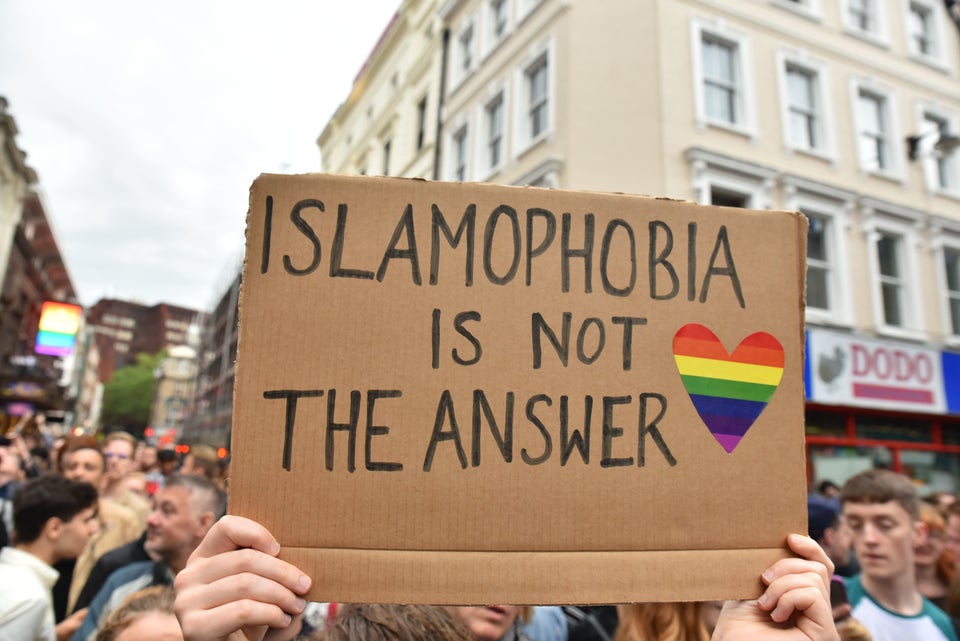 Orlando vigils