After much speculation, Beyoncé has finally unveiled her new "visual album", 'LEMONADE', which made its debut over the weekend, in an hour-long HBO special which aired in the US on Saturday night.
However, while the most famous woman in the world releasing a new album might seem like the sort of thing that would be headline news, you'd be forgiven for not realising it exists, as was originally made an exclusive on music streaming service, Tidal.
This follows on from Rihanna and Kanye West, who both made their latest offerings 'ANTI' and 'The Life Of Pablo' exclusive to Tidal before releasing them to other platforms like iTunes, Spotify and Apple Music.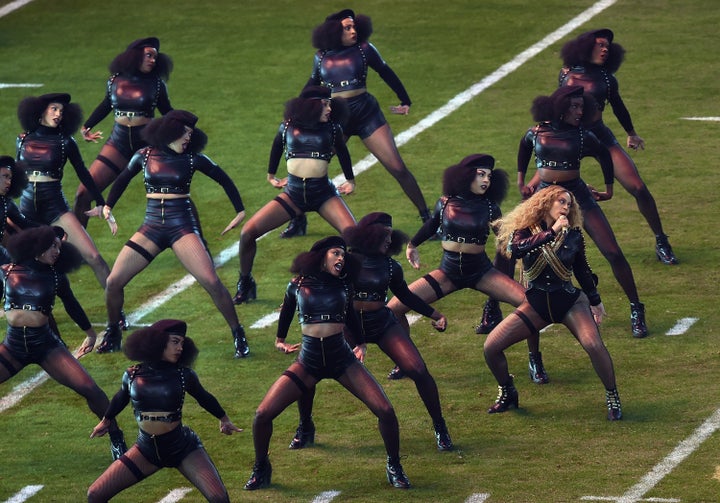 Over the weekend, Bey fans who didn't fancy forking out for Tidal were no doubt relieved to read reports that the album, and its accompanying 60-minute short film, would be coming to iTunes on Sunday night.
So you can relax, Beyhive.
Her new album continues this message, shining a light on issues that face the black community, but has also got people talking for its repeated references to infidelity, prompting speculation that husband Jay Z had been unfaithful.
The title of the album stems from a speech given by Jay Z's grandmother, Hattie White, at her 90th birthday, featured in the short film, where she says: "I had my ups and downs, but I always found the inner strength to pull myself up. I was served lemons, but I made lemonade."
Tap the image below to launch the gallery...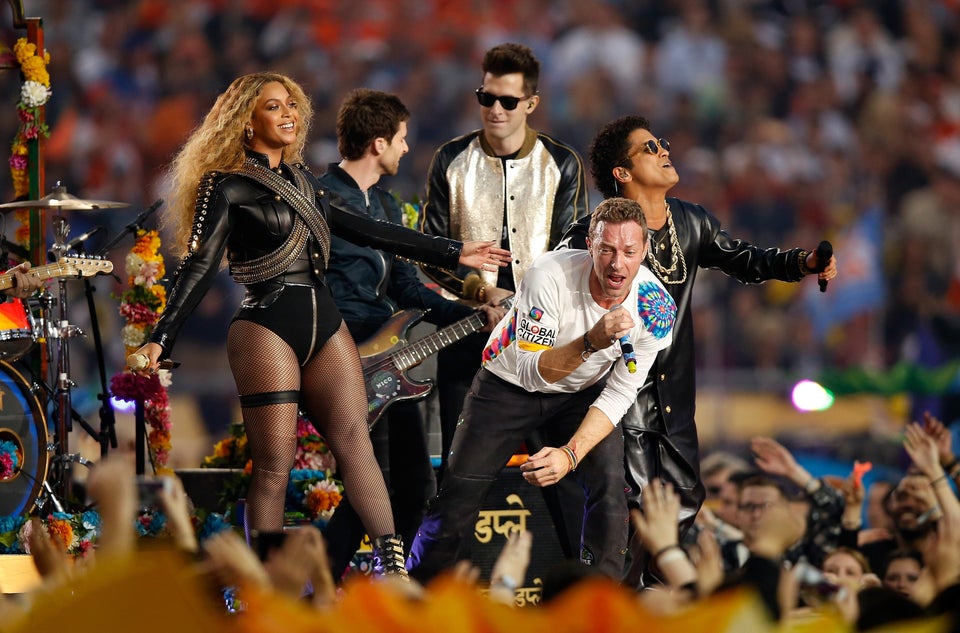 Super Bowl 50 Halftime Show: Beyonce, Bruno Mars, Coldplay