The 'Formation' singer broke the news with a photo on her Instagram page on Wednesday (1 February) evening.
She told her followers: "We would like to share our love and happiness. We have been blessed two times over.
"We are incredibly grateful that our family will be growing by two, and we thank you for your well wishes."
She signed off the post 'The Carters', referring to Jay Z's real last name.
The couple are already parents to a daughter, Blue Ivy, who turned five last month.
A year after giving birth, Beyoncé told ABC News that she'd be keen to extend her family even further, explaining: "I think my daughter needs some company. I definitely love being a big sister.
"I just want to make sure that she can have a healthy, safe, normal life... and life is completely different now. I feel really, really just lucky that I can still do what I love, and now have a way bigger meaning. And that's to be her mother."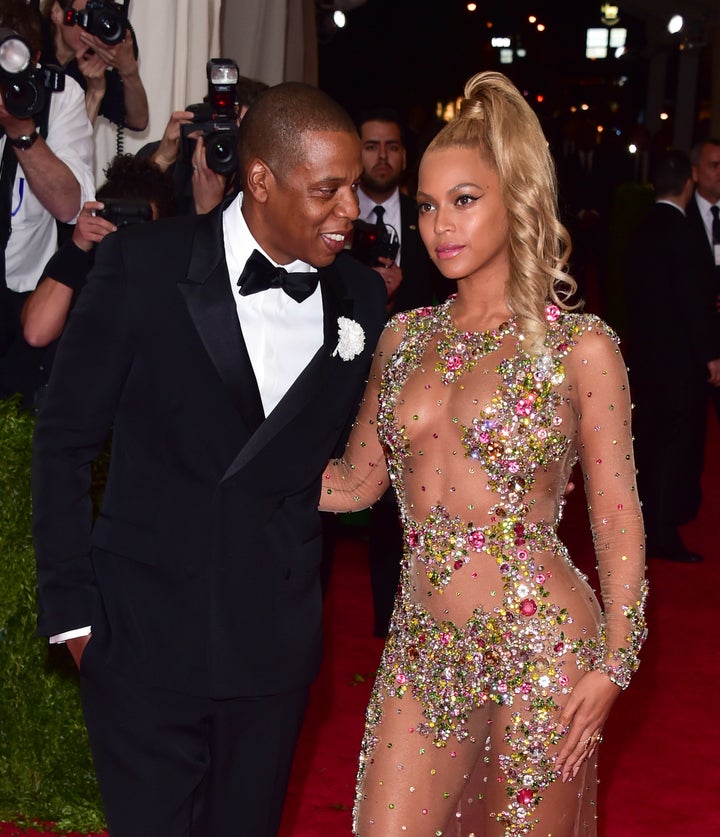 Beyoncé's social media announcement is fitting for the star, who famously keeps her personal life as private as possible, choosing only to disclose certain details when it's on her own terms.
When she was pregnant with her daughter, for example, she revealed the pregnancy on stage at the VMAs, following a performance of her hit single, 'Love On Top'.
Her baby news comes at the end of a massively successful 12 months, in which she made headlines all over the world with her chart-topping visual album, 'Lemonade'.
The album, which dealt with important themes such as feminism, infidelity and racial inequality, was critically lauded upon its release last year, and went on to receiving nine nominations at this year's Grammys, more than any other artist.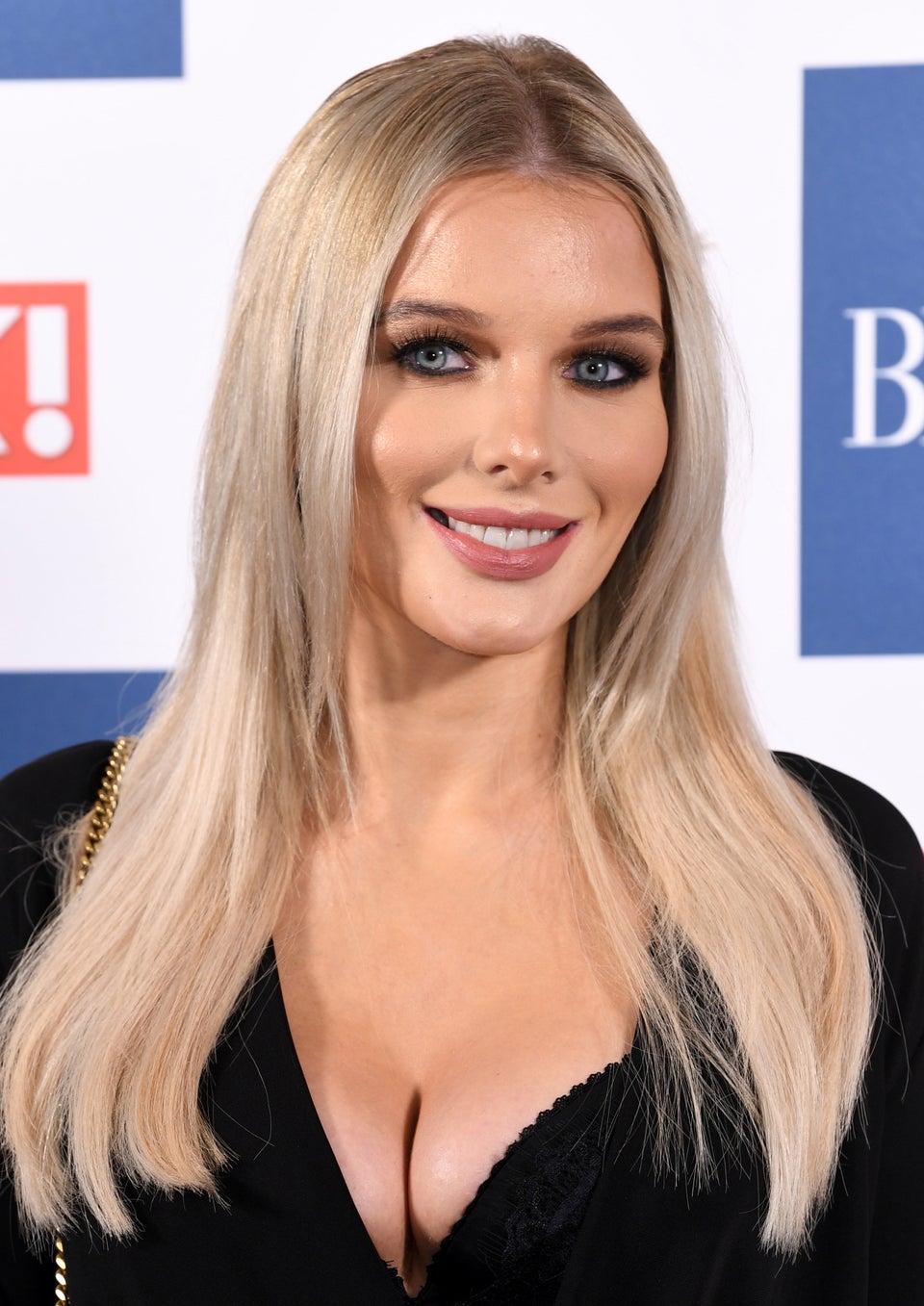 Pregnant Celebrities 2017