Throughout her career, Beyoncé has been renowned for her striking music videos, which feature impressive dance routines, high-fashion outfits and powerful storytelling. But with the hour-long short film that goes alongside 'Lemonade', she's truly outdone herself.
Whether it's the hell-hath-no-fury vibe of 'Hold On', the female-empowerment message of 'Sorry' or more subdued moments like 'Sandcastles', there's something for everyone to enjoy on 'Lemonade'.
As we're all now pledging allegiance to the Queen, we thought we'd put your knowledge of her past music videos to the test, with a little quiz.
From the early days of her solo career, right through to her more recent offerings as one of the biggest names in music - can you name these Beyoncé videos from looking at just one still?
Be warned - it might sound like a piece of cake (or should that be a glass of lemonade?) but we've thrown a couple of curveballs in there to find out the Queen Bey's most loyal subjects really are...
Beyoncé's latest world jaunt will arrive in the UK in June, with dates currently scheduled in Sunderland, Cardiff, London, Manchester and Glasgow.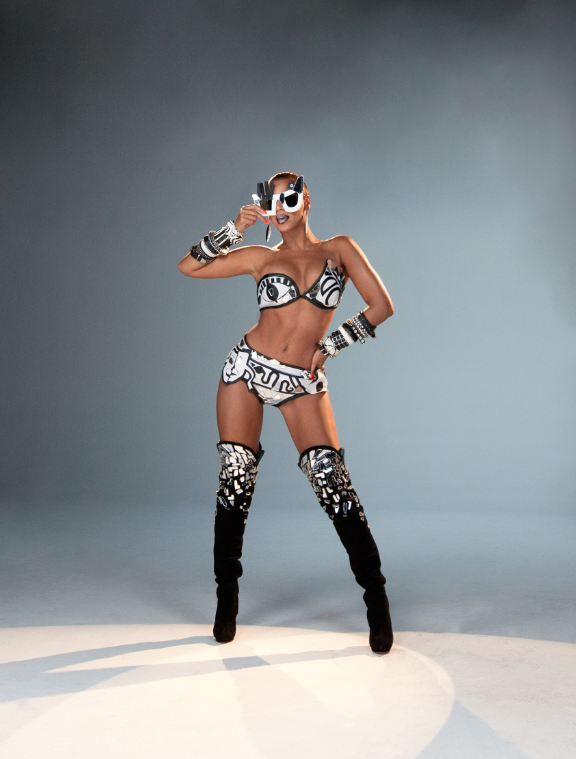 Beyonce: 100 Sexiest
Popular in the Community