Beyoncé and Rita Ora have put those feud rumours to bed once and for all, after they partied together at the Met Gala on Sunday (2 May) night.
Last week, fans speculated that the 'X Factor' judge could have had an affair with Queen Bey's husband, Jay Z, after she dropped a series of hint about his infidelity on her new album, 'Lemonade'.
However, the pair looked like the best of friends as they cosied up for a selfie at the New York fashion bash.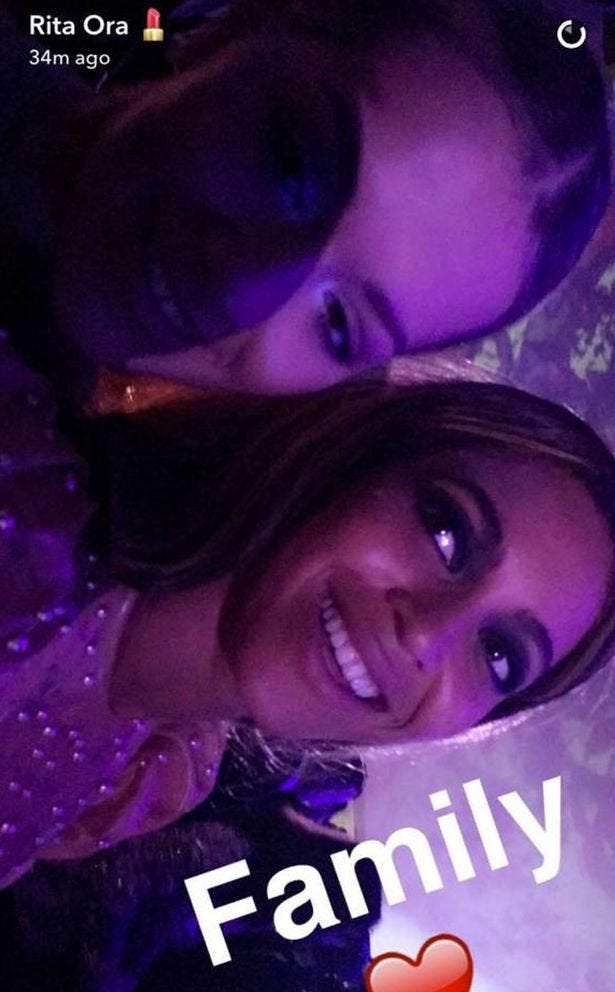 Rita posed the image on Snapchat alongside the caption "Family".
Reports had claimed Rita was having second thoughts about attending the event following the controversy, with a Hollywood Life source stating she was "dreading a confrontation with Beyoncé and wants to avoid her and Jay Z."
"I have nothing but the utmost respect for Beyoncé. Let's continue enjoying 'Lemonade'."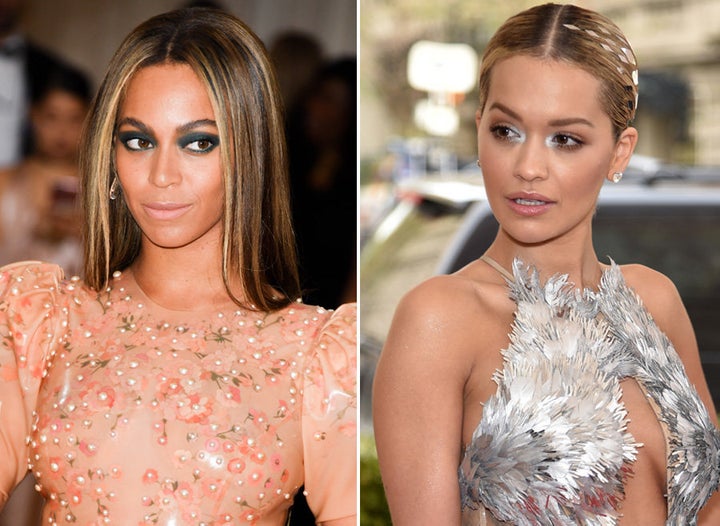 Rita's not the only person who has been forced to deny claims they may have come between the musical couple, though.
Fashion designer Rachel Roy, who has previously stood accused of an affair with Jay Z, was also the subject of speculation, but later tweeted: "I respect love, marriages, families and strength. What shouldn't be tolerated by anyone, no matter what, is bullying, of any kind."
Check out all the looks from the 2016 Met Gala in the gallery below...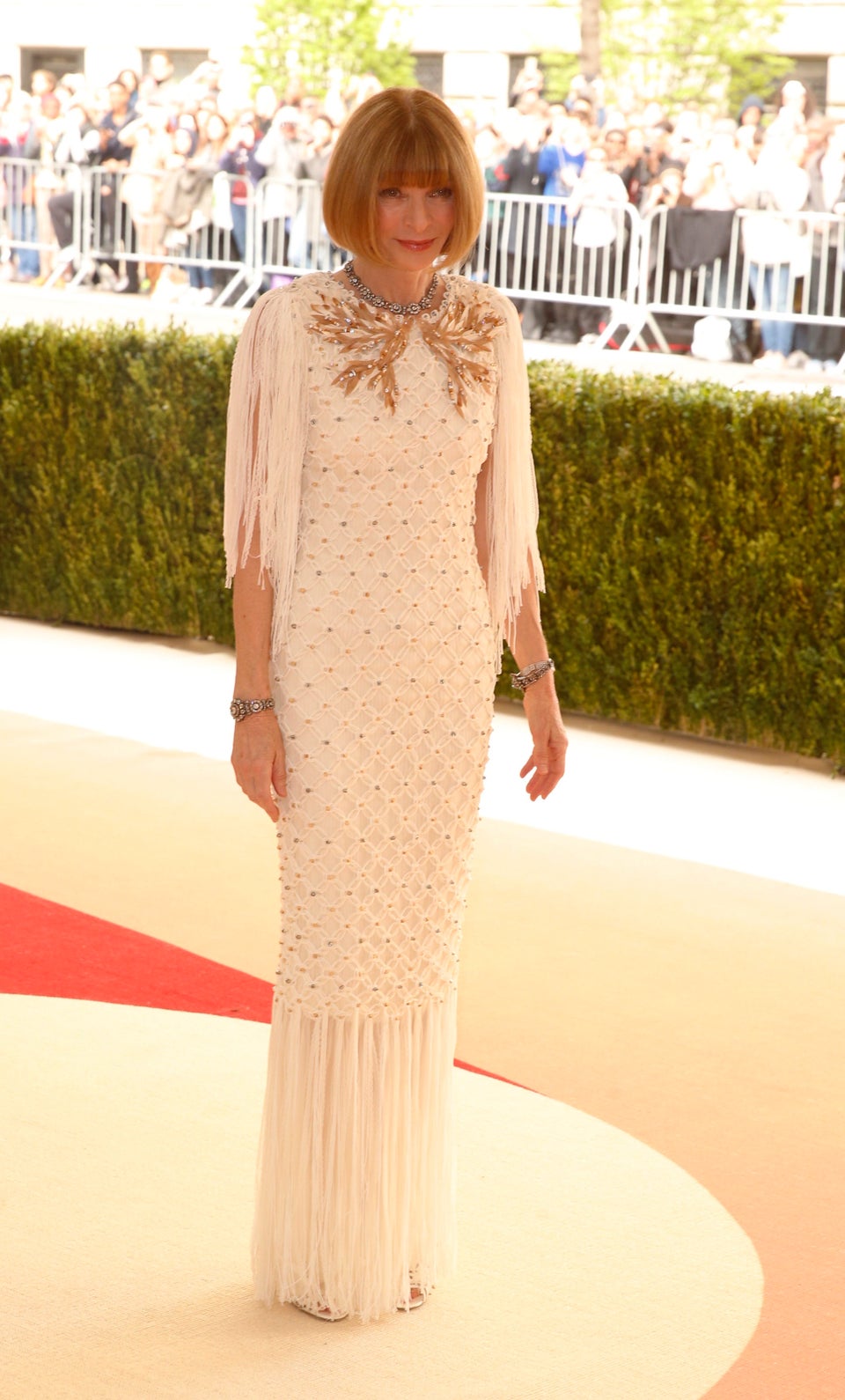 Met Gala 2016 Red Carpet
Popular in the Community