Beyoncé has described how having multiple miscarriages led to her searching for a "deeper meaning" in life – and learning to look after herself.
In a new interview with Elle, the star said: "Having miscarriages taught me that I had to mother myself before I could be a mother to someone else.
"Then I had Blue, and the quest for my purpose became so much deeper. I died and was reborn in my relationship, and the quest for self became even stronger."
Beyoncé first spoke about her experience of miscarriage in 2013 documentary Life Is But a Dream, calling it "the saddest thing I've ever been through", Her husband, Jay Z, later referred to multiple miscarriages in his song 4:44.
One in four pregnancies end in miscarriage – but it remains a taboo for many.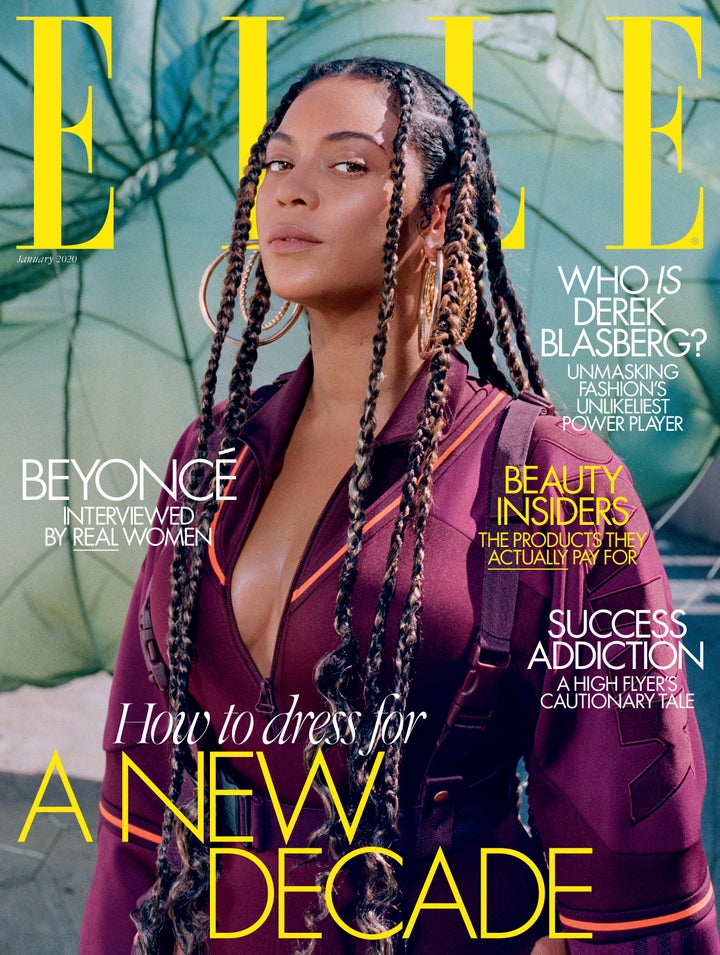 In this new interview, she also spoke about her holistic approach to wellbeing saying it starts with knowing it's okay to prioritise your own care sometimes.
"Many of us grew up seeing our parents act as if they were superheroes. Most women have been conditioned to ignore symptoms and just 'tough it out' and focus on taking care of everyone else before themselves," she said.
"I am no longer one of those people. After having a difficult pregnancy, I took a year to focus on my health."
This included researching homeopathic medicines and paying attention diet, Beyoncé said. She added that now uses "tools like acupuncture, meditation, visualisation and breathing exercises" to look after herself.
The January issue of ELLE UK is on sale from 12 December 2019.