A new report claims that Ivy Park, Beyoncé's clothing range with Topshop, is made by workers paid less than 44p an hour in 'sweatshop' conditions.
The Sun reported that "poverty-stricken seamstresses" are making some of the sportswear line at MAS Holdings ­factory in Sri Lanka for just £4.30 a day.
"It would cost them more than a month's wages to buy a pair of Beyonce's £100 leggings," the article claims.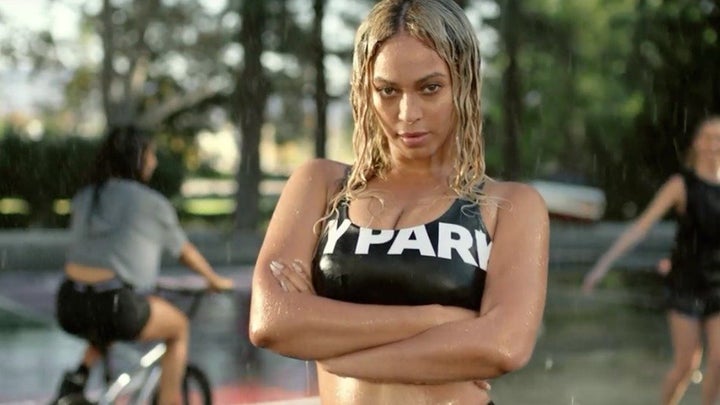 According to the publication, the woman working at the factory "can only afford to live in boarding houses and work more than 60 hours a week to make ends meet".
Campaigners are alleging the women are being "treated like slaves" and are calling for the minimum wage to be increased to 43,000 rupees, which would be £205 a month.
However, as the current minimum wage in the area is only 13,500 rupees (£65), the factory are not breaking any laws.
A Topshop spokesperson told the Sun: "Ivy Park has a rigorous ethical trading programme.
"We are proud of our sustained efforts in terms of factory inspections and audits, and our teams work very closely with our suppliers and their factories to ensure compliance."
Read the full report, published by The Sun, here.
The Huffington Post UK have reached out to Topshop for comment.