The star, who plays Leonard Hofstadter in the CBS comedy, was unharmed by the blaze, as confirmed in a statement to TMZ.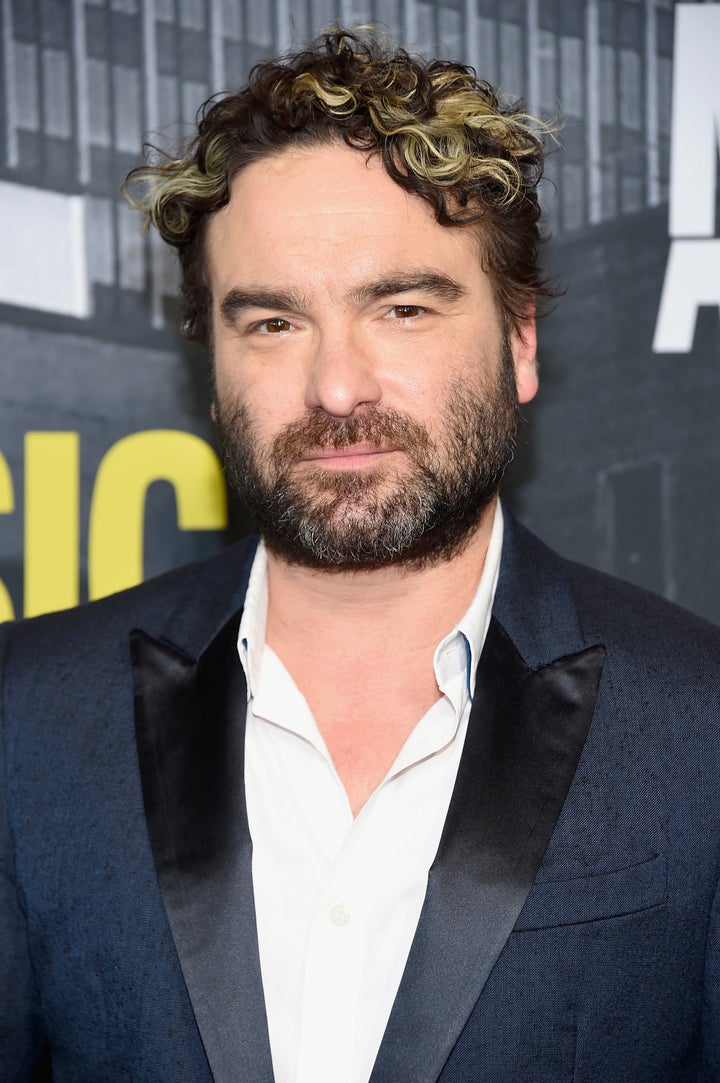 Johnny also shared his gratitude for the hard work of the emergency services. He said: "Endless thanks to CalFire and the Sheriff's Office.
"I know you guys are fighting the good fight to keep us safe. So very relieved no one has been hurt."
The area, which sits between Los Angeles and San Francisco remains on lockdown, following the evacuation of 250 people, and local news outlets report that it is now 60% contained.