The ex-girlfriend of axed 'Big Brother' contestant Andrew Tate has spoken out in his defence, after the emergence of a 'violent' sex tape.
The kickboxing champion was ejected from the Channel 5 reality show earlier this week, after it came to light that he once made a concerning video with then-partner, which showed him hitting her with a belt.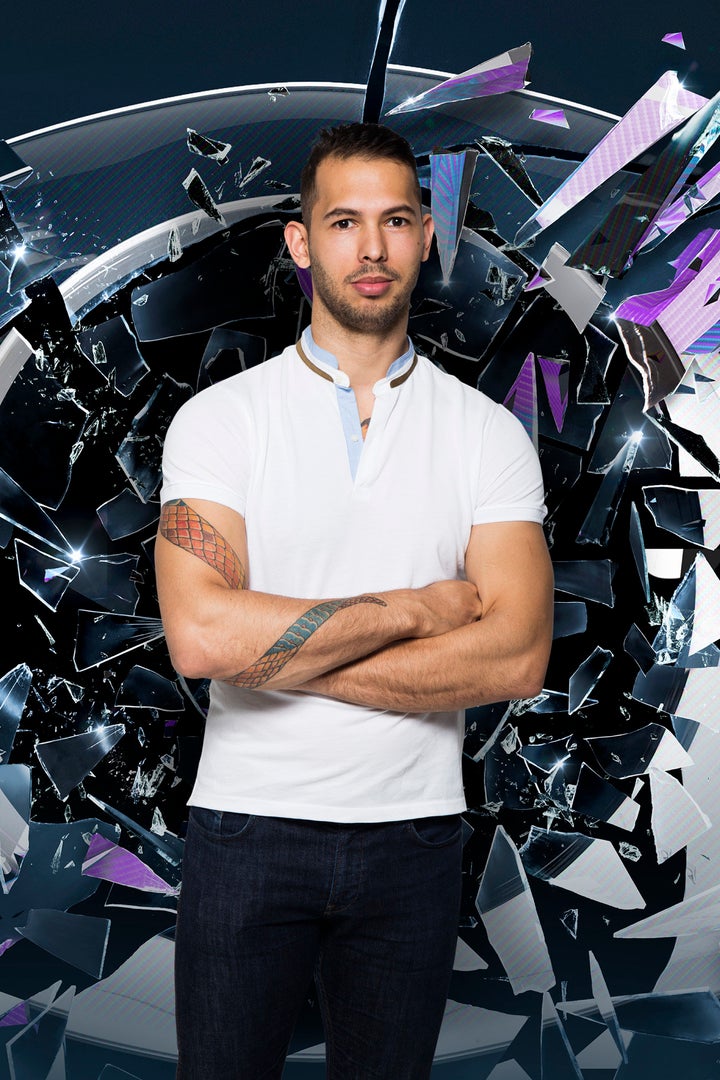 The unnamed woman has now insisted the sex tape was a "pure game" in a video posted on Andrew's Facebook account.
"He is still a great friend and what you saw on the video is just something we used to do. It was pure game," she said.
"He is a great guy and would never hurt anyone - unless he is [professionally] fighting."
She continued: "I just wanted to let you know that this has all been a huge misunderstanding. I heard he got kicked out of the house because of it, which I find really unfair because it really was just pure game. That's what we used to do."
He wrote on Twitter: "The Sun released a video of me playing with my ex. She put a pic of us up together showing we're still friends she's even holding a belt.
"It's a felt belt so makes noise but doesn't hurt."
Andrew went on to accuse the newspaper of "cutting out the sound" so his ex-girlfriend's laughs were inaudible in the video.
He continued: "The cut of the end of the video where she gets the belt and hits me back and we're both laughing [sic]."
Tap the image below to launch the slideshow...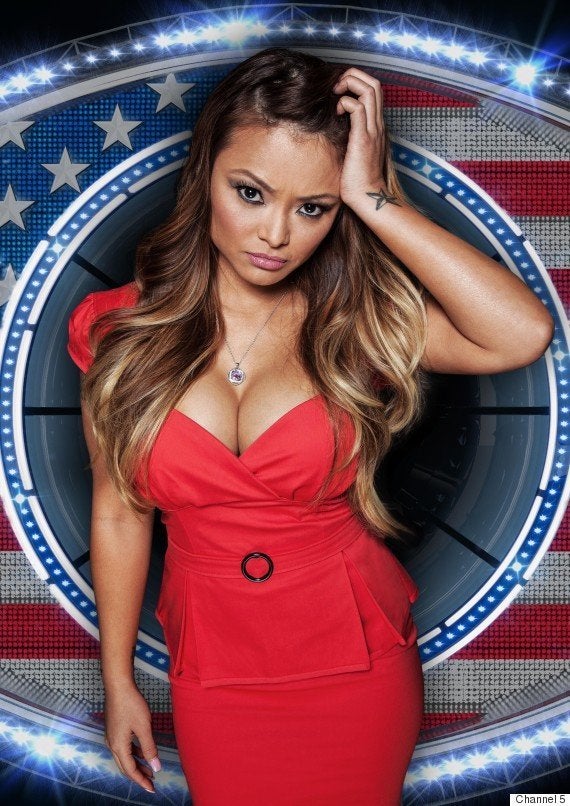 Reality TV Stars Who Were Shown The Door