'Big Brother' fans have called for contestant Andrew Tate to be removed, after a string of controversial posts were found on his Twitter page.
The light-heavyweight kickboxing champion - who is one of the six 'Others' currently locked inside the 'BB' compound - was revealed to have made a series of racist and homophobic comments on his profile a few years ago.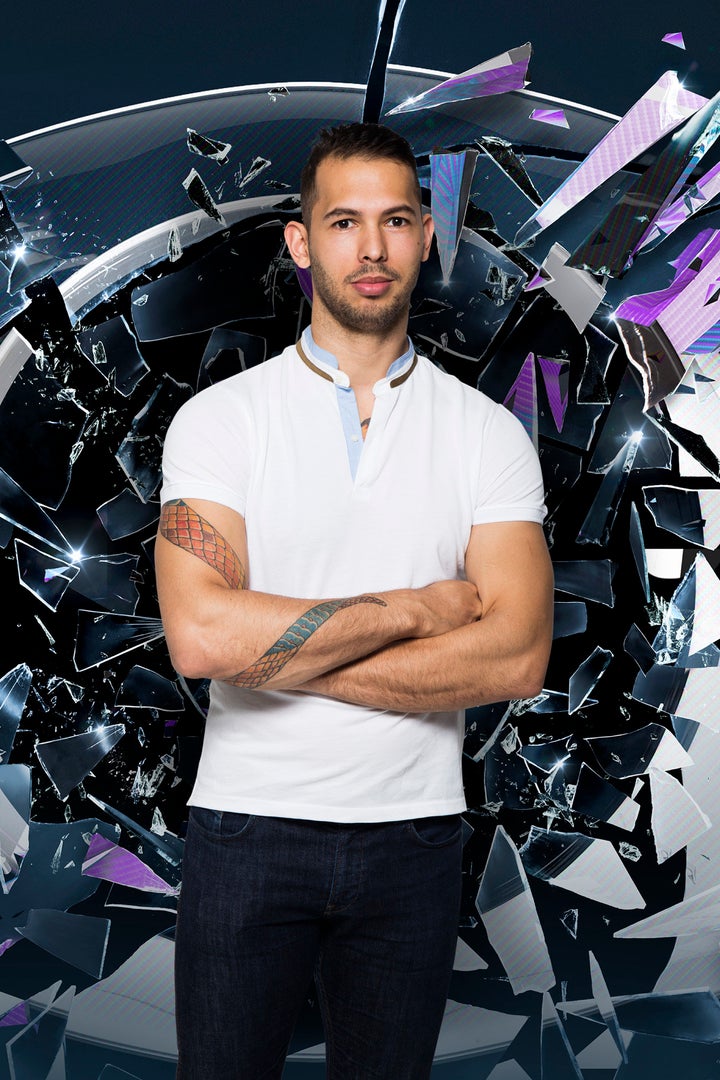 In one series of tweets sent from his account, he appears to call Cheryl Fernandez-Versini a "w*g socket", in reference to her marriage to footballer Ashley Cole, while another offensive post read: "I wanted to see black people running id just threaten them with jobs [sic]."
One homophobic comment read: "They are teaching gay issues to 7-yr old kids. BY LAW. A pure homosexual cannot reproduce, so they need your children for new partners. OK."
Another stated: "Drakes shit. Whines all the time and looks like he has down syndrome. 'gay love, im a cock. sqaure root of the gaybar is 69' [sic]."
Fans have since called for him to be removed from the house over his comments:
A Channel 5 spokesperson told HuffPost UK: "'Big Brother' does not condone any kind of racist or homophobic behaviour in the House.
"If offensive comments of that sort are made in the house, 'Big Brother' will deal with them appropriately, in accordance with its long-standing protocols."
Andrew's brother, Tristan, has since defended him, arguing that he can't be racist as their father is black.
'Big Brother' continues tonight at 9pm on Channel 5.
Tap the image below to launch the slideshow...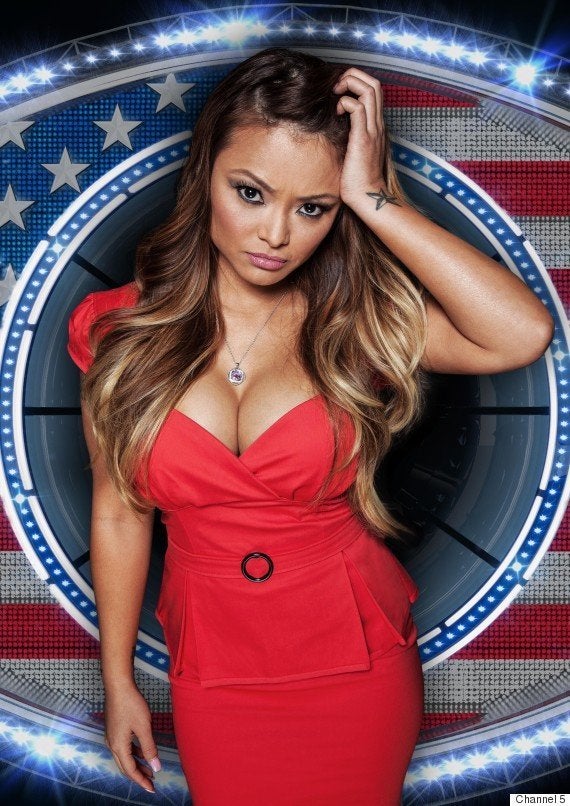 Reality TV Stars Who Were Shown The Door