The 'Big Brother' housemates were in for a massive shock on Monday's (11 July) episode, as Annihilation Week kicks off with a bang.
Chelsea Singh left the show for good, when the group were forced to decide which of them should be evicted next.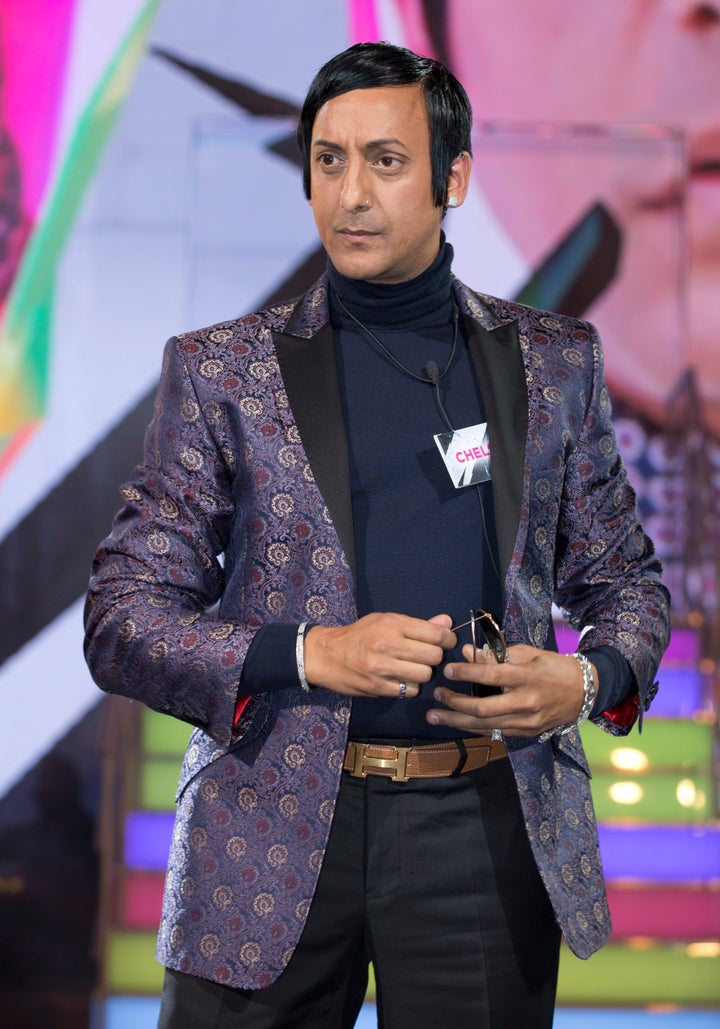 In scenes aired on Monday's (11 July) edition of the Channel 5 reality show, the housemates gathered in the deliberation room, where they collectively decided who to vote out.
The group agreed that the easiest way to decide was to go around the table and each name the housemate they wanted to leave.
When they then reached a majority vote, Big Brother announced that millionaire Chelsea Singh would be the fifth person to leave the house, and gave him just 30 minutes to pack his bags and say his goodbyes.
His eviction sent shockwaves through the house, with the contestants left reeling at his exit.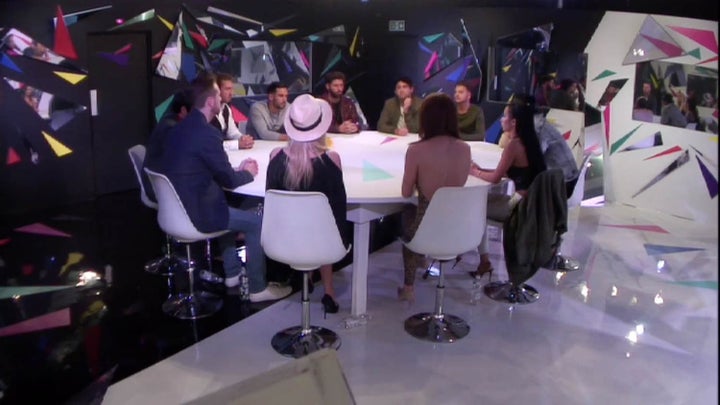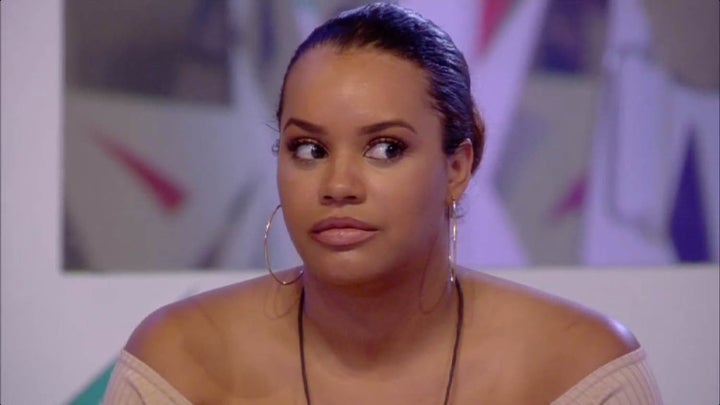 Andy West lamented in the Diary Room: "I feel very emotional and sad. It had to be an anonymous decision.
"If we had to do that again tomorrow, it will be me going, and it doesn't sit great with me."
"Annihilation will change the atmosphere in the house, it will be become more false."
Lateysha Grace also told Big Brother: "You can deffo spot the weakest from the strongest in here. I'd love to be in the strongest but I'm somewhere in between.
"It's a big eye-opener, we're here to play a game not make friends."
'Big Brother' airs tonight at 9pm on Channel 5.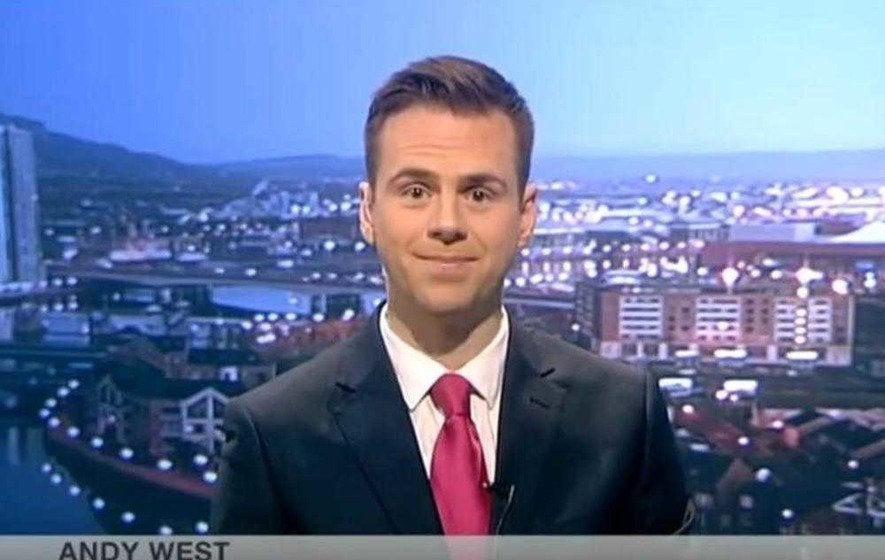 Where Have You Seen The 'Big Brother' 2016 Housemates Before?