Laura reveals that she and Marco DID have sex in the reality TV house, in scenes that are set to air on tonight's (15 June) episode of the Channel 5 show.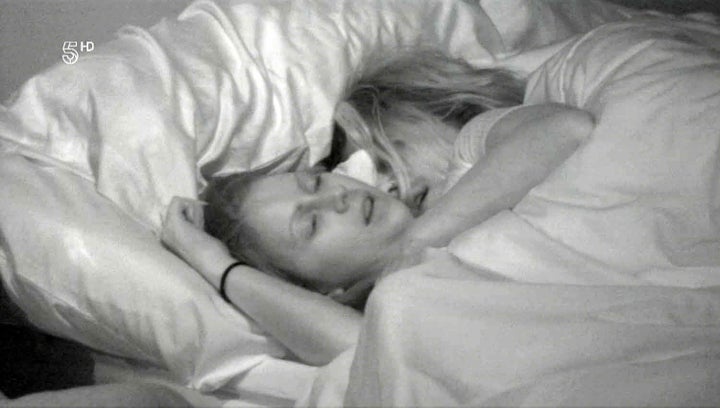 However, Laura's admission comes out in dribs and drabs, as she first tries to convince everyone that they didn't go the whole way.
In a conversation with Lateysha, she says: "It wasn't full blown sex, but we had sex basically.
"Straight after it happened he said 'O MY GOD! What's my family and my fiancée going to say?' I was like mate; you can't say this now. I think he feels guilty."
But later on the day, she admits their errm, intimate journey took them to final base, telling other members of the group: "When we were in bed together the other night, we had sex."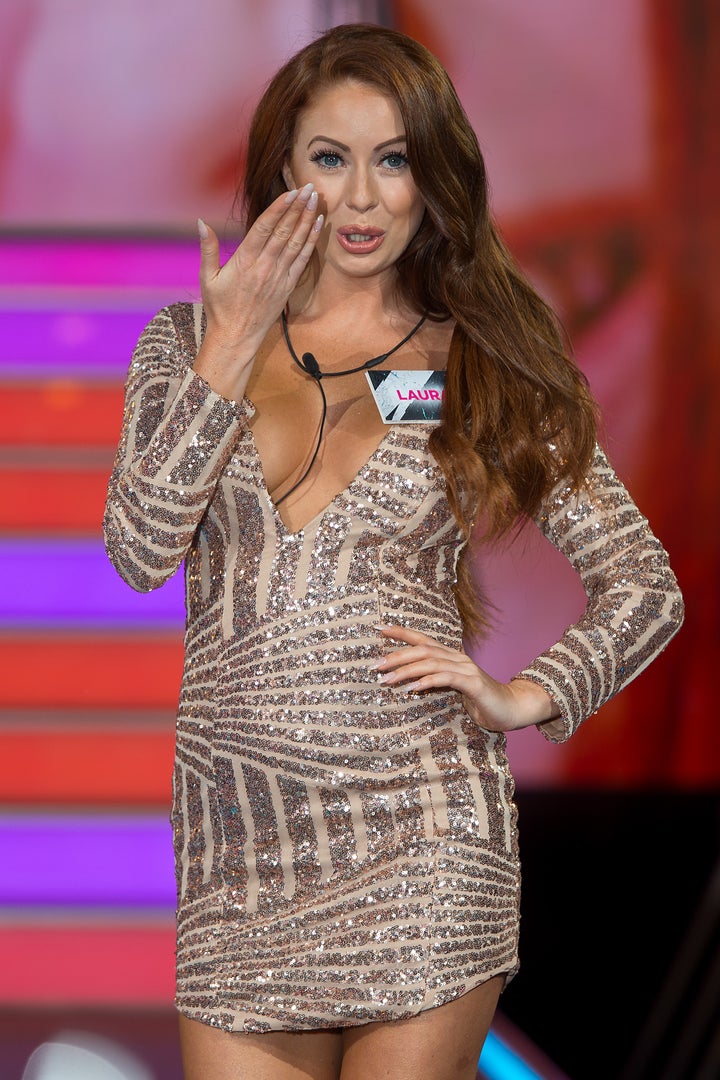 She then shares her doubts about Marco's claims that he is in an open relationship with his fiancée.
"It doesn't mean I'm a home wrecker. I know the girl code, if a girl's got a boyfriend you would never get with that guy," she says.
"Marco should start getting a bit of stick, he's the one who is in the open relationship and told me he is. When I leave this house the truth will come out, I really hope he hasn't lied to me."
'Big Brother' airs tonight at 10pm on Channel 5.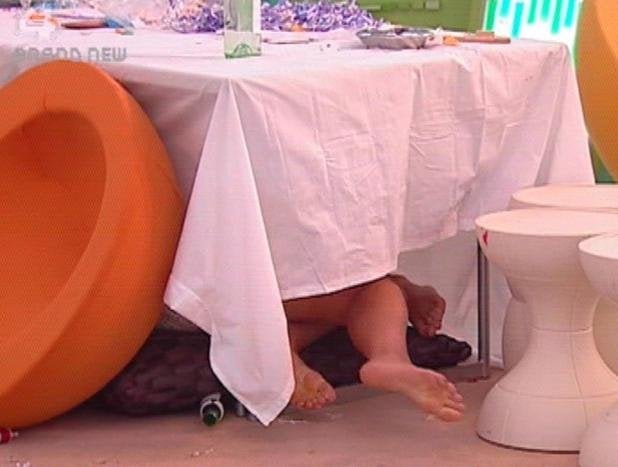 'Big Brother': 18 Raunchiest Moments