Just shy of a week after entering the 'Big Brother' house, producers have made the decision to remove Andrew Tate from the show.
Andrew was ejected from the show on Monday (13 June) with the professional kickboxer claiming on Twitter that a leaked video was behind his removal from the house.
Over a string of tweets, posted after leaving the house, Andrew said: "The video The Sun will release is me hitting a girl with a belt. They edited out ALL of the laughing and joking and it's felt!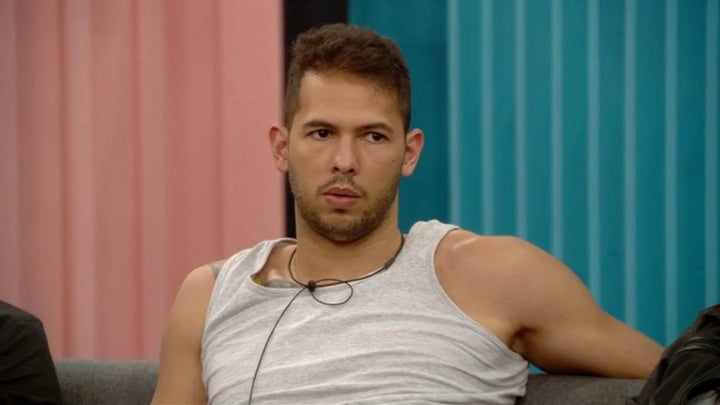 "They are pretending I beat her up when we were joking and the belt made noise but didn't hurt! They cut all laughing.
"I am not a violent man. Kinky yes, violent no. Such a stupid story! I didn't even hit Marco [Pierre White Jr] or [Jackson Blyton] or Chelsea [Singh] when they threatened me."
Channel 5 were previously forced to deny that Andrew was taken out of the show over a "masterplan" they were concerned could lead to violence in the house.
Channel 5's full statement read: "Channel 5 and 'Big Brother' have become aware that Andrew Tate has posted a statement on Facebook about the circumstances of his departure from the 'Big Brother' house. What Andrew says in that statement is completely false.
"Andrew was not removed because of his actions inside the house. Nor was he removed for tweets allegedly posted by him prior to his entering the house. Andrew was removed because of information which came to light today."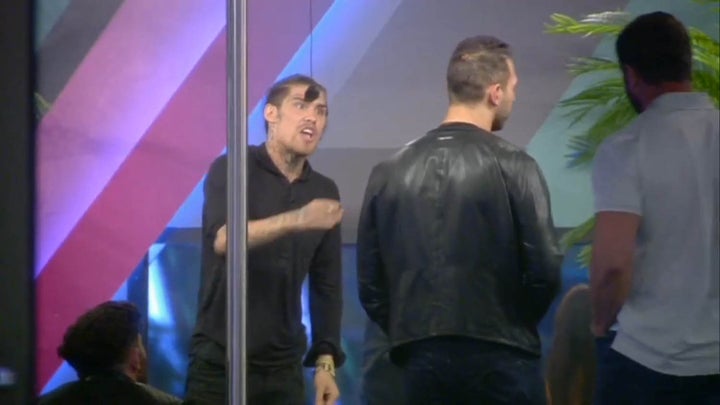 However, Andrew has since insisted that 'BB' were concerned about his "plan", continuing: "[Everyone] reads 'Fifty Shades', no one cares. They kicked me because I told my new plan to Big Brother they said it's too clever and dangerous."
Channel 5 declined to comment when HuffPost UK reached out for comment.
At the time of his removal, Andrew - one of six 'others' who entered the house last week - was on a secret mission, targeting Laura Carter in a bid to win permanent housemate status.
See the aftermath of Andrew's exit in Tuesday's (14 June) 'Big Brother', kicking off at 9pm on Channel 5.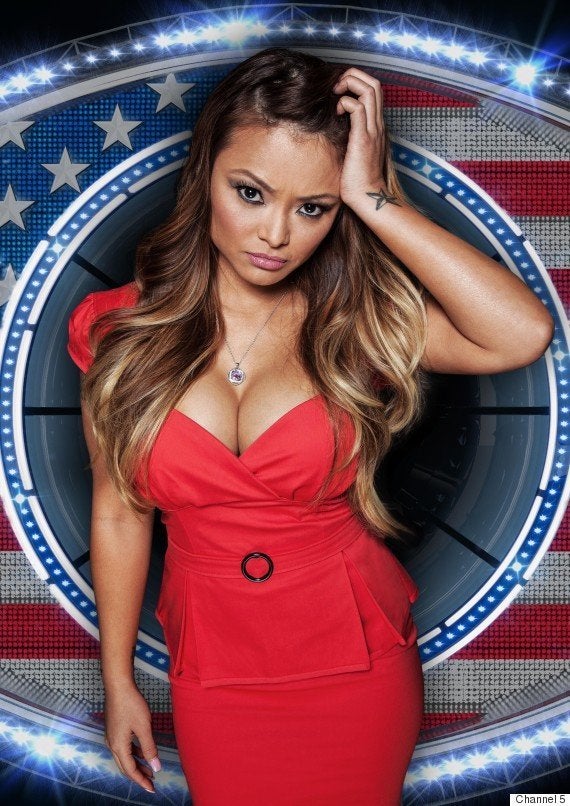 Reality TV Stars Who Were Shown The Door