Ejected 'Big Brother' contestant Andrew Tate has continued his tirade against the show, claiming his exit was a "conspiracy".
Andrew was removed from the house on Monday (13 June), initially claiming this was due to a "masterplan" he'd devised as part of a task, which producers were worried could turn violent.
When Channel 5 denied this, he later claimed it was due to a leaked video of him hitting a girl with a belt, which he has insisted was consensual rather than abusive.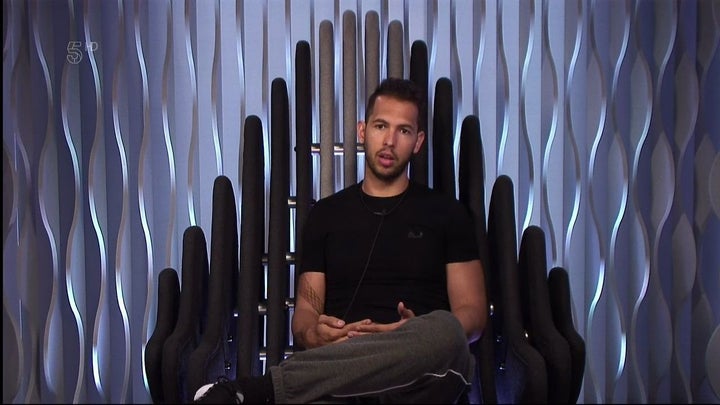 The video in question has now been posted on The Sun's website, with Andrew claiming the video has been "edited" to make him "look bad, branding the whole thing a "conspiracy".
He wrote on Twitter: "The Sun released a video of me playing with my ex. She put a pic of us up together showing we're still friends she's even holding a belt.
"It's a felt belt so makes noise but doesn't hurt."
Andrew went on to accuse the newspaper of "cutting out the sound" so his ex-girlfriend's laughs were inaudible in the video.
He continued: "The cut of the end of the video where she gets the belt and hits me back and we're both laughing [sic]."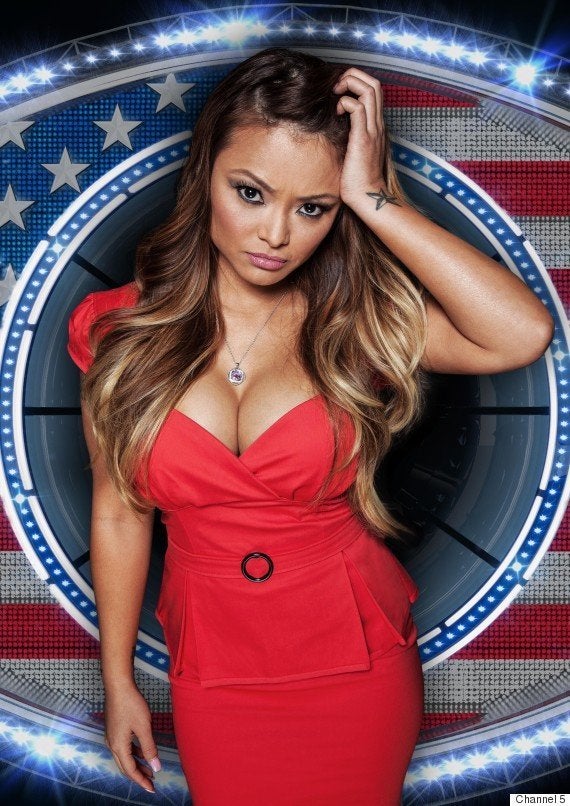 Reality TV Stars Who Were Shown The Door