With just days to go until this year's 'Big Brother' final, the housemates would be forgiven for thinking they're on the home stretch.
Just eight contestants are left in the current series, following Laura Carter's eviction on Friday (22 July) night, who are no doubt all congratulating themselves to have made it through to this year's grand finale.
However, it turns out that there's still one final twist in store, and it's bad news for two of them.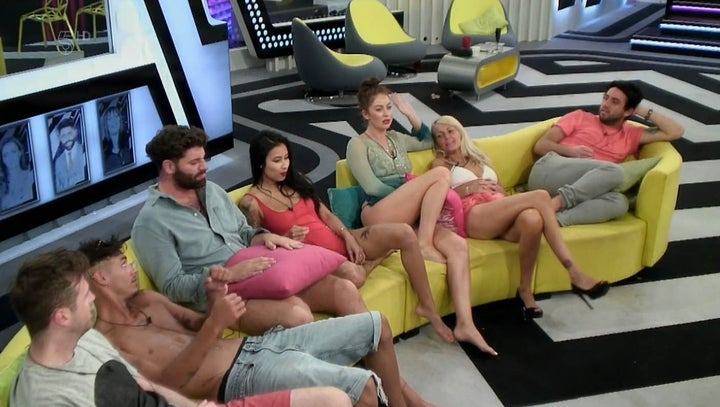 Unbeknown to the remaining contestants, the two of them who receive the fewest votes will be falling at the very last hurdle, in a surprise double-elimination set to take place on Sunday (24 July) afternoon.
Emma teased: "Now things get serious… on Tuesday night your 2016 'Big Brother' champion will be crowned. Eight housemates are in the running but not everybody is going to make it."
She went on to explain that the two least popular housemates would be leaving the house with "no fanfare" and "no eviction" show, adding: "It will be a shock double eviction. Gutted!"
Viewers will have to wait until Monday's (25 July) highlights show to see which pair get the boot - so get voting if you want to keep your favourite in the race.
The following night, the six housemates who are left will battle it out to succeed Chloe Wilburn as this year's victor.
Tap the image to launch the slideshow...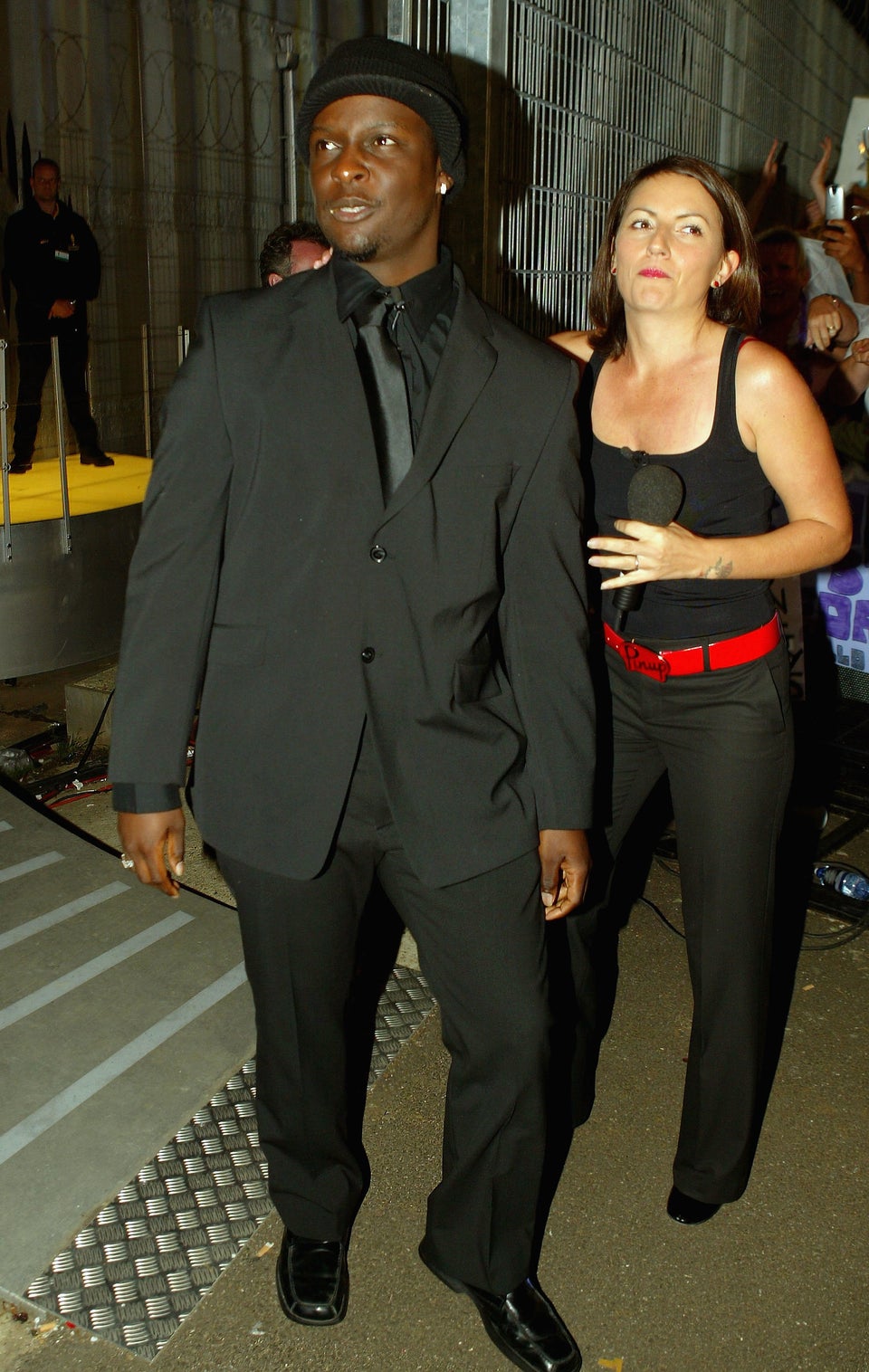 'Big Brother' Baddies Through The Years