The controversial contestant raised eyebrows both during his short spell in the 'BB' house earlier this summer, as well as with his behaviour on the outside, which he's been documenting on social media.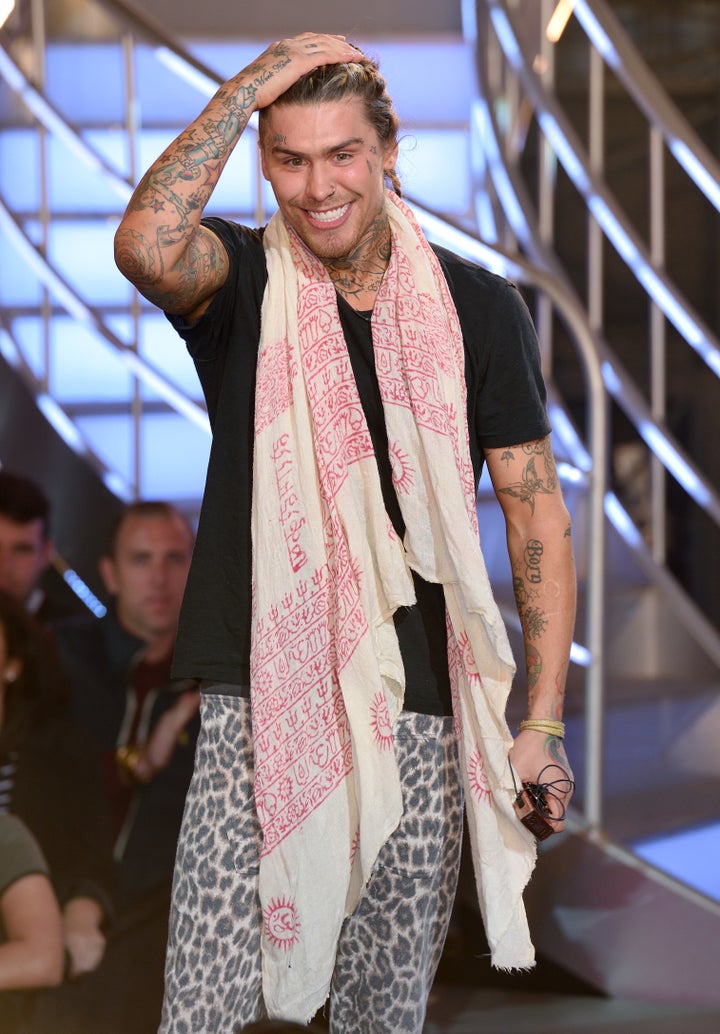 However, after overstepping the mark with his comments about ex-housemate Georgina Leigh Cantwell, he found himself uninvited from this year's wrap party.
Writing in her new Star magazine column, Lateysha explained: "Our 'Big Brother' wrap party was one big piss-up… Marco was banned from the bash because of the vile threats he made to Georgina."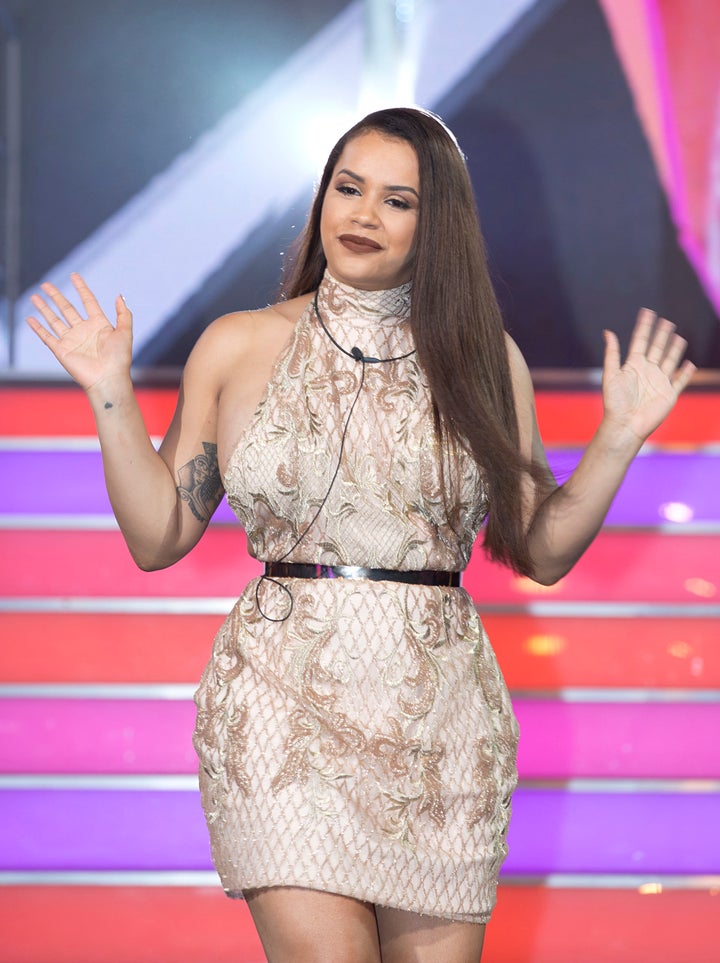 The threats she's referring to came in the form of a Snapchat rant last month, during which Marco was heard fuming: "Georgina... you fucking disgust me. I fucking hate you. Honestly, you make me sick to my stomach… Do the world a favour and fuck off out of here."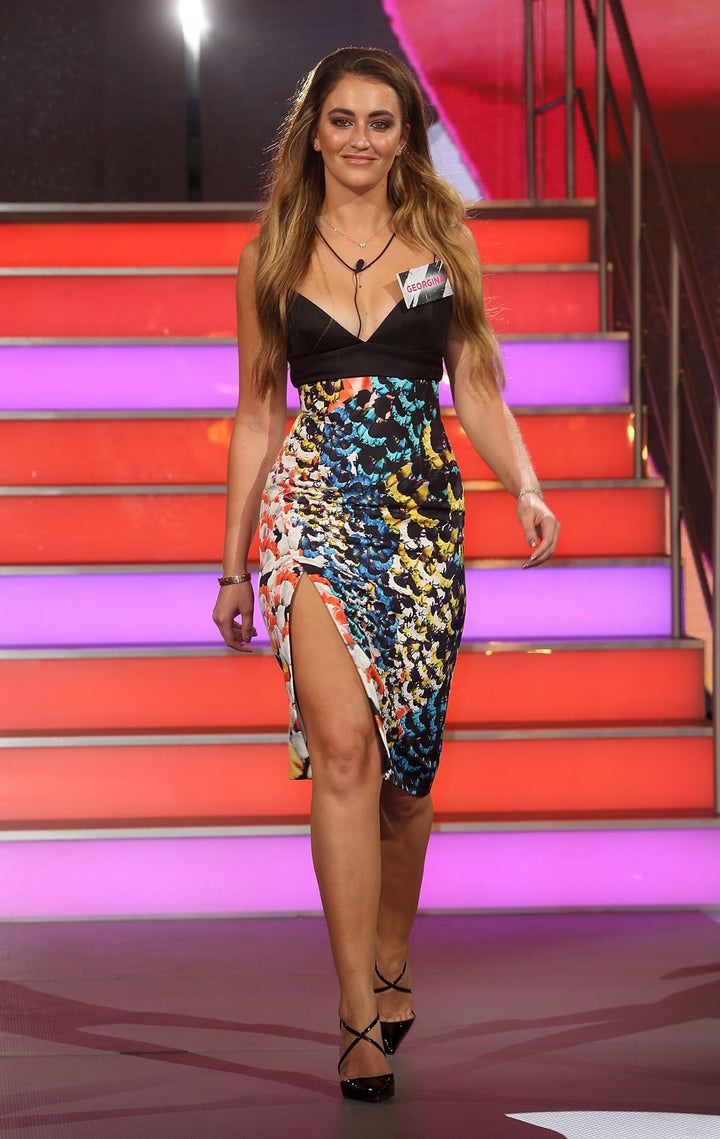 Also absent from the final were twins Emma and Victoria Jensen - who have been partying with Marco in the weeks since their departure from the show - and Andrew Tate, who was ejected in the first few days, due to a video that surfaced online when he was inside the house.
Tap the image below to launch the slideshow...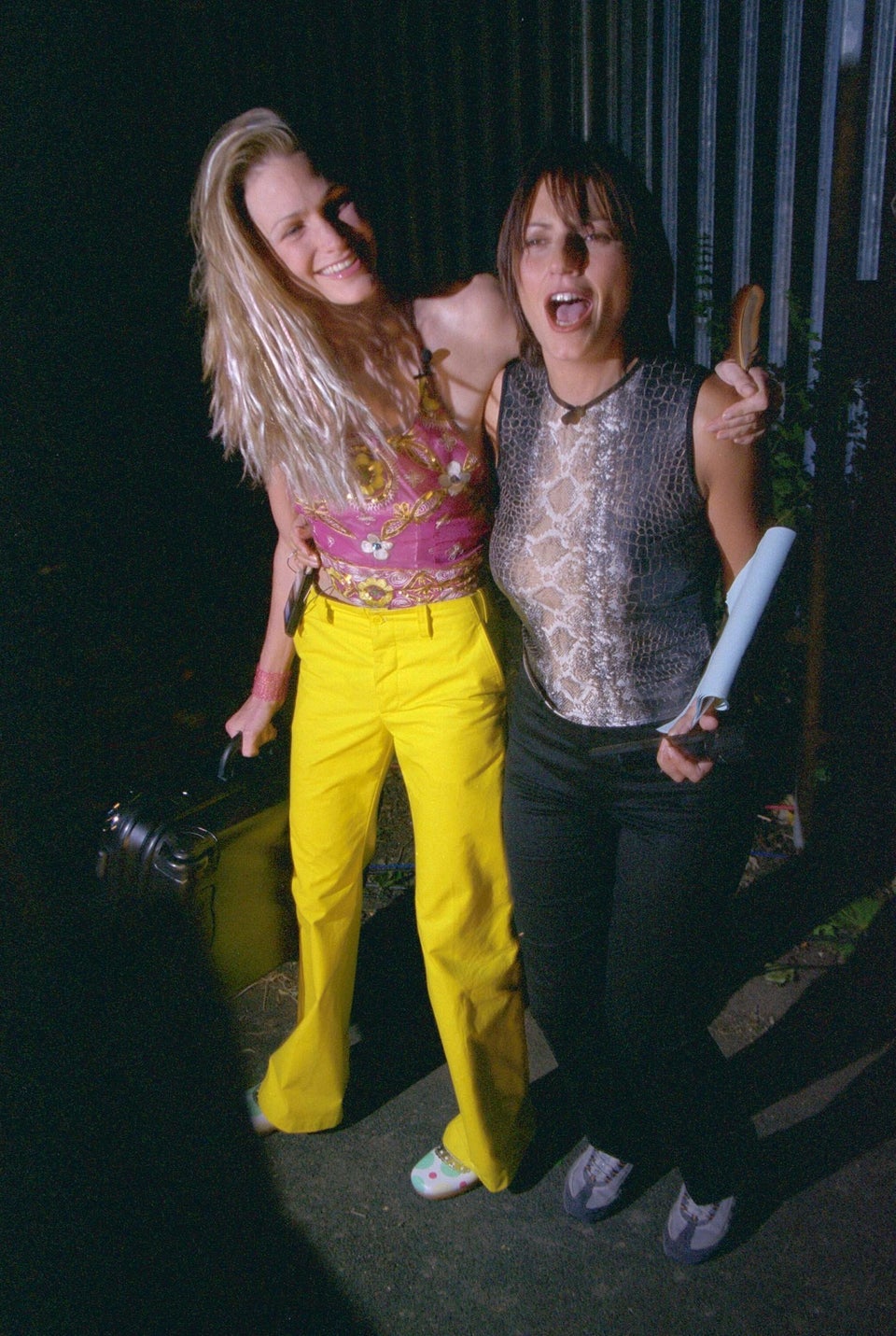 How Many 'Big Brother' First Evictees Can You Name?
Popular in the Community