In the most recent episode of the Channel 5 reality series, Georgina slated Evelyn for "sleeping in her knickers with her arse facing Jackson", admitting it made her "uncomfortable".
And on Monday night's (27 June) show, her discomfort continues, when she sees Evelyn putting eye make-up on Jackson in the bedroom.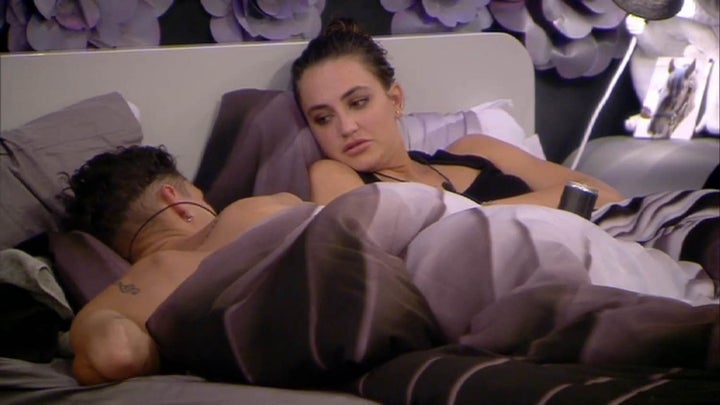 Talking privately to Charlie about Jackson in the kitchen, Georgina admits: "I don't trust her! I'm seeing red right now, I have to say something."
At this point, Georgina enters the bedroom to ask the pair if they're "having fun", but quickly retreats, leaving Jackson wondering what he's done wrong.
She then confides in Jackson, telling him: "I'm really insecure, I don't like sharing. Evelyn fancies you."
Later, in the Diary Room, Jackson tells Big Brother: "It's like being dyslexic and playing Scrabble, you really want to play but you know you are going to fail! Wow what a woman, I've never come across a girl like that. She has a massive issue with Evelyn."
He remains undeterred, though, and by the end of the night he's even told Georgina he wants to marry her.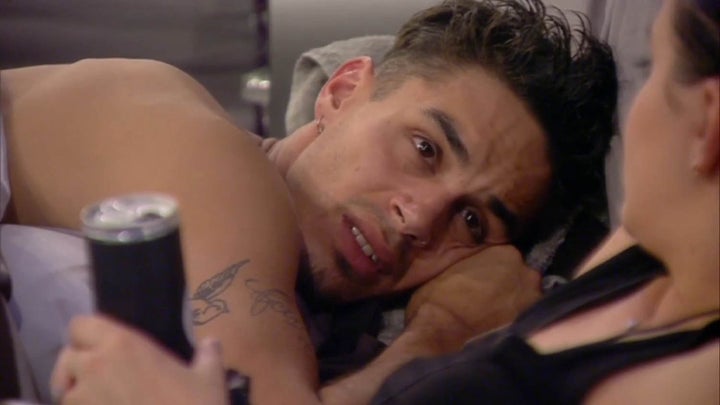 Possibly a bit hasty two and a half weeks after meeting her, but who are we to judge?
Jackson tells her he would "work his arse off" to be with her, adding: "I said I would marry you tomorrow and I meant it. I've not met anyone like you before."
See how she reacts to his - again, slightly overly enthusiastic - announcement in Monday's 'BB', airing at 9pm on Channel 5.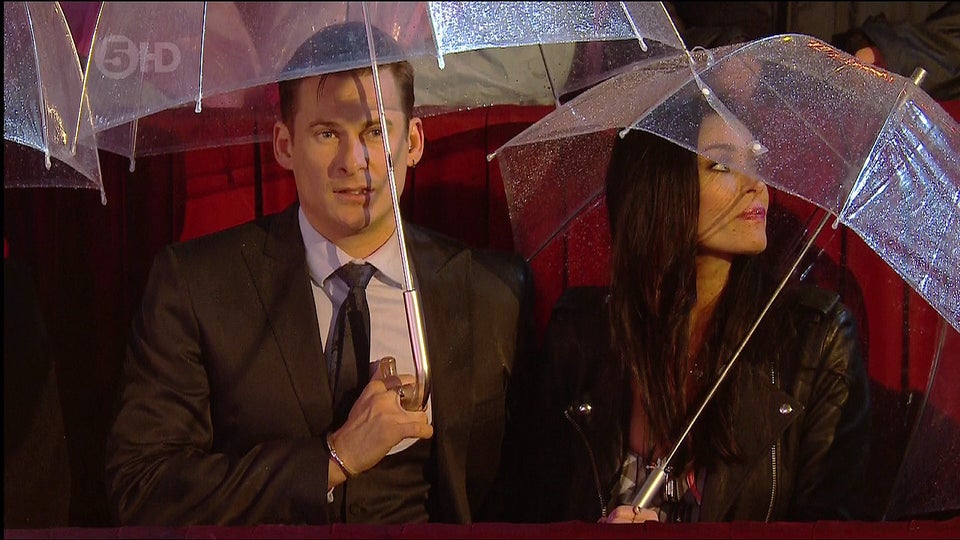 'Big Brother' Couples Through The Years
Related