It's been just two short weeks since this year's 'Big Brother' contestants headed into that famous house, and we're already struggling to keep up with the relationships blossoming under the watchful eye of the Channel 5 cameras.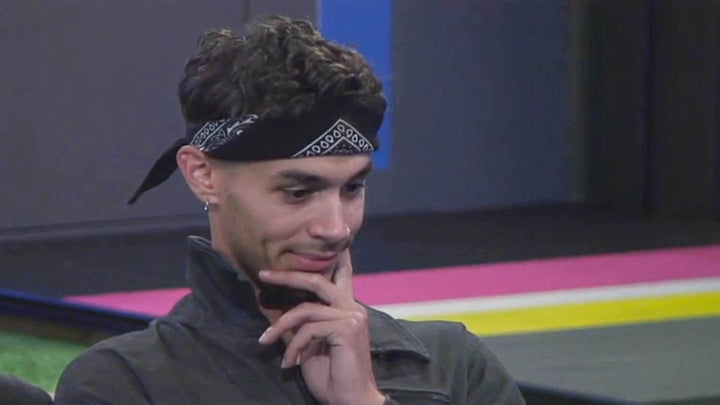 The two have been separated since last weekend, when Jackson and Alex Cannon were demoted from housemate status to simply being 'others'.
Speaking about Georgina, in the 'other' Diary Room, he admitted: "As soon as I caught eyes with her, I was like a child again! I don't know why!
"Is it Romeo and Juliet when he can't be with her because they are in different firms? But in the end they just get together! It's like that."
We think Jackson might want to revisit Shakespeare before he goes holding up Romeo and Juliet as #goals, but we'll leave that one for now.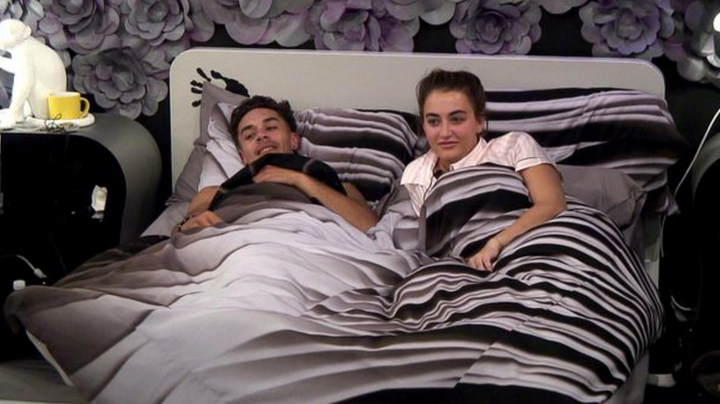 After asking Evelyn Ellis if he can swap with her and share a bed with Georgina for the night, he's heard whispering to her that he "likes" her as they share a kiss before settling down for the night.
See how it all plays out in Monday night's 'BB', kicking off at 10pm on Channel 5.
Tap the image below to launch the slideshow...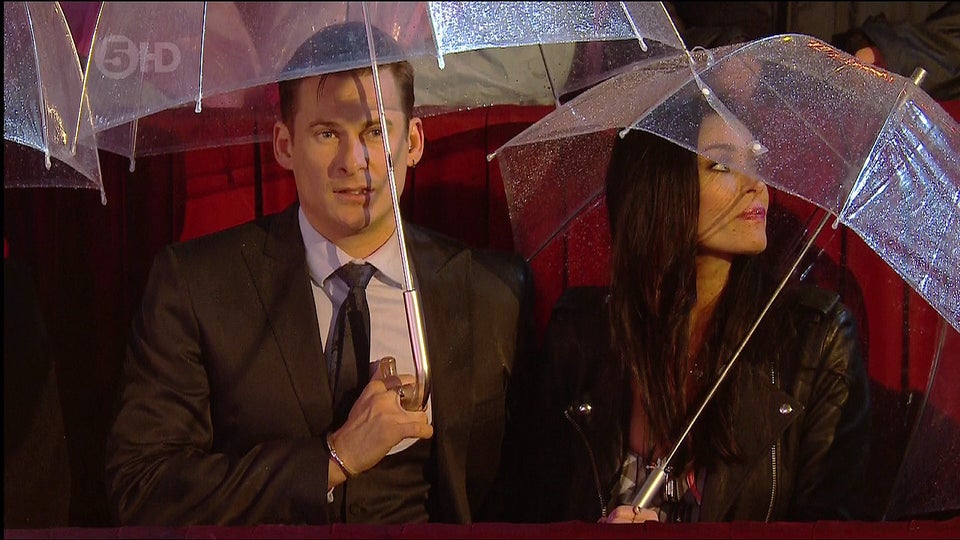 'Big Brother' Couples Through The Years