The 'Big Brother' house has been evacuated, after torrential rain caused a flood in the compound.
Rain water poured into the living room of the Borehamwood bungalow on Thursday (23 June), after the roof failed to withhold the severe downpour.
The housemates were initially sent into the safety of the bedroom, but bosses later decided to move them to the 'Other' house, which was built earlier this year as part of a twist for this year's series.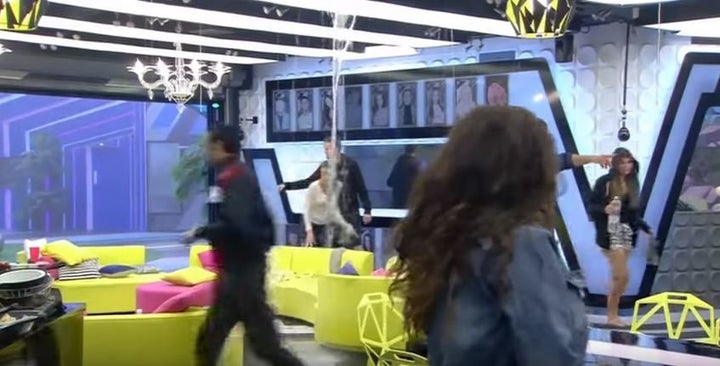 The extension to the compound initially played host to six 'Others' who lived in secret away from the rest of the housemates.
A 'Big Brother' spokesperson said: "Due to the severe weather conditions, the 'Big Brother' house experienced a flood.
"The housemates have been moved into the 'Other' house temporarily. Everyone is okay."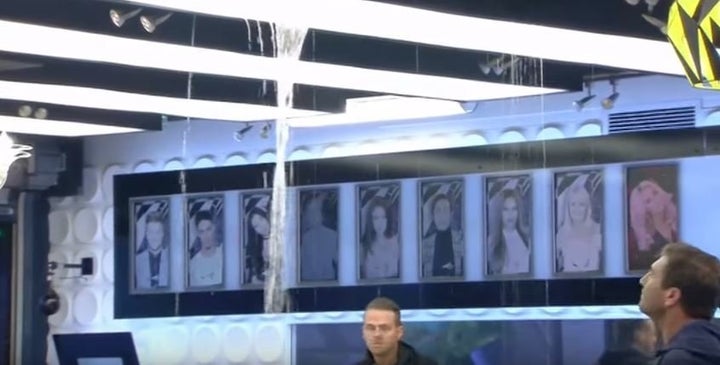 It is not the first time the house, which was built in 2002 at Elstree Studios in Borehamwood, has flooded.
'Big Brother' airs tonight at 9pm on Channel 5.
Tap the image below to launch the slideshow...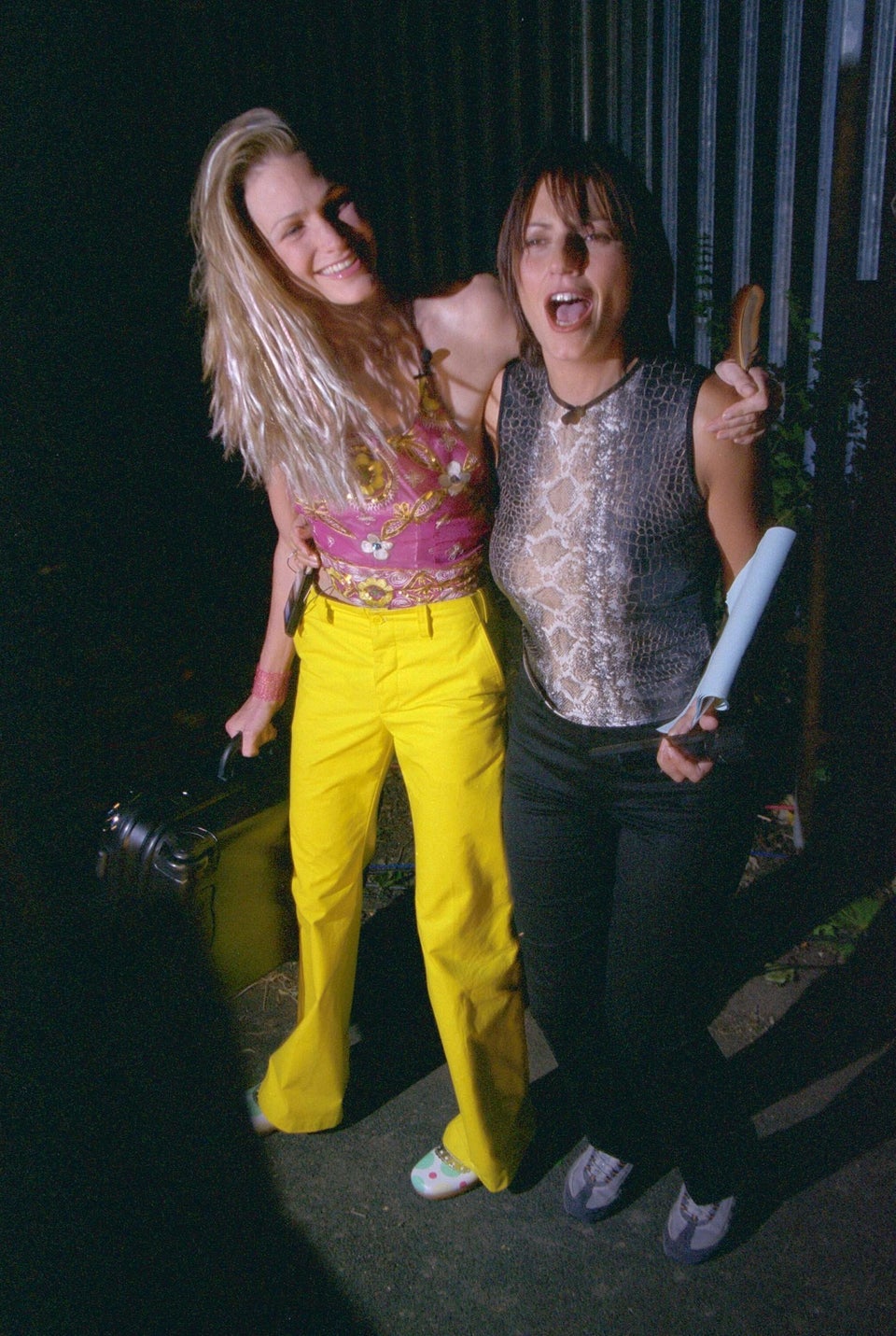 How Many 'Big Brother' First Evictees Can You Name?