Victoria Jensen has left the 'Big Brother' house, after making a dramatic escape with her twin sister Emma.
In scenes that were aired on Saturday (11 June) night, the pair managed to break out of the house, and were chased by members of the Channel 5 team.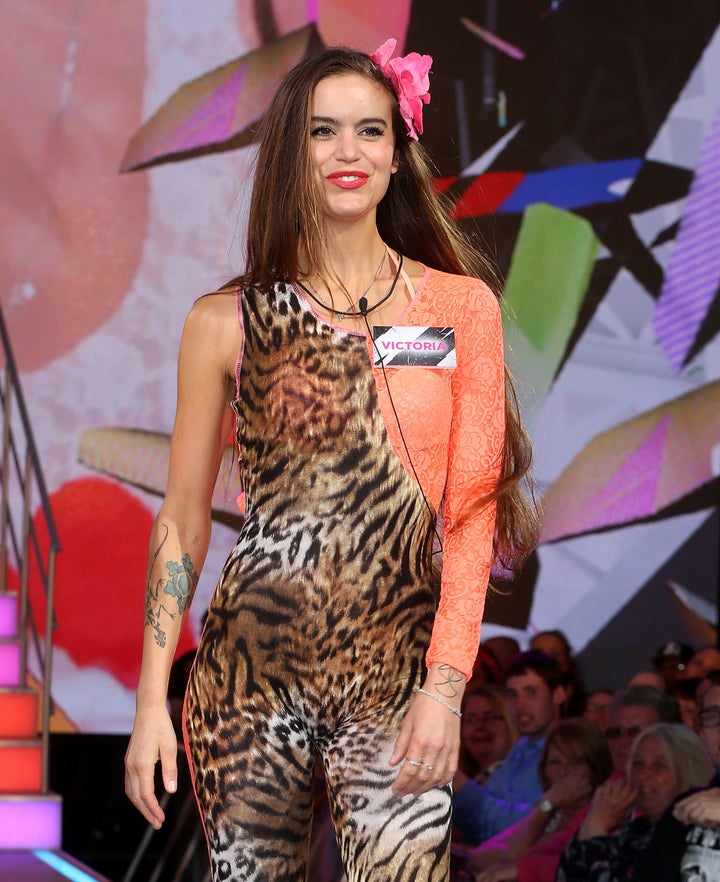 The twins were then escorted to safety, where Victoria made the decision not to return to the show.
A statement issued ahead of the episode simply read: "Victoria has this morning decided to leave the Big Brother house, her twin sister Emma will continue as a housemate in 'Big Brother'."
Viewers then saw the events unfold, after a dramatic night of rows in the Borehamwood bungalow.
Meanwhile, Laura decided to put some space between herself and Marco, following the crowd's reaction during Friday's 'eviction' show.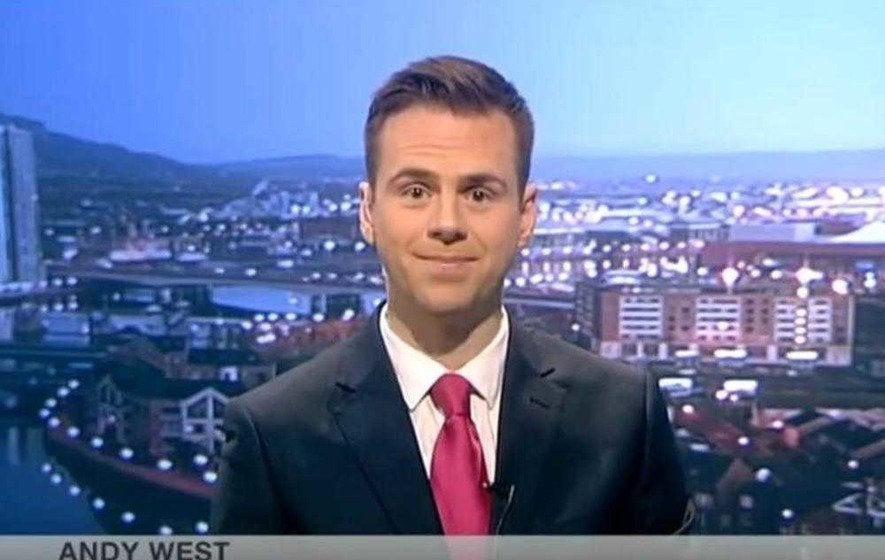 Where Have You Seen The 'Big Brother' 2016 Housemates Before?
Popular in the Community