At the beginning of the series, Jason was unaware that his ex-girlfriend, Charlie, was living just next door in the 'other' house, making decisions about the main housemates' fates with her fellow 'others'.
Following the latest task - which saw the housemates and 'others' pitted against each other in a string of challenges - the 'others' were informed that they would have control of the nominations this week.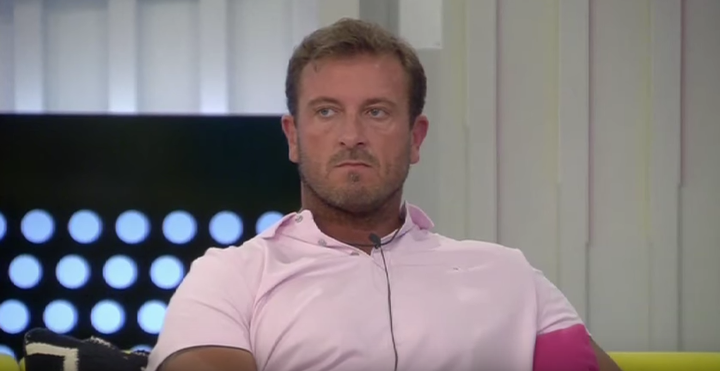 They also learned that the 'others' had gained full housemate status, at which point the enthusiastic group made their way into the main house.
In a (slightly awkward, let's be honest) reunion, Jason told his ex that he'd "just cooked his fucking dinner", at which point Charlie admitted she'd "missed" him.
She then asked if he'd seen her video message for him, to which he admitted: "I didn't hear a word of it. You'll have to tell me what you said. We heard nothing… because everyone was too busy screaming."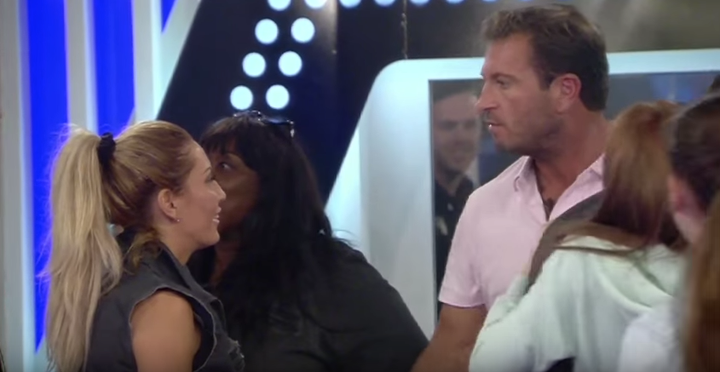 See all the aftermath of the 'others' arriving in the house in Monday's (20 June) 'BB', which kicks off at 10pm on Channel 5.
Watch Jason and Charlie's reunion in full in the video below...
Tap the image below to launch the slideshow...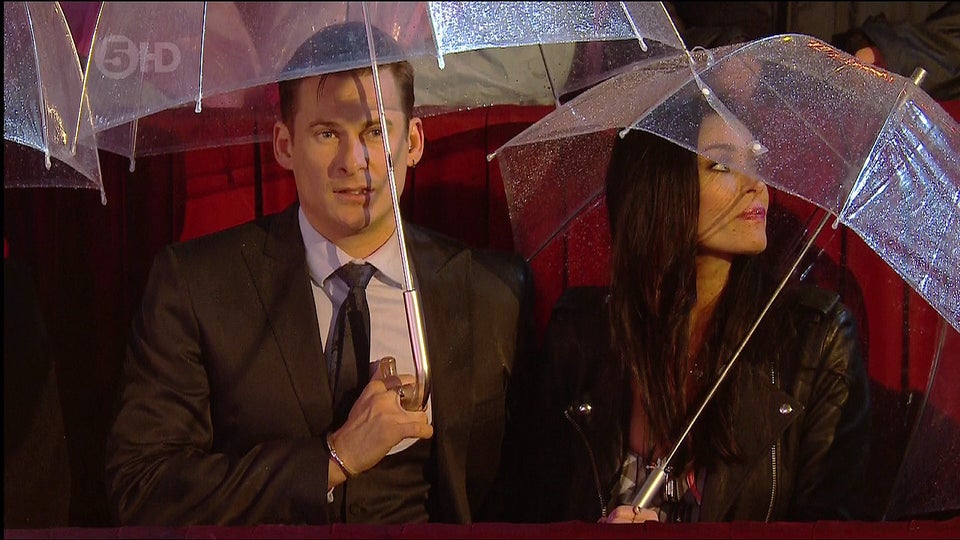 'Big Brother' Couples Through The Years
Related