This time, however, it's Jayne Connery who gets on the wrong side of Natalie, after stepping in to defend Hughie Maughan during an argument, following a task in which the housemates are shown clips of each other talking about other members of the group behind their back.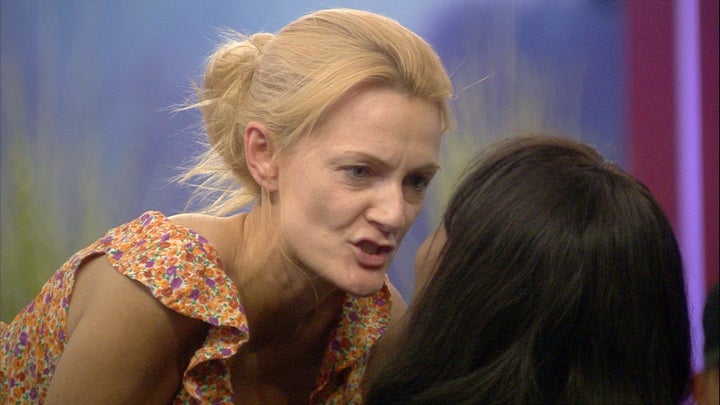 Things escalate pretty quickly, with Jayne shouting right in Natalie's personal space, prompting her to lash out: "Get out of my face… whore!"
Jayne then fires back: "Takes one to know one… I'll annihilate you outside."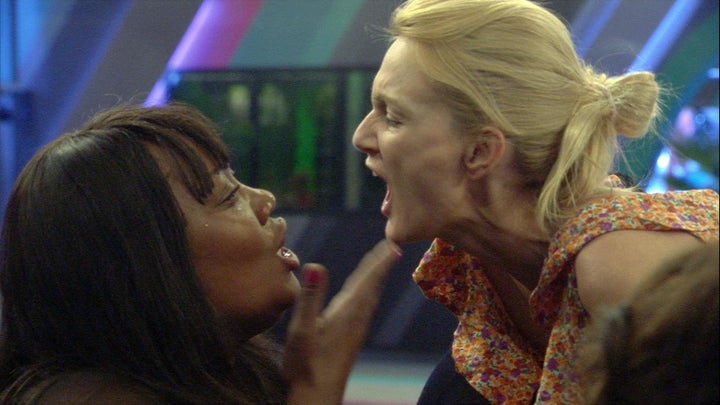 Producers are once again forced to step in and defuse the situation by calling Jayne to the Diary Room, as they were just 24 hours prior, when they had to remove Natalie from a similarly tense environment.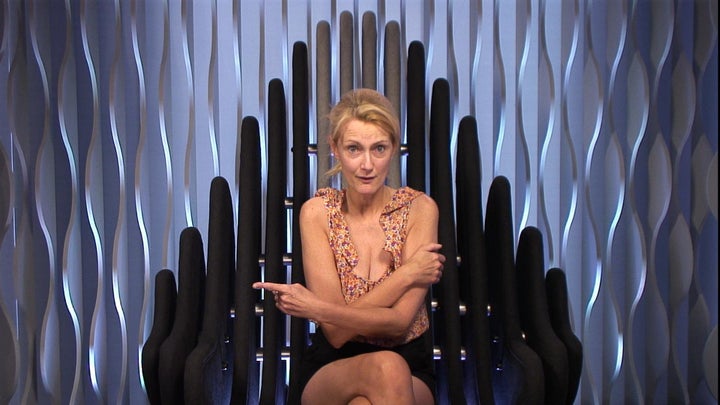 See how Jayne and Natalie react to their latest fight in Thursday's 'BB', which kicks off at 9pm on Channel 5.
Tap the image below to launch the slideshow...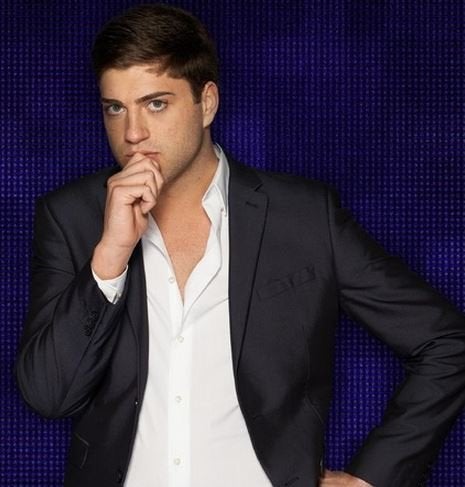 'Big Brother': Top 10 Channel 5 Housemates