Viewers have been given the impression that the pair were strangers when the doors to the Elstree house opened earlier this month, however, a newly-discovered Instagram snap shows them posing together nine weeks ago:
The photo, posted on Marco's account, has the caption: "Great night at this new After Hours club @L8Club London#TerminusPlace #Belgravia #afterparty #3am6am #ItsNeverTooL8 😎#mensfashion #fashion #streetstyle."
He does love a hashtag, doesn't he?
Marco and Laura have hit headlines during the last week, thanks to their raunchy behaviour and x-rated chat.
Marco, son of celebrated chef Marco Pierre White, is engaged, but claims he has been given a "hall pass" by his fiancée, which allows him to hook up with other housemates during his stay on 'BB'.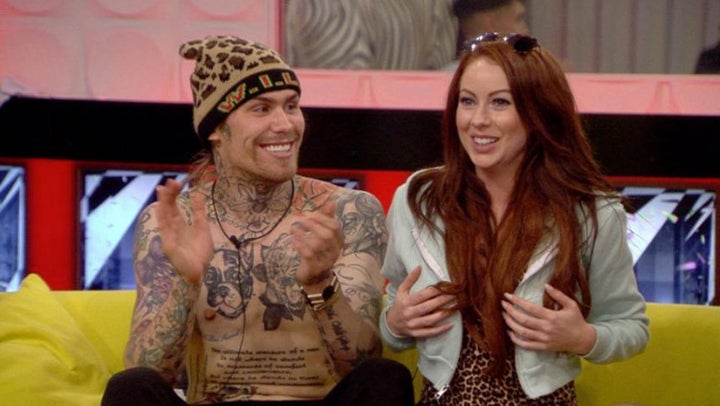 In recent days, Laura and Marco have made no secret of their feelings for each other, and even sparked speculation that they may have... errm... sealed the deal.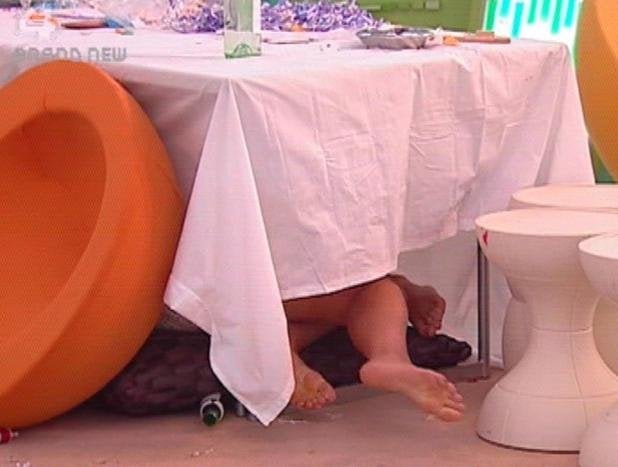 'Big Brother': 18 Raunchiest Moments