As the 12 new 'Big Brother' contestants headed into the house during Tuesday night's (7 June) launch show, you'd be forgiven for thinking that Channel 5 had got mixed up and prematurely started a new series of 'CBB' instead.
Don't get us wrong, George Clooney wasn't spotted going up the staircase at Elstree - a woman responsible for a political scandal, and an incredibly memorable 'X Factor' hopeful are more deserving of the 'celebrity' title than supposed stars like Jeremy McConnell, Chloe Goodman and Jasmine Waltz?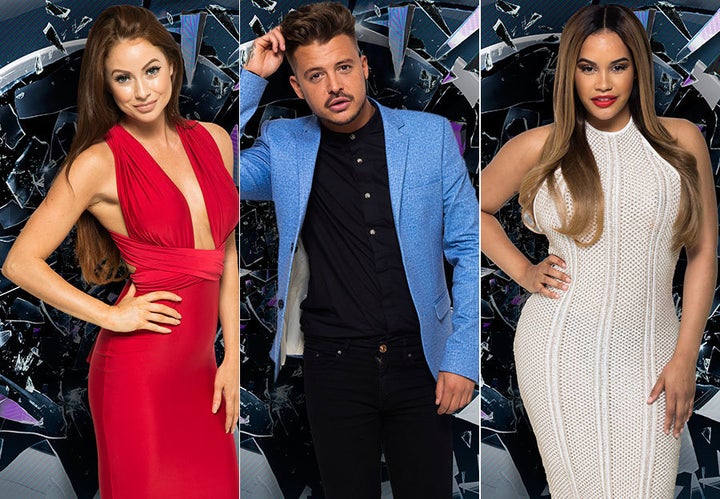 Admittedly, the past few 'BB' line-ups on Channel 5 have included a few contestants who have already given the fame game a go, but never before has the regular 'BB' line-up looked so… well… familiar.
If you follow entertainment news and reality TV even passively, the chances are at the very least a handful of this year's lot might ring a bell, but just in case you need a bit of help for the penny to drop, we're here to help you out.
Click through the gallery below to see this year's contestants' TV and media pasts…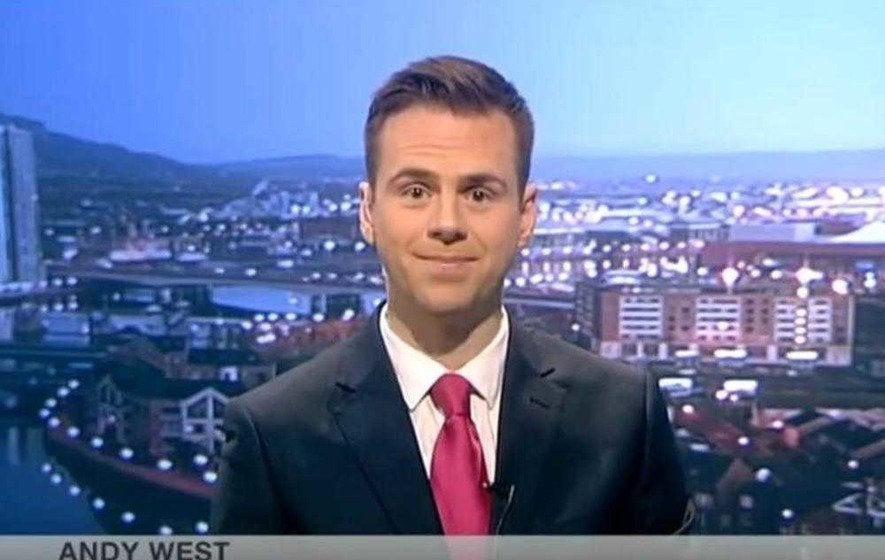 Where Have You Seen The 'Big Brother' 2016 Housemates Before?