He was heard telling Emma Jensen that his relationship "in the outside world" was beginning to wear him down, adding: "I just want to be free. I just want to be a bird."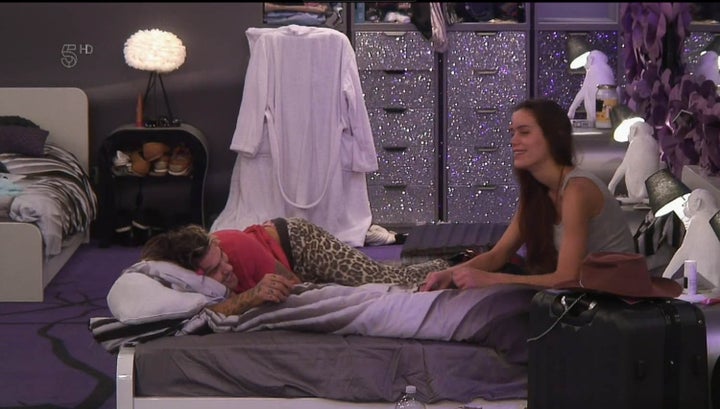 As she tried to offer advice, Marco turned his attention to Emma's smile, repeatedly telling her she thought she was "super cute", which she handled... as well as she could.
Marco's fiancée, Kim Melville-Smith - who, it was revealed in Tuesday's show, he's only been dating for around two months - is yet to address his latest outburst, though she has been suitably unimpressed with his behaviour in the show so far.
Later in the same episode, Marco and Laura engaged in some *ahem* intimate behaviour in the garden and the shower, before jumping into bed together, as the rest of their housemates tried to sleep around them.
However, while Marco may be finished with his relationship, Laura threw the brakes on their fling in the same episode, admitting she "regretted" their earlier dalliances.
'BB' continues at 9pm on Wednesday night (15 June) on Channel 5.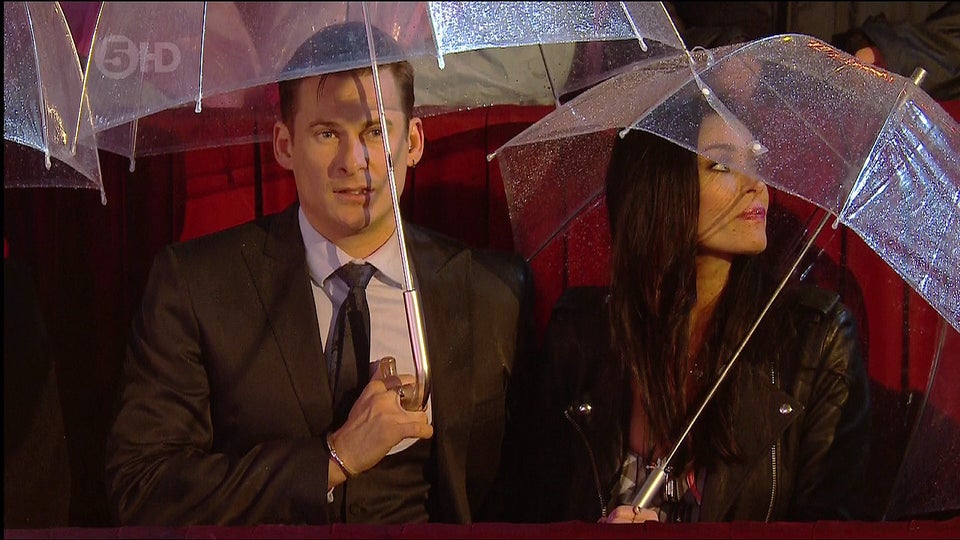 'Big Brother' Couples Through The Years
Popular in the Community