The 'Big Brother' house has spoken once again - with four contestants facing the public vote in this Friday's (1 July) live eviction.
Following the third round of nominations of the series, Jayne Connery received the most votes, with a whopping 10 of her fellow contestants choosing to put her up for the chop, following a fiery week in the house.
Not far behind her was Andy Hill, who was nominated by nine of the housemates.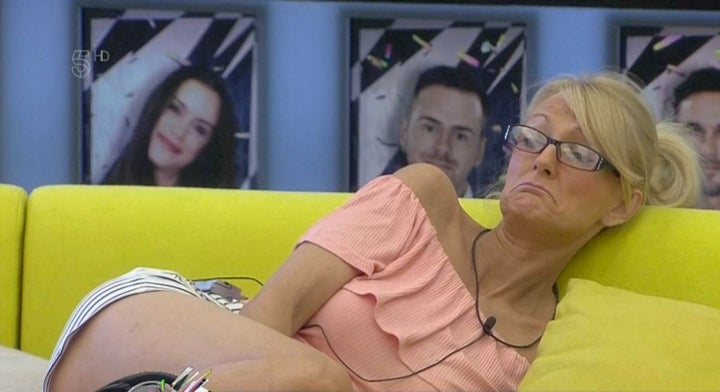 During the latest round of nominations, Jayne's fiery temper was repeatedly brought up by her housemates, while Andy was described as "manipulative" and a "shit-stirrer".
Georgina's relationship with Jackson Blyton was at the root of most of her nominations, with Emma Jensen admitting she no longer gets to speak to him due to his closeness with Georgina.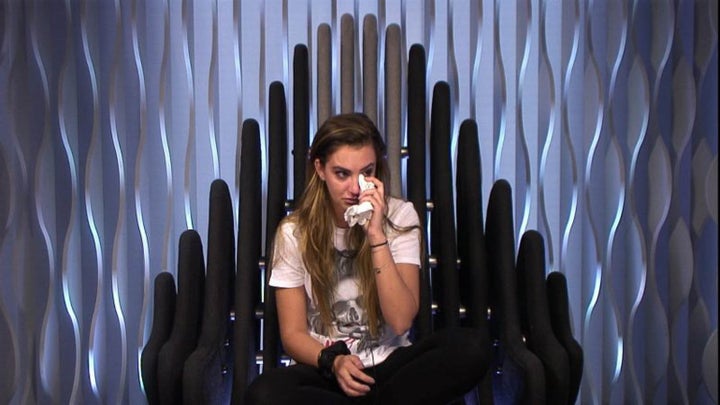 For information on how to evict either Andy, Evelyn, Georgina and Jayne, click here.
'BB' continues on Wednesday (29 June) at 10pm on Channel 5.
Tap the image below to launch the slideshow...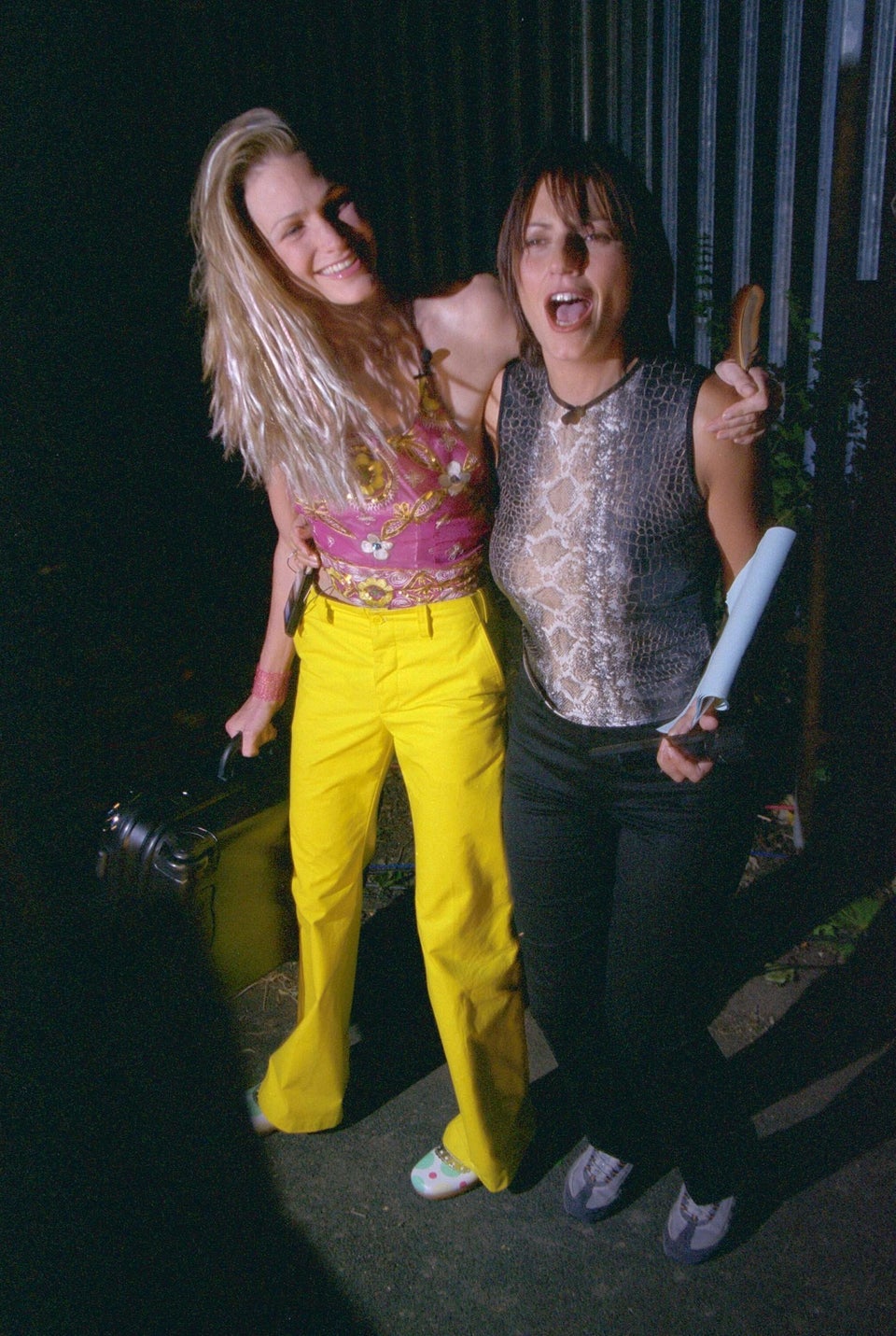 How Many 'Big Brother' First Evictees Can You Name?