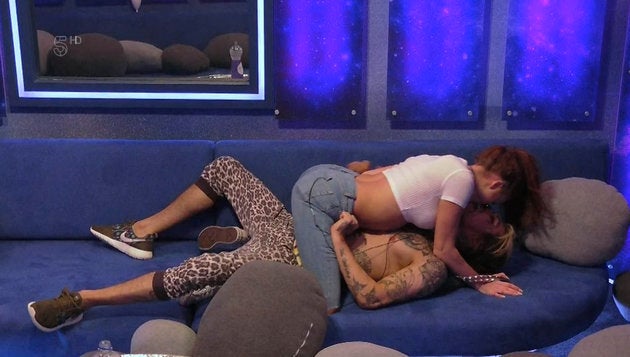 Perhaps surprisingly, Ofcom have now announced that they won't be taking the matter any further.
Explaining their decision, a spokesperson has said in a statement: "We investigated a number of complaints about sexual activity between two housemates, which included them engaging in potentially dangerous behaviour.
"This was because both housemates consented to the activity which was portrayed in a limited way not likely to be emulated by viewers, and there were very clear warnings."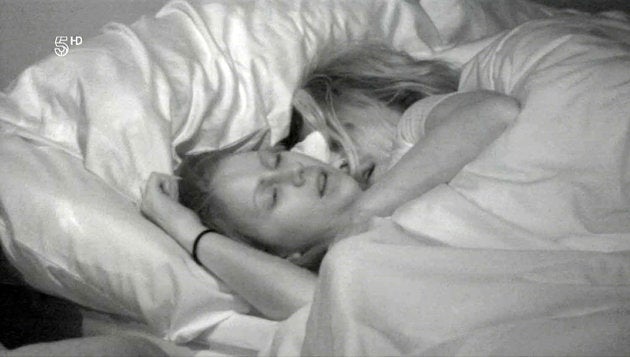 While Marco was evicted from the house just days after the incident, Laura stayed in the series far longer.
After her eviction in the weeks that followed, Laura lamented that the fact that she'd come under far more scrutiny than Marco for her involvement in the incident.
Tap the image below to launch the slideshow...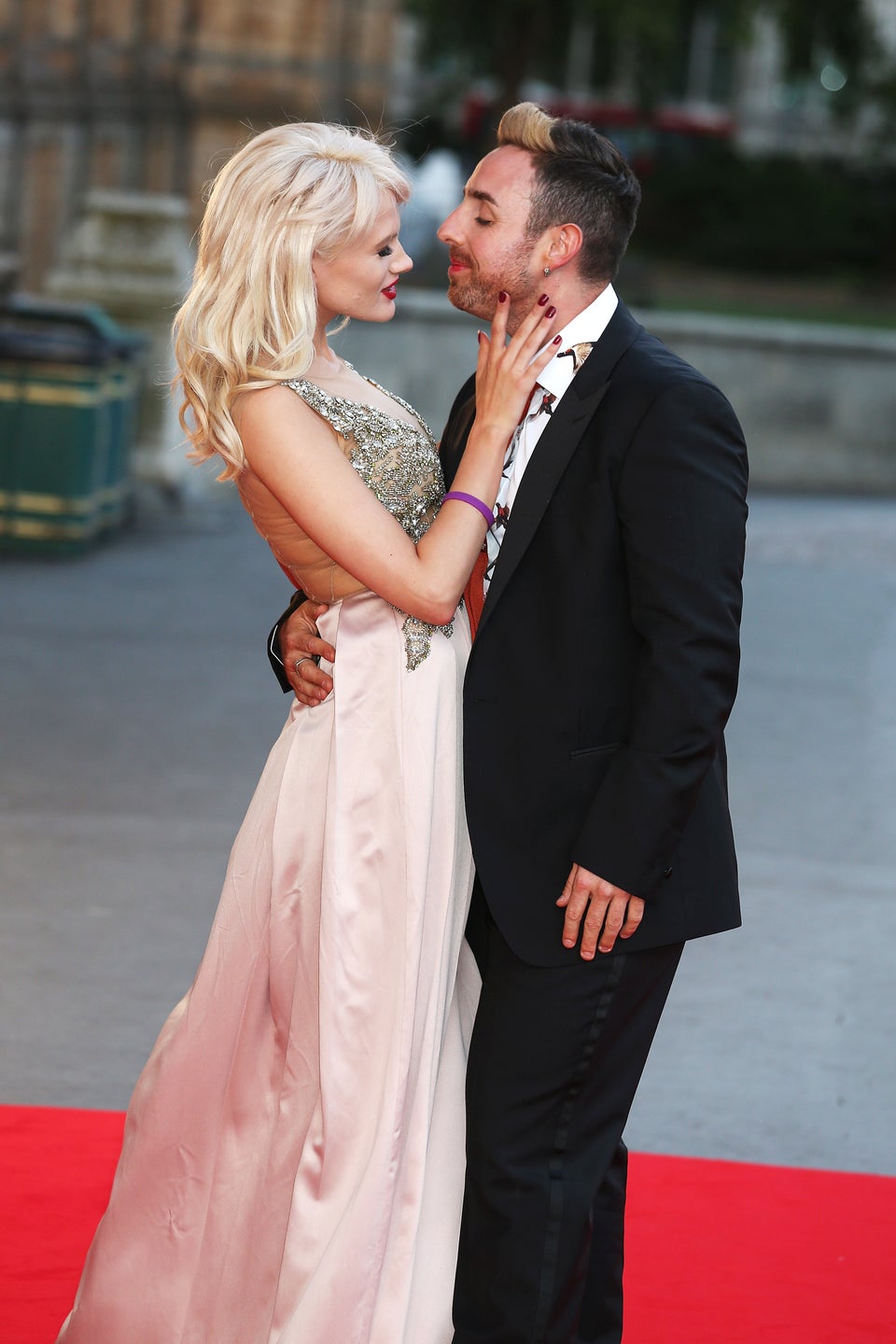 20 Reality TV Couples