'Big Brother' contestant Ryan Ruckledge is no stranger to controversy, but he's now found himself at the centre of another media storm, after one of his old tweets has come back to haunt him.
Ryan has been accused of both transphobia and racism, after a tweet sent from his account in 2012 and addressed to that year's 'BB' winner, Luke Anderson, was unearthed.
Warning, extremely offensive content below...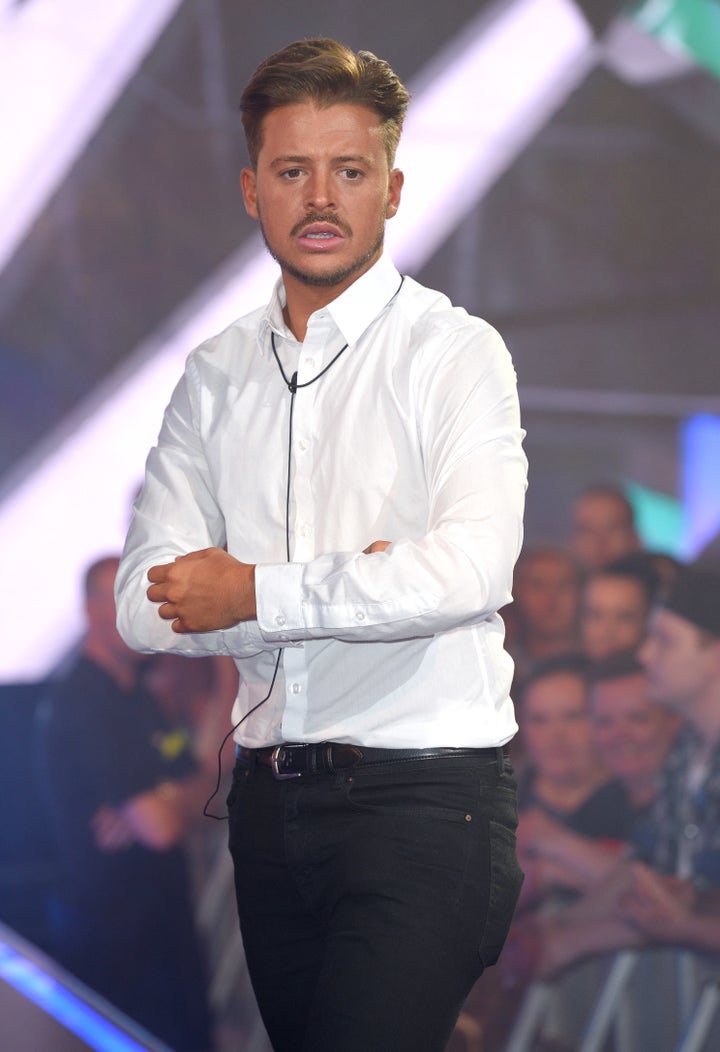 The offending tweet read: "I hope you make the most of your minge while youve got it cos we all no you gonna buy urself a black cock with your winnings!"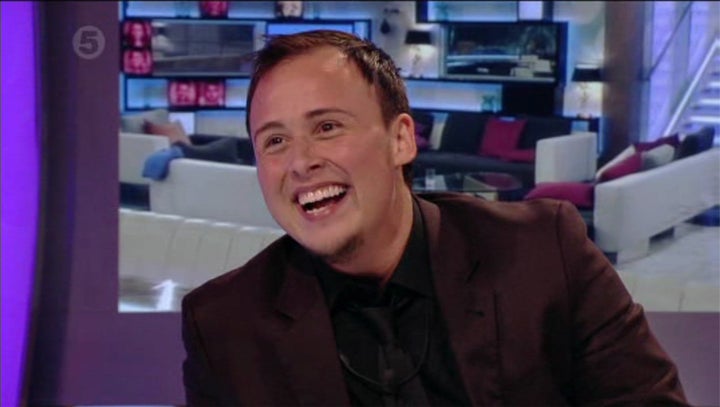 The tweet has since vanished from Ryan's Twitter page without any mention of it.
A 'BB' spokesperson told HuffPost UK that they'd be monitoring Ryan's behaviour in future, explaining: "'Big Brother' does not condone any offensive behaviour in the House.
"If offensive comments of that sort are made in the house, 'Big Brother' will deal with them appropriately, in accordance with its long-standing protocols."
The latest controversy comes after Andrew Tate was confirmed to have been ejected from the 'BB' house.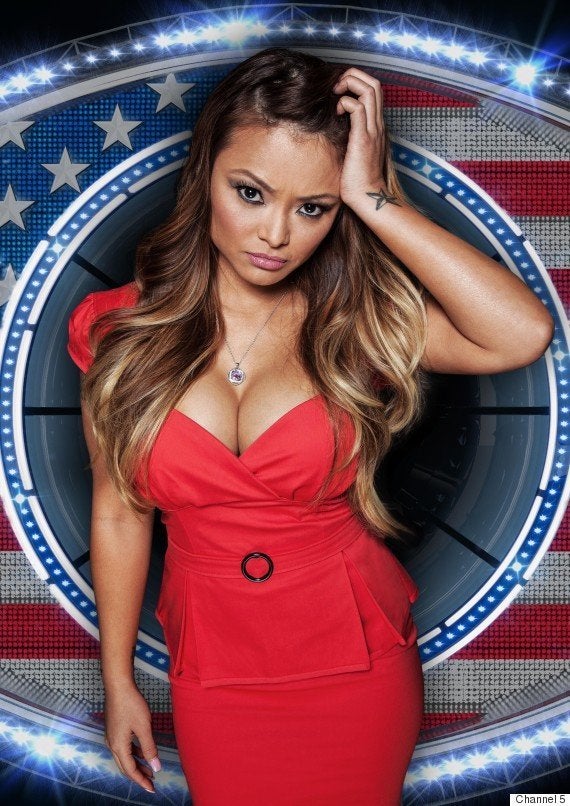 Reality TV Stars Who Were Shown The Door