'Big Brother' viewers have become accustom to content warnings before the episode starts, and Sunday's (13 June) was extra long, advising that "abusive and HIGHLY offensive language", "explosive aggressive confrontations" and "extremely risky sexual activity" were all ahead.
Turns out, that was putting it mildly.
Sunday night's episode was one of the most explicit in the show's 16-year history, featuring some of the most sexual scenes ever aired on 'BB', courtesy of Laura Carter and Marco Pierre White Jr.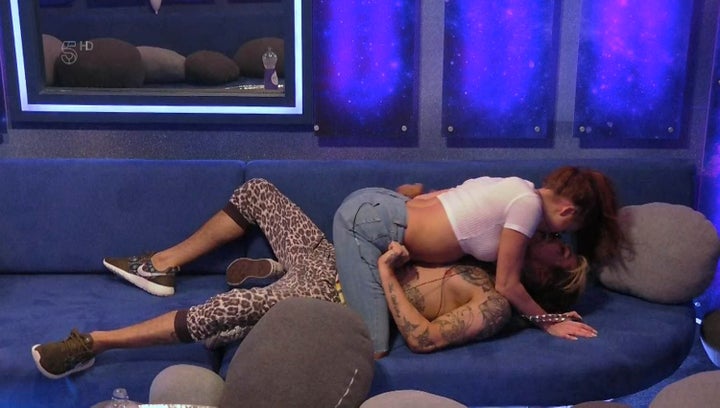 Perhaps most alarming, was an exchange between the two of them in the pod, where Marco presented Laura with his belt and invited her to "choke" him with it, while she writhed on top of him and kissed him as he shouted obscenities at her.
The two then had an explicit discussion in the garden, wherein Marco described all manner of things he wanted Laura to do to him, culminating in "calling you a c*** and you telling me that you love me".
Poetic words, Marco, but the florists will never write that on a card for you.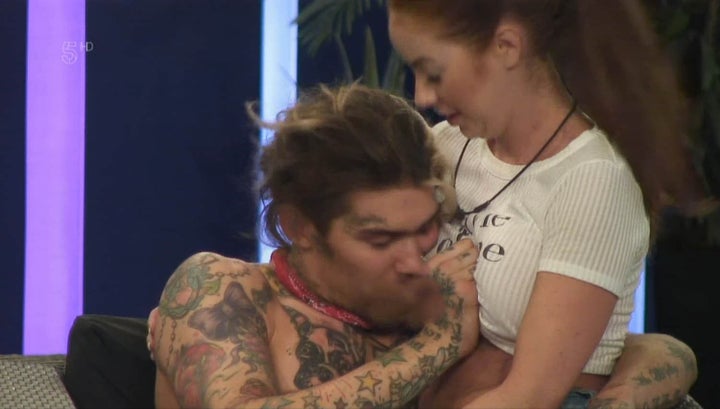 Later scenes showed Marco in the garden with Laura's breast in his mouth, before eventually joining her in bed for some up close and personal fun, while the rest of the housemates did their best to try and sleep through it.
All this, and they haven't even been in the house a week yet.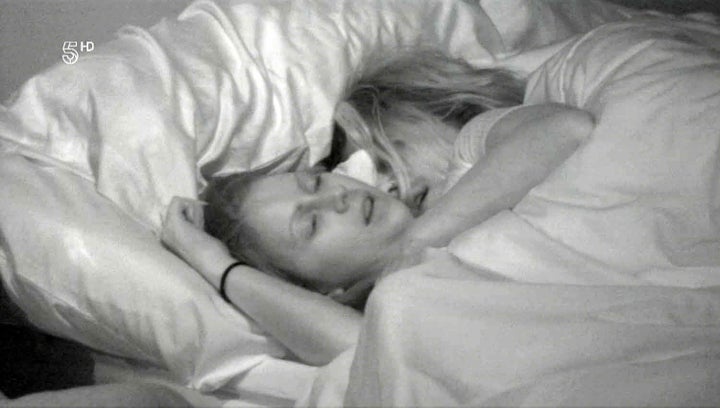 Check out the aftermath in Monday's (13 June) 'Big Brother', kicking off at 9pm on Channel 5.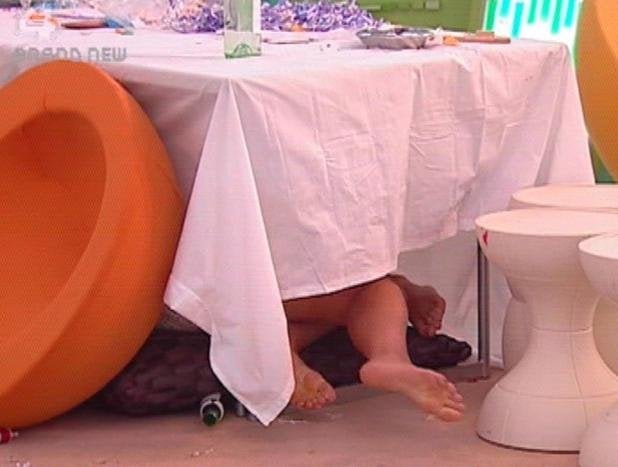 'Big Brother': 18 Raunchiest Moments