We're just one week into the new series of 'Big Brother', and it's already shaping up to be the most outrageous series in the show's 16-year history.
Towards the end of the show, the group engaged in something that has become as integral a part of 'BB' over the years as electroshock suits and petty squabbles about the shopping list.
Yep, they had a game of truth or dare.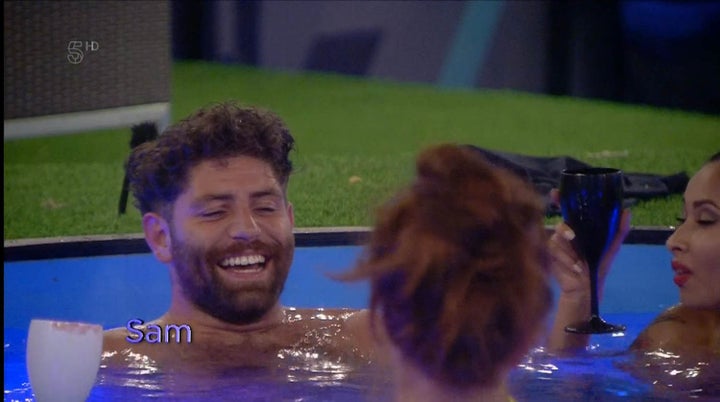 Over the course of the game, Sam Giffen admitted to having an "eightsome" (which, if nothing else, sounds like a lot of organisation) when quizzed about his past sexual exploits, while the evening culminated in a lot of topless snogging.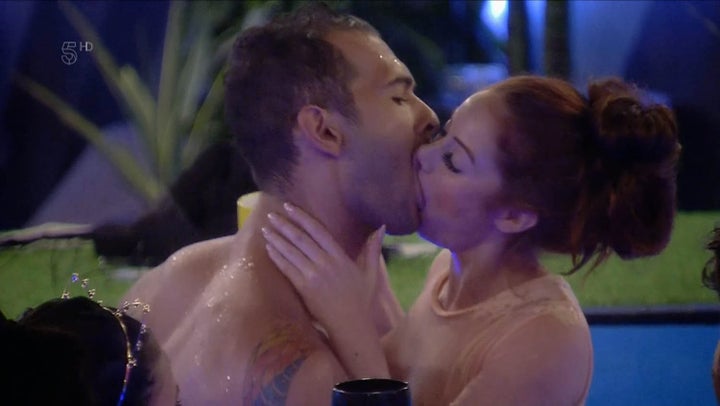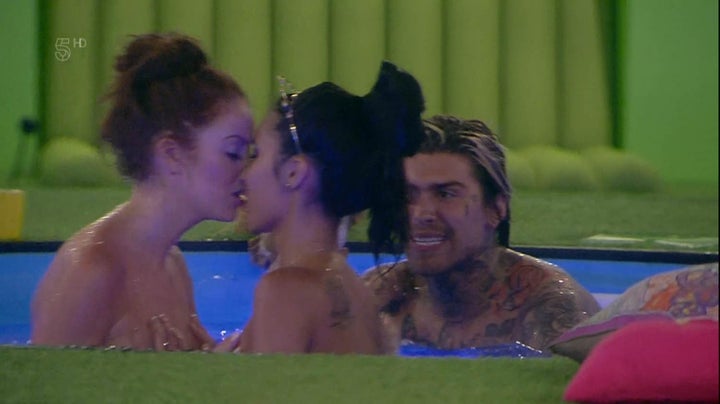 Laura Carter locked lips with both Andrew Tate and Evelyn Ellis, who ended her night by dancing topless with Laura in the bathroom.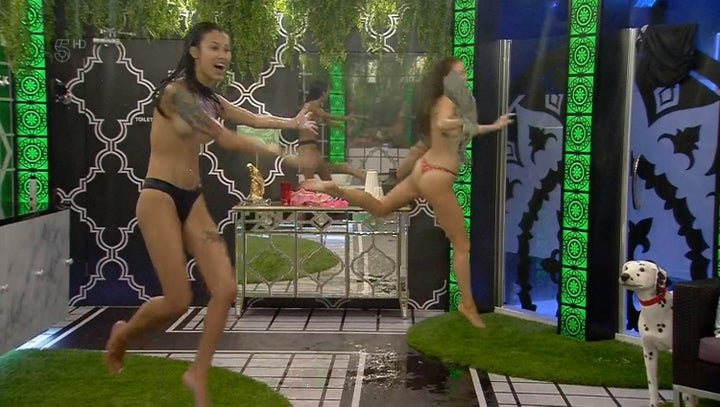 'BB' continues on Tuesday (14 June) at 9pm on Channel 5.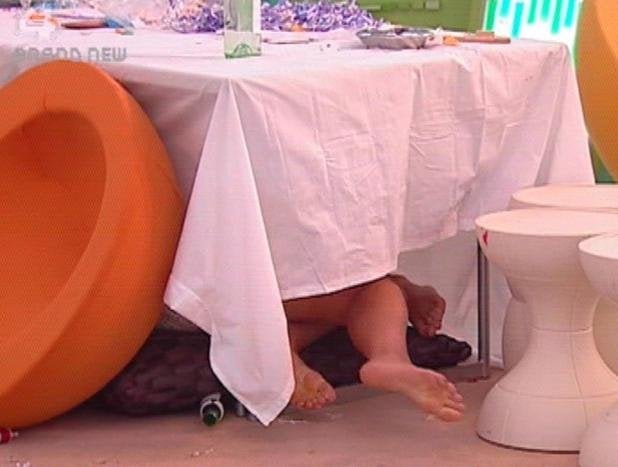 'Big Brother': 18 Raunchiest Moments