Bill and Melinda Gates may be a power couple in the world of technology and philanthropy, but career aspirations and academia are not top of their parenting priorities.
Instead, the pair would like their kids to focus on finding happiness with someone they love.
"One of the lessons we try to talk to our kids about, or I say to them quite often, is: if you choose to have a partner in life, whoever you choose is probably the most important decision you make," Melinda said during a talk at a secondary school alongside her husband, according to cnbc.com.
She added that it's "even more important than what career you have, where you go to college, where you go to high school".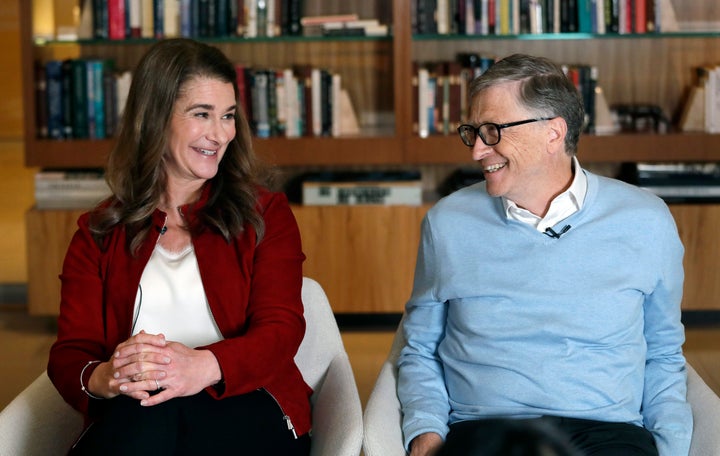 Although she places big significance on love, the charity co-founder doesn't think it matters if relationships don't go to plan, because it is possible to have a "do-over".
"People do have a do-over with partners in life, but it's easier to have a do-over in your job and to change careers a lot than it is to change partners," she said. "So I say, try to pick very carefully and wisely."
Her husband added that he tries to inspire a love of learning in his children by leading "by example".
"My kids see that I read a lot, and they can give me a hard time about that, but I think it's a positive lesson for them in terms of getting really deep into a subject," he said.