Becoming a global superstar when she was still in her teens has left Billie Eilish struggling to adjust to normal adult life, the singer revealed during a new interview with Vanity Fair.
Now 19 years old, Billie told the magazine about an incident that ended up with 70 boxes of Froot Loops arriving at her home, as she got to grips with staying at home during the pandemic.
The No Time To Die singer explained: "I don't know what things cost because I've never been an adult before. And, you know, I grew up with no money.
"It's a really weird position I'm in. I feel kind of stupid because I'm like, I don't know how much Froot Loops are."
She continued: "I tried to order one box of Froot Loops and I was like, 'Oh yeah, sure. It's $35 (£25)'. I didn't know that that's expensive [so] I ordered 70 boxes."
Billie became an internet sensation after she and her brother Finneas uploaded a demo of her song Ocean Eyes, when she was still just 14.
Her debut EP Don't Smile At Me was released a year later, winning critical acclaim, with he much-anticipated, full-length album When We All Fall Asleep, Where Do We Go? released in 2019.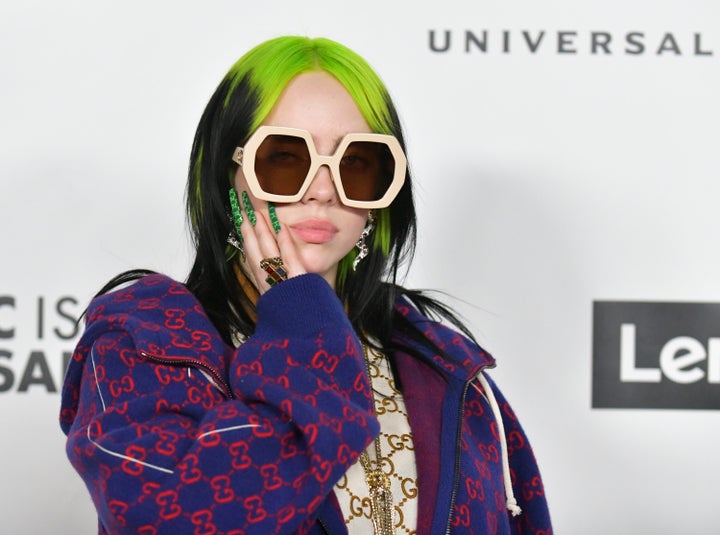 The creation of the album and her rise to fame is set to be featured in a new documentary Billie Eilish: The World's A Little Blurry, which will debut on Apple TV+ next month.
Read Billie's full interview in the March issue of Vanity Fair.